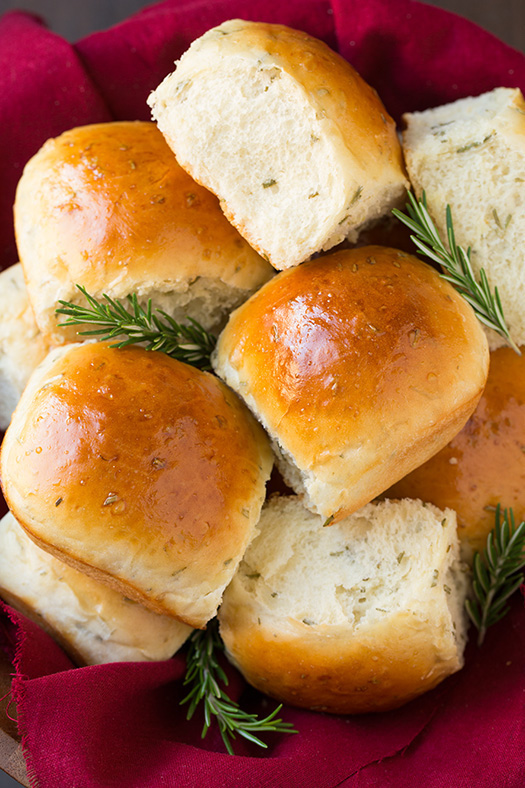 What is your favorite thing at Thanksgiving? For me I love all of it, but I'd have to say the dinner rolls! I've had plain boring rolls all of my life until NOW! Cooking Classy has opened up a new door in the culinary world with a new flavor combination! Get ready to sink your teeth into the tasty bits of Rosemary Dinner Rolls! I would share some of the ingredients here, but I don't want to down play this goodness! Click here to get the complete ingredients and directions, including step by step photos! PS: no drooling on your computer or phone!
Let me know what you thought about THIS!! I love reading your comments! Have a new twist on an old favorite? Feel free to share it too! Always, Happy Cooking!
Anything to Add? Leave a Comment!