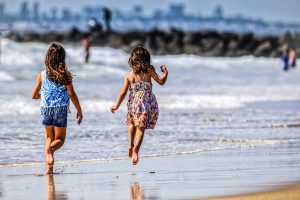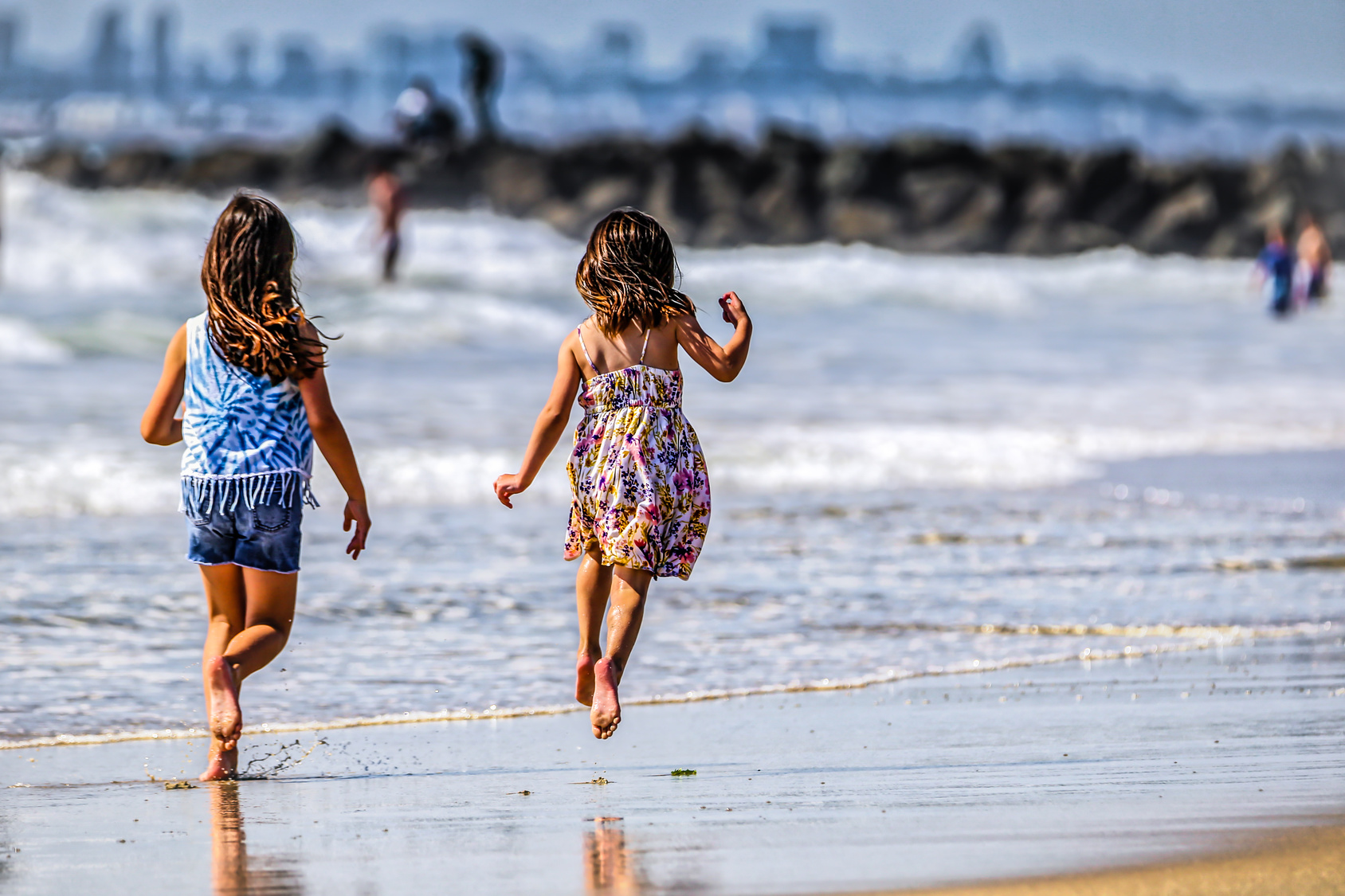 Does your wallet scream when you start thinking about traveling and what to do in California? We believe that travel should be fun and having fun doesn't need to be expensive.
To help you have a great time in the Golden State, we've compiled some budget-friendly ideas.
What To Do In California: Visit San Diego
San Diego is an ideal vacation spot. It's a major city with a lot to offer urban adventurers. It's on the ocean and has remarkable hiking trails so there are many attractions for nature lovers.
It's easy to pack for San Diego. It's warm all year round and there isn't a major difference between summer and winter temperatures. This means you don't need a lot of heavy clothing but a rain jacket is a good idea if you'll be there anytime from October to March.
Beaches
What to do in California? Go the beach!
San Diego is on the Pacific Ocean so there's no shortage of beaches. Some have small entrance fees but many are free.
La Jolla Cove is the most popular. It attracts snorkelers and scuba divers but is also great for swimming. The water is calm and hosts a beautiful range of aquatic life. The cove is ecologically protected because it is a gem.
La Jolla Shores Park is a mile-long beach that is perfect for family outings. During the summer, there are gentle waves perfect for novice surfers and paddle-board enthusiasts. Rentals often include instruction so there's good value in learning a new water sport at this beach!
Street Festivals
From chili cook-offs to the lemon festival, there's a street festival for everyone in San Diego. You can walk around and take in the sights and sounds for free and usually find fresh and affordable snacks at the same time.
Festivals during the winter months are less frequent. Whether you plan your trip last minute or months in advance, check the city's tourism and event calendar to find out what's going on.
Scenic Drives
Why not pack a lunch and follow San Diego's 59-Mile Scenic Drive route? It doesn't have to cost anything more than gasoline!
The well-marked route includes stops at various beaches, parks, and historical sights. You can do the whole thing in less than 4 hours.
If your plans for what to do in California include visiting Los Angeles, take the scenic route. Interstate 5 is along the Pacific coast for the first 65 miles out of San Diego. If you have enough time and want to continue driving along the coast, switch to Highway 1 near San Clemente.
Neighborhoods
San Diego is a city built on approximately 200 mesas. Canyons and hills between the mesas create natural divides between the populated areas. The result is mesas giving shape to neighborhoods.
Possibly the most popular neighborhood to visit in San Diego is the Gaslamp Quarter, which is considered the historical heart of the city. It covers more than a dozen square blocks of shops, restaurants, and community space. Free or low-priced outdoor events are held throughout the year.
Old Town is a protected state park that preserves and showcases the history of San Diego. It's free to walk around this well-maintained park.
Parks
What to do in San Diego on a beautiful day? Visit a park!
San Diego has several amazing parks. Most famous is Balboa Park, an urban park that covers 1,200 acres within the city. There are walking trails, playgrounds, fountains, shops, restaurants, museums and the San Diego Zoo — all within Balboa!
For a more natural experience, visit Sunset Cliffs Natural Park. The 68-acre park sits high above the Pacific Ocean. Entrance to the park is free and offers spectacular views of cliffs, coves, and of course, the sunset.
Other Ideas
Do you have additional ideas for what to do in California without spending a lot of money? Share your ideas and help your fellow thrifty mommas have a great vacation!