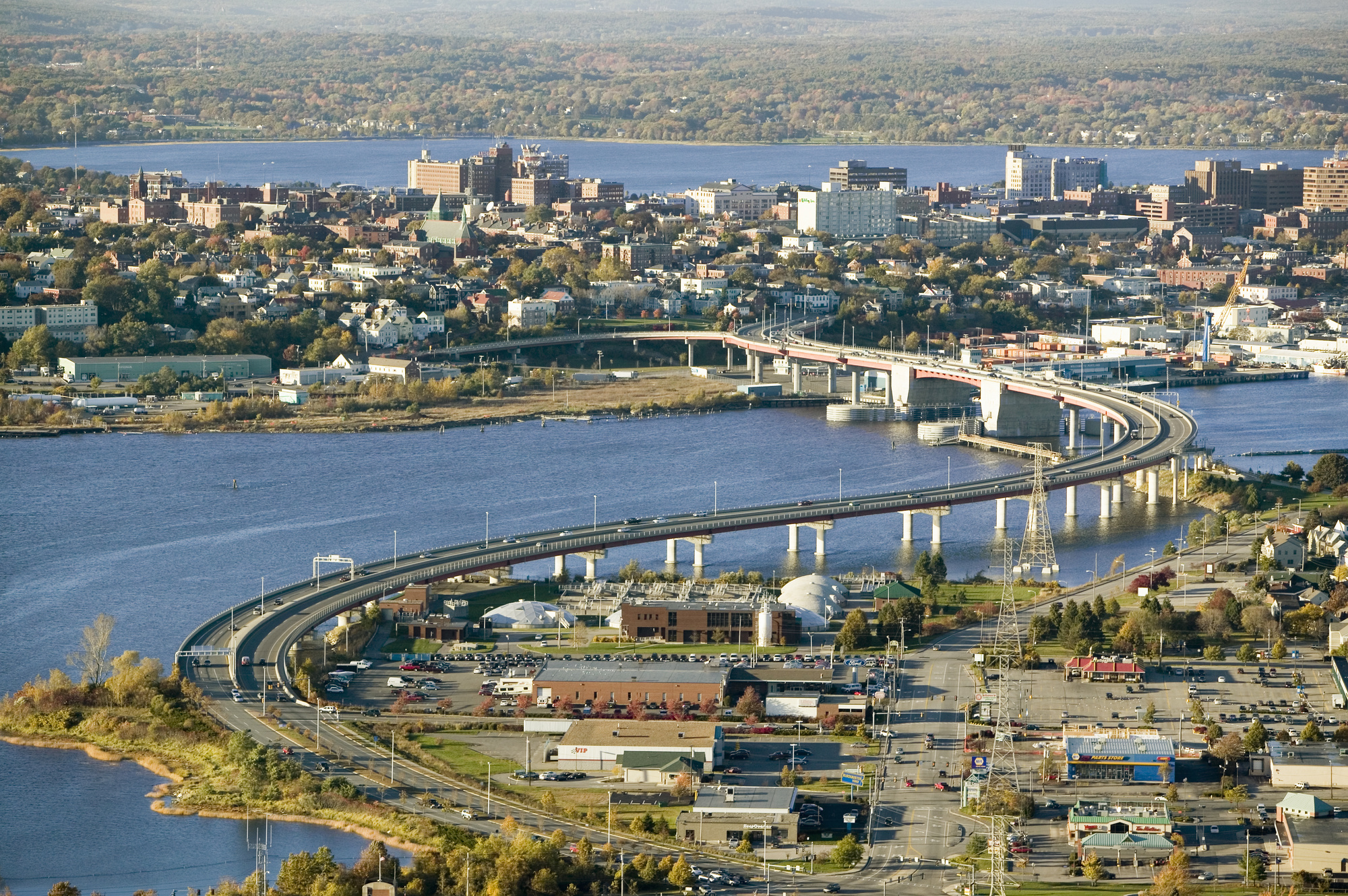 Did you know that New York City boasts an average of 60 million tourists every year?
But while large cities on the east coast are popular, they can also be expensive. Luckily, there is a wide variety of affordable, lesser-known cities on the east coast that are just waiting to be discovered.
If you're looking for a unique vacation this summer, you can't go wrong with one of these smaller east coast cities.
Salem, Massachusetts
Just north of the busy city of Boston is the smaller town of Salem, Massachusetts. Of course, Salem is best known for the famous witch trials that took place in colonial days. You can learn more about this stage in American history at the witch trials museum.
The town is right on the water, which makes it a beautiful place to visit in the summer. That said, the fall foliage also makes it an ideal place to visit in autumn. You can also visit haunted attractions in the month of October.
Asheville, North Carolina
If you need to switch things up from the visiting the beach, you can take a trip to the city of Asheville, which is nestled in the mountains of North Carolina. This small town is famous for its arts community. Activities include outdoor music festivals, artisan shops, and locally-sourced farm-to-table restaurants.
While you're in town, make sure to check out the Biltmore Mansion. This property is the largest privately owned residence in the United States and is open to tours.
Williamsburg, Virginia
If you enjoy the east coast's rich history, then Williamsburg, Virginia is an ideal place to visit. In Williamsburg, many of the buildings maintain their colonial style of architecture. You can also tour colonial neighborhoods that are still paved with cobblestone and frequented by horse-drawn carriages.
During the day, re-enactors will educate you and your family about the way of life in colonial Williamsburg. In the evening, you can take a walking ghost tour to get more insight into the town's haunted history.
Portland, Maine
When people think of national parks, they often think of the west side of the country. But while there may not be as many national parks on the east coast, the ones that are there are fantastic.
In Maine, you can appreciate the unique landscape at Acadia National Park. This park is marked by clear skies and blue waves crashing into the craggy, rocky shore.
If you'd like to try something more rustic, you could always go camping in Acadia National Park. Pack some sleeping bags, some Keto frozen meals, and you'll be good to go!
Not far from Acadia, you'll find the small coastal town of Portland, Maine. While not as well known as it's Oregon counterpart, Portland, Maine is a great place to get seafood and explore shops.
Get Ready to Explore East Coast Cities
With a trip to any of these four east coast cities, you'll be sure to have a fantastic yet affordable summer vacation.
Did we forget to mention your favorite city? Let us know where you love to travel to in the comments!
Anything to Add? Leave a Comment!