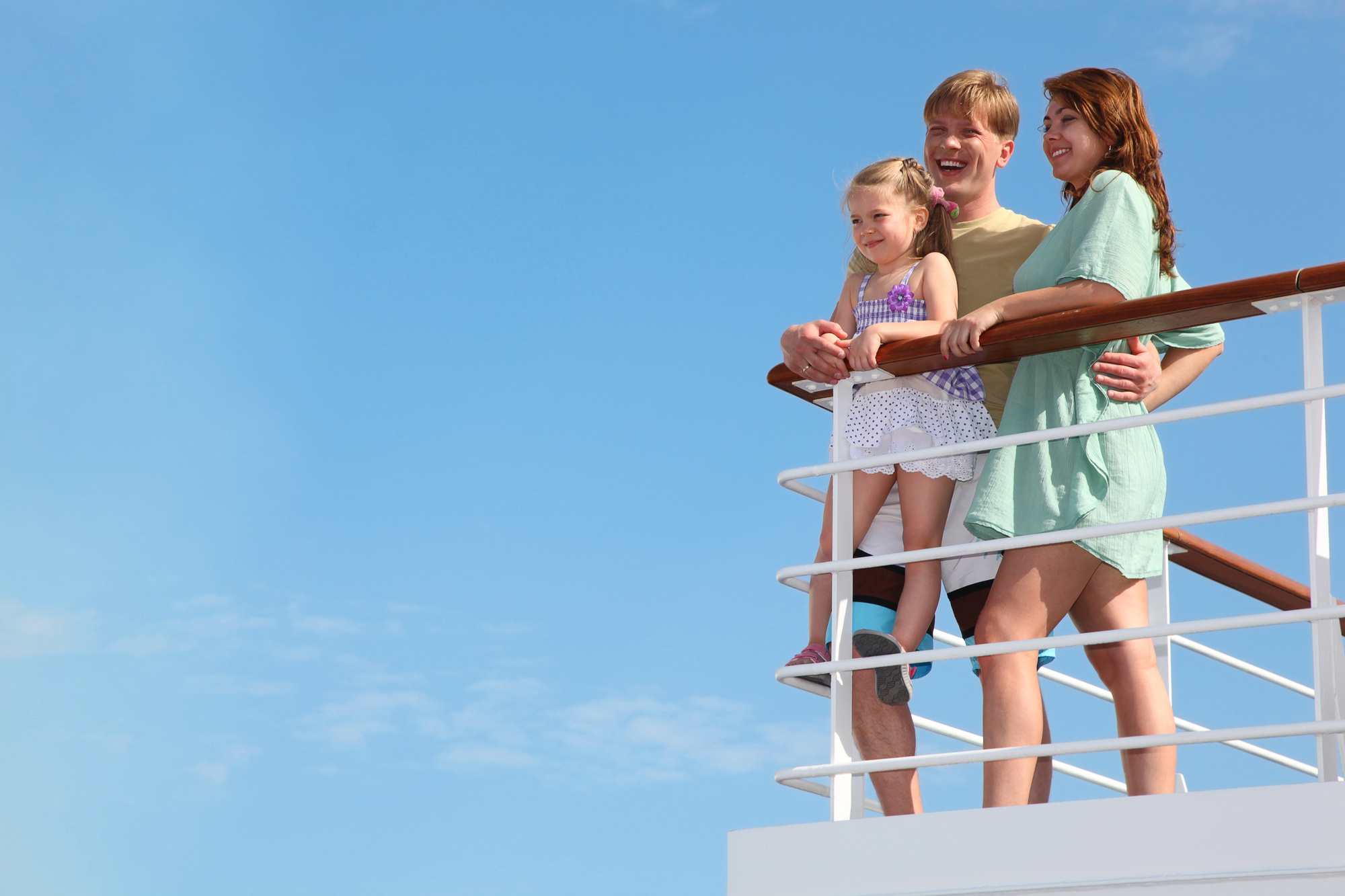 A cruise with your loved ones is a once in a lifetime experience for many that they will cherish forever. But if you've traveled with your family before, you know how hectic that experience can be.
It's important to have a plan in place so your family cruise sails as smoothly as possible. Here are some tips that you should keep in mind when planning your cruise.
Have a Discussion
Even if you are the primary vacation planner in your family, it's important to involve everyone in your cruise decision. You don't want anyone to be unhappy while you're trying to have the time of your lives.
Talk to your family about where you want to set sail. Do you want to cruise around the Caribbean or Central America? Maybe you prefer a cruise through the Mediterranean? Or perhaps you want an Alaskan adventure.
You might even want to take a river or lake cruise, like what Wayzata Bay Charters offer.
Keep in mind that the destination you are cruising to will heavily influence the duration of your cruise. Make sure that everyone is available for the dates that you end up choosing.
Choose When and Where Wisely
Deciding on where to cruise can be relatively easy, because a lot of people have dream destinations in mind. But figuring out when to go might be more tricky.
It may make sense for you and your family to set sail in the summertime when the kids are off at school and things may be relatively slow at your job. But this is when cruise costs are at their highest.
Depending on the cruise line you book, you may end up saving half the cost if you decide to go in the offseason. But this offseason does depend on where your destination is.
If you're sailing to a place like Alaska, you may not be able to book a cruise for certain times of the year. Make sure you do your research so you're not paying an exorbitant amount of money unnecessarily.
Watch Out For Deals
There are always deals and discounts available through cruise lines and travel agents, especially for a family cruise. If you're traveling with children, you may be able to receive a hefty discount or possibly free travel on certain dates.
You will likely be able to save a lot of money if you're able to book the cruise far ahead of time. Your flight to the port you will be leaving from will also probably be much cheaper.
This is not always possible, especially for large families, but the earlier you plan your trip, the less it will cost you in the long run. This is a great way to ensure that your vacation stays under budget.
Focus on a Family-Friendly Atmosphere
The important thing to take note of is not all cruise lines are exclusively family-friendly. The reality is that if you attempt to book a lower cost cruise line during Spring Break season, you're going to run into some partiers.
Do some research into cruise lines that tout a family-friendly atmosphere so everyone in your family feels comfortable. Some of these lines will have special themes or experiences that will keep kids and adults entertained.
The idea behind a family-friendly cruise experience is that everyone has something to do. If your kids get bored while on the boat or at port, it's going to be hard for anybody to have a good time.
Plan Your Excursions
Excursions are an essential part of the cruise experience, and one that not enough families plan for ahead of time. Did you know that in most cases, you can start booking excursions as soon as your reserve your cruise?
This way you will be able to choose from the wide range of options that your cruise line offers. If you wait until the last minute, you won't have that luxury.
Common excursion offerings include snorkeling, scuba diving, tours, and more. Choose an excursion that highlights the unique appeal of the locale you will be visiting.
If your cruise line allows it, you may be able to book excursions through a third-party service. This can be a great way to save money. Just make sure that you research the company ahead of time to make sure they are reputable.
Furthermore, you'll likely need to keep track of time yourself while on a third-party excursion, so make sure you get back to your boat in time. You don't want to be stuck in port!
Spend Time Together and Apart
The best thing about a cruise is that you'll have ample time to spend quality time with your loved ones. You should take advantage of that time as much as possible. But being together in close quarters can start to get trying after a couple days.
That's why most cruise lines offer kid-friendly and adults-only areas of the ship, so every member of your family can get some time to do things for themselves. Give your kids some time to socialize while you relax at a private pool.
Then, meet up later for dinner and catch an evening show. You can be as flexible with your schedule as you want!
Talk About Safety
Cruises are generally very safe, but it's still important to have a conversation with your family about making smart decisions. Pay attention to the safety debriefing before you set sail.
You may not have cell phone access, so make sure you designate a meeting spot on the boat in case one of you gets lost. Keep track of your family and your belongings when you're at port.
In some area, tourists are targeted for petty crimes, so you should make sure you stick together when you're off the boat.
Stay Organized on Your Family Cruise
The key to having a fantastic family cruise is to stay as organized as possible. It's okay to be flexible, but make sure you have a plan in place so you don't waste any time!
Do you have any stories about your family cruise? Share it with us in the comments! And don't forget to check out the rest of our blog for more money-saving tips.
Anything to Add? Leave a Comment!