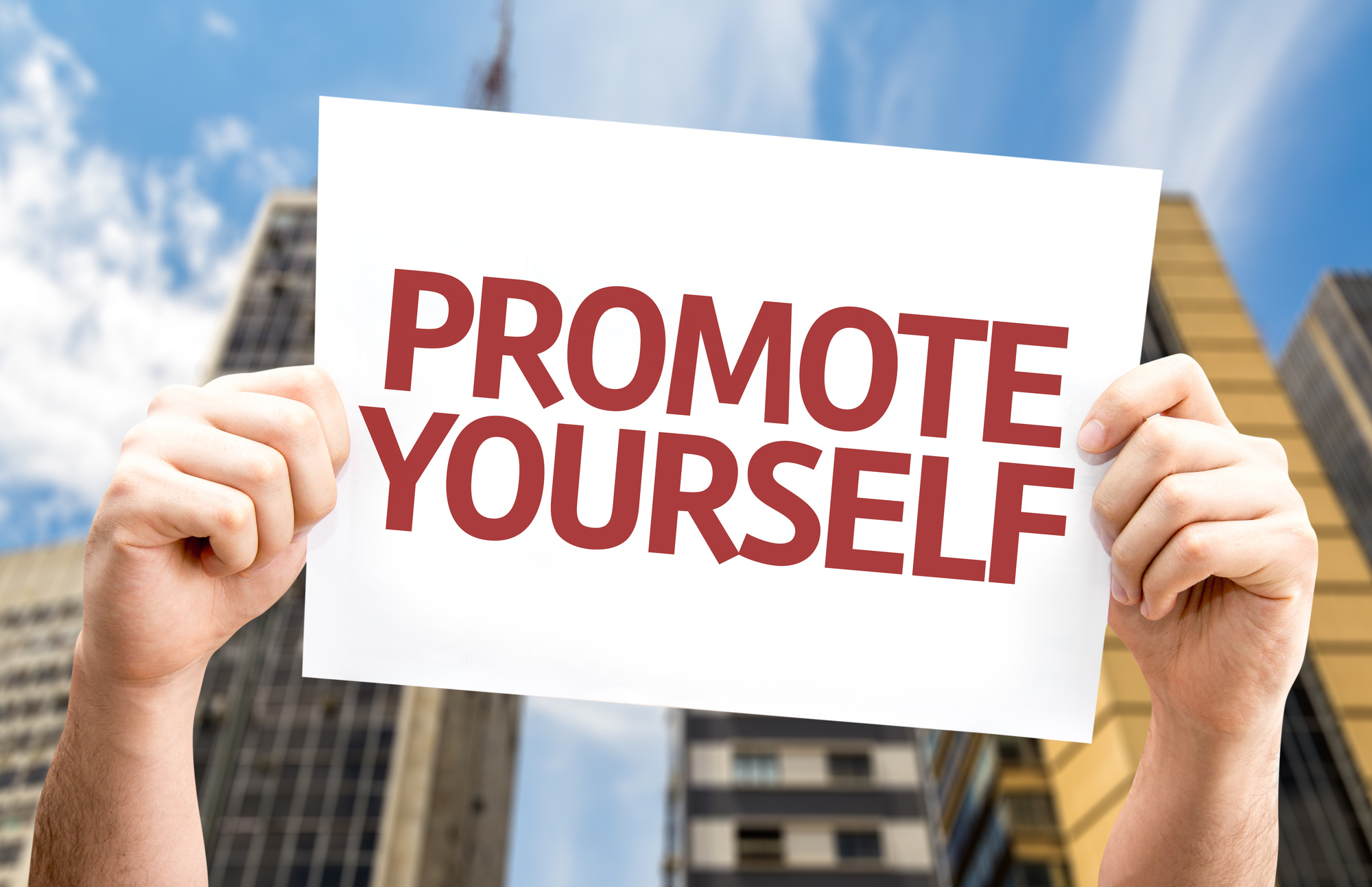 Typically, experts recommend that small businesses spend about 7 to 8 percent of their total revenue on advertising.
Of course, for small businesses that are just starting and trying to get by, this can be a huge use of resources. In other cases, if you're just starting, 7-8% of your revenue might not be much money at all.
Luckily, there are ways that you can promote your business, even on a shoestring budget. The key to spend your money in a smart way so that each dollar goes farther. This will help build your brand recognition and loyal customer base.
Ready to get started? Here are the tips you need.
Promotional Items
It is simply a fact of life that people like free stuff. Giving people free stuff with your company's name or logo on it can be a good way to familiarize them with your brand. Also, when they use the item, they will be reminded of your business, or remind others.
Pens, notebooks, t-shirts, and custom buttons are all items you can give away for free to increase brand recognition. You can also get creative with where you go to give away the items. Festivals, bars, and other community sites are good options.
Blogging and Social Media
It costs little to no money to publish engaging content on your blog. Writing posts that cover content that will interest your key audience is a good way to improve SEO and drive traffic.
Also, you can share this content on social media as a way to boost your engagement on these channels.
Get Listed on Google
Another key to getting customers to notice your business online is to get listed on Google's business directory. This will make it easier for customers to find your business on searches, as well as on Google Maps.
This strategy is even important for brick-and-mortar businesses, as most people conduct online research before visiting a business in person.
Attend Networking Events
Your local chamber of commerce or small business association likely hosts meetups for business owners in the area.
This can be a great way to learn from others in your industry. It can also help connect you with potential clients who may be able to make use of your services.
Build an Email List
Contacting prospects via email can be an effective way to make sure they are informed about your business, and that they don't forget your business.
Consider following up with past customers to promote repeat business. You can also follow up with leads collected from subscription lists or networking events.
Promote Your Business on a Budget Today
With these tips in mind, you'll be able to promote your business successfully, even if you don't have a lot of money to work with.
Whether you're a local shop or a small home-based business, you can use these strategies to build your customer base.
Do you have a small business that you promote on a small budget? What strategies do you use? Let us know in the comments!
Anything to Add? Leave a Comment!