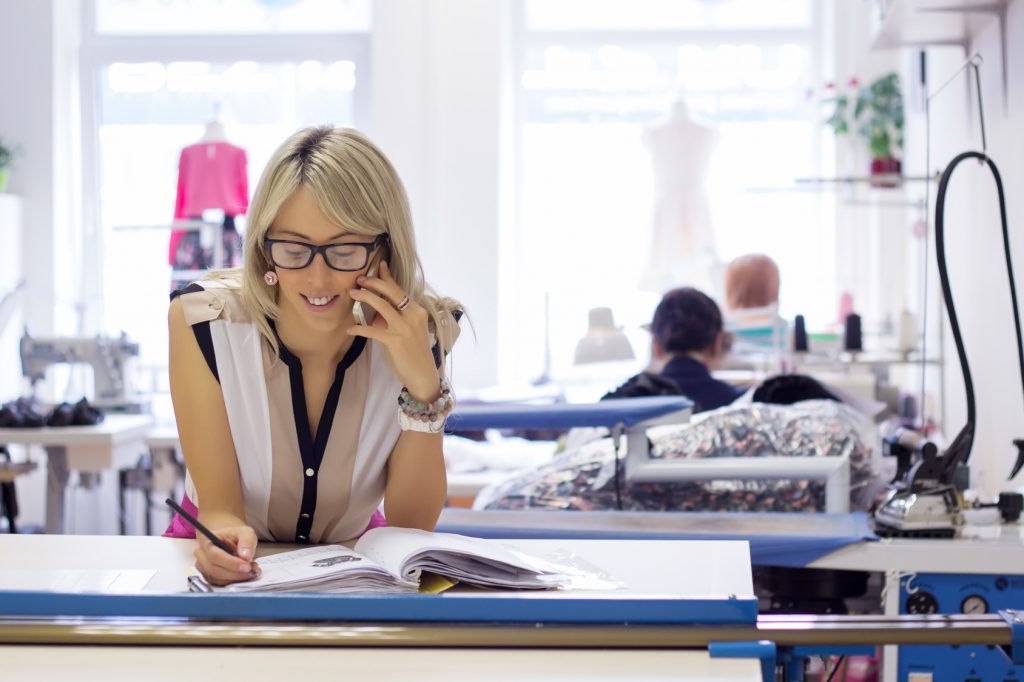 Many of us dream of becoming our own boss. That's probably why there are 28 million small business owners in the US.
From freelancing to tutoring, there are many opportunities available for the business-savvy woman.
Maybe you want to turn a beloved hobby into a business. Or maybe you're researching the trendiest small business ideas for women.
Whatever the case, we're here to provide some inspiration. Here are five small business ideas for women you're sure to love.
5 Small Business Ideas for Women
1. Online Consignment Shop
If you're in a position to open a brick-and-mortar store, that's fantastic. Even if you aren't, the digital age has enabled anyone to open their own "storefront."
Vintage clothes are a huge trend right now, and shoppers are always looking for a bargain. Collect clean, gently used consignment items and display them on an attractive website.
A big benefit of running a consignment shop is that you don't pay for the inventory until it's sold. This makes it an ideal startup for those with limited funds.
2. College Planning Consultant
Do you love kids? Are you good with numbers? If so, you could become a college planning consultant.
You'll become an expert in financial aid, college selection, and the application process. You'll stay up-to-date on the latest scholarships and financial aid packages so you can advise parents.
Once your knowledge base is complete, you can market your services to local high schools, libraries, and universities.
3. Custom Gift Baskets
If you've got a decorative flair, custom gift baskets could be your calling.
People order gift baskets for a wide range of events, from holiday parties to baby showers. Creating unique baskets for each occasion requires ingenuity and design skills.
Tap into your creative side by designing beautiful gift baskets with attractive packaging. Photograph them and advertise your services on a website or through printed brochures. You could also sell your baskets in local shops and corporate offices.
4. Mobile Spa
Do you have a background in hair, nails, massage, or body treatments? If so, why not bring that spa experience to your clients' homes or offices?
Since there's no storefront to maintain, setting up a mobile spa requires little startup capital. Market your services to working professionals, elderly ones, or others who may be housebound.
Increase your revenue by offering spa accessories like herbal neck wraps or skin care products. If you want to keep up with the latest trends, you could become a leafbuyer and offer hemp-based health products. (Make sure it's legal in your state!)
5. Pet Adoption Service
If you're an animal lover, you could start your own pet adoption service. You may choose to foster pets yourself, or you could create a website or app to connect pets with people.
Users can enter information about their ideal pet, and you can make recommendations based on available animals in your area. Then you can set up a meet-and-greet to see if it's a good match.
Of course, you'll want to screen and approve all users beforehand to ensure the animals are going to a good home.
Final Thoughts on Small Business
These are just a few of endless small business ideas for women.
Now that you have an idea in mind, it's time to turn that idea into reality. The first thing you'll need for your new business is a custom logo.
Click here to learn how to create a free, professional-looking logo.
Anything to Add? Leave a Comment!