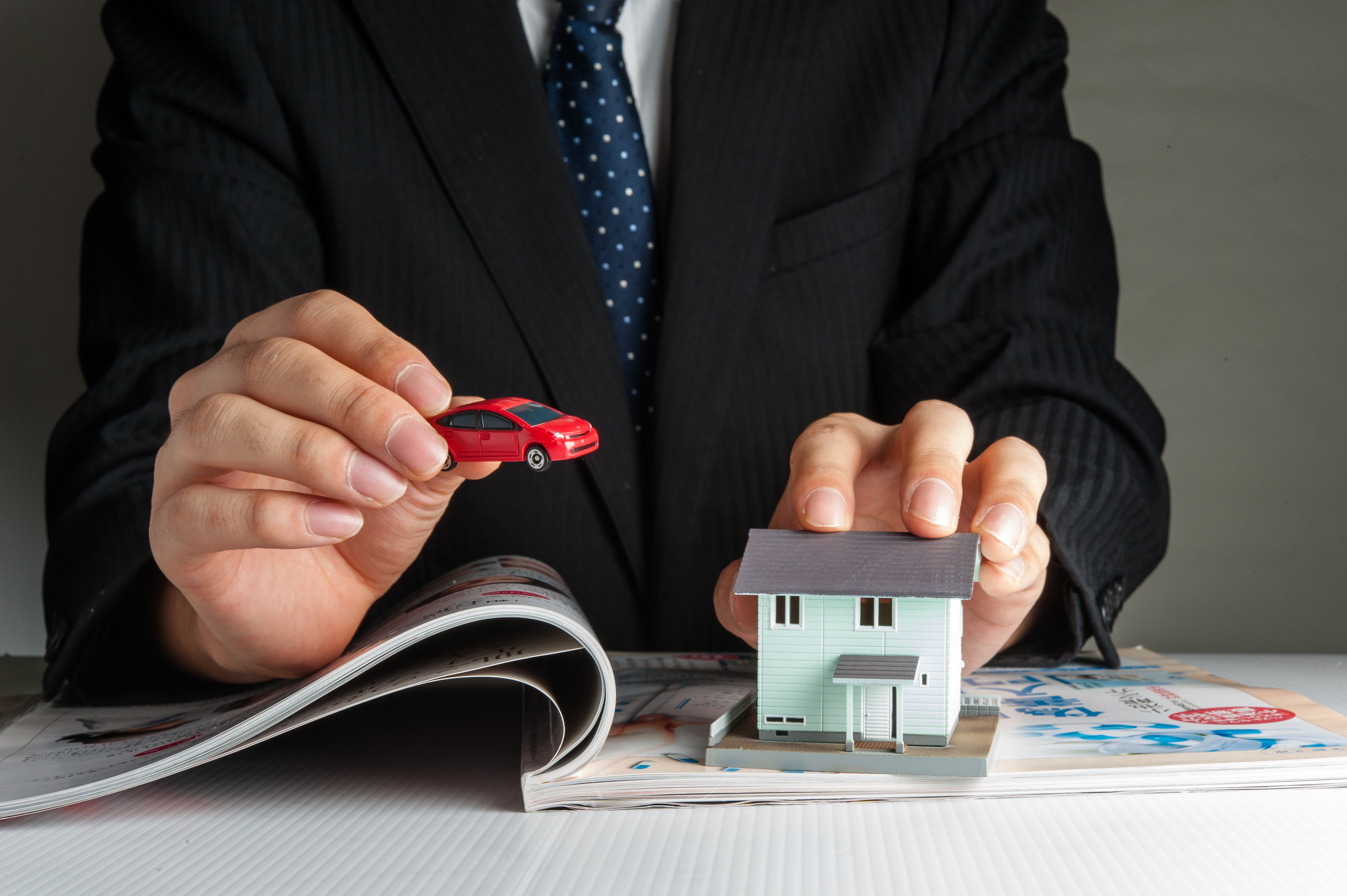 If you've ever considered working towards your real estate license, you're in good company. As of June 2017, there were a total of 415,458 real estate licensees, including brokers and salespeople.
Even if you don't have prior experience in the field, a career in real estate is possible for anyone. It's important to note, though, that passing the exam to get your real estate license does require work.
Choosing to invest the time in getting a real estate license could have a significant payoff for your future and the future of your family. Working in real estate offers many benefits, in addition to a fulfilling career.
Below, we're reviewing the top reasons why getting your license to work in real estate is a worthwhile investment.
Read on to learn what you can get out of the job, and how becoming a real estate agent can benefit you and your family.
1. Get Access To MLS Deals With A Real Estate License
The ability to legitimately access your local Multiple Listing Service, or MLS, is one of the biggest benefits to getting your real estate license.
If you're interested in acquiring multiple properties or purchasing a rental property, this could be a huge asset to you. You won't have to rely on an agent or Realtor to notify you about new deals because you'll hear about them as soon as they are posted.
That will give you a competitive edge over others in your area who may be interested in similar properties, but don't have a real estate license themselves. Rather than getting word of a good deal every few months, you'll have access to all the local deals that are available.
You can make an offer as quickly as possible, and secure the perfect property or properties for your needs.
2. Flexible Income And Hours
While real estate can be a fulfilling career, you don't have to work full time to make it worth it to get your license. If your goal is to earn a little extra income — rather than to support your family full time — real estate is a great way to accomplish that.
Once you have your license, you can choose how many listings you take on based on your income goals for that month. If you're saving up for an expensive item or luxury vacation, you can list more houses. If you don't have any pressing financial needs, you can take a month off.
How much you choose to work is entirely up to you, which also makes it a great career option for parents or anyone who wants flexibility during the day.
A career in real estate is not a 9-5, in the office kind of position. Your schedule will depend on your listings, and while it's important to be available to your clients, you will still have time during the day to get other things done.
You can also choose to start smaller with fewer listings, and then scale up as you gain more experience and your client base grows.
3. Build Strong Community Relationships
Working as a real estate agent or broker is much more than a desk job. It requires you to be out in your community on a daily basis, which provides you with a great opportunity to make connections and build relationships.
Open houses will give you the chance to meet members of your own community, including your own neighbors and people who are new in town and looking for a home. Your success in real estate can depend a lot on client recommendations and word of mouth, so it's important to build strong relationships whenever you can.
Networking events will also help you meet others in the real estate industry, who could learn from or potentially work with in the future.
Meeting more people can help you close more deals, but the benefits of being an active member of your community go far beyond business. Through your work in real estate, you'll have the opportunity to get to know people you would never have met otherwise.
4. Make Dreams Come True
So many of us have the same goal for our career: we want to do something that can make a meaningful impact on another person. Working in real estate can empower you to do just that.
As a real estate agent or broker, you'll have the opportunity to assist first time buyers, who have been working hard to find American dream homes for their families. You can develop a relationship with your clients that's hard to find in other fields.
Once you get your real estate license and are working in the field, you'll find that selling homes is about so much more than the commission. It's about helping people find a place that's theirs and making their dream of becoming a homeowner come true.
5. You Can Work Anywhere
Life is unpredictable, and it's hard to know with certainty where you're going to be in a year, or five or ten. That's why a career in real estate is such a practical choice — it can be done anywhere.
Each state does have its own requirements that you'll have to meet in order to get your real estate license, but once you've gotten your license in one state, you're better prepared to work anywhere.
Working in real estate is also a great way to get to know a new area if you do move. You'll quickly get a sense of different neighborhoods, and will have many opportunities to meet different people.
Want More Flexible Career Options?
Once you have your real estate license, there are lots of ways you can use it to design a flexible career for yourself and earn additional income for your family.
Having a job where you're able to work when you want to can be extremely important, especially if you're also trying to juggle the demands that come with being a busy parent.
For more information flexible ways that you can earn additional income for your family, please contact me at any time.
Anything to Add? Leave a Comment!