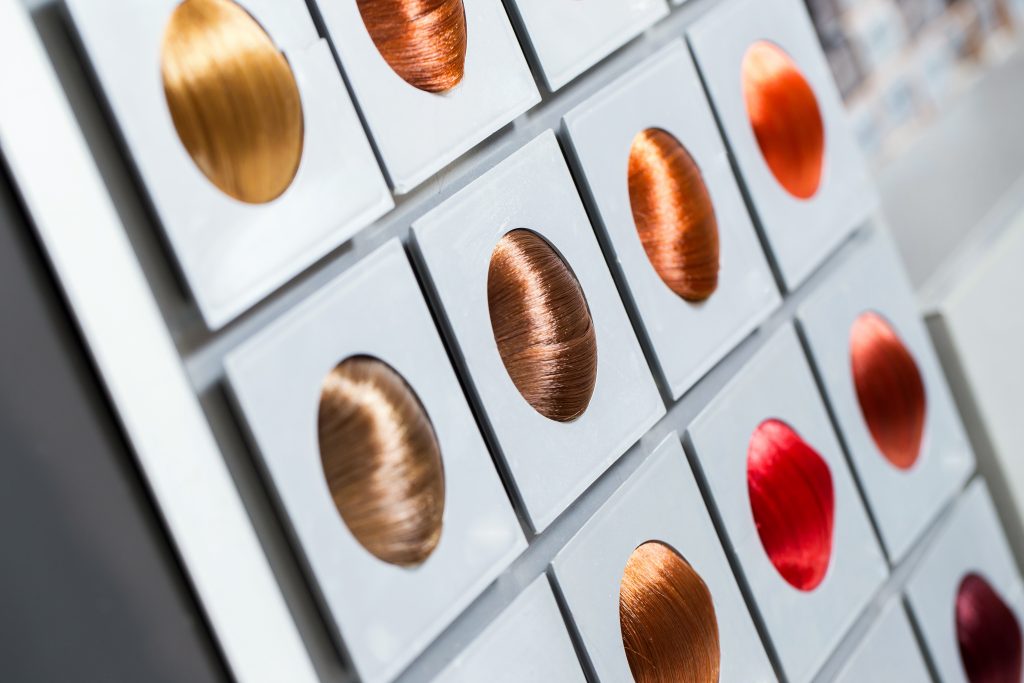 Your alarm goes off. It's 7 am. You pull yourself out of bed and into the bathroom, turn on the light, and find a monster staring back at you: puffy eyes with bags underneath, hair going every which way, and blemishes on your cheeks.
It's your morning nightmare. But how can you fix it? You can't afford to spend $15,000 over a lifetime like everyone else.
That's where we come in.
We're gonna go from head to toe and show you five different beauty options you can use to get that head-turning look you crave without draining your bank account.
Your Hair
To begin, let's start at the top. Your hair frames your face and accentuates features such as your eyes and your smile. But long hair can be difficult to tame, much less style.
So cut it.
That's right, cut it. Shorter hair is easier to maintain, quick to style, and will put you on the cutting edge of the fashion scene. Every celebrity from Emma Stone to J. Law is rocking the bob. Why not you?
With short hair, even dreaded bed head can be used to your advantage. You can hit the town looking like a rock star for free, no gel required.
Your Eyes
They're the windows to your soul. You don't want to fog them up with clumpy lashes up top or bags below.
Keep things simple. Smoky eyes are great for dates, but if you're just running errands or going to the office, you might want to use one of our more practical beauty options.
You can use a neutral kajal combined with liquid eyeliner for some quick magic or an eyelash curler and light mascara, to make your eyes pop. Either way, you'll look fierce.
Your Face
Sometimes it's the hardest thing to work with. From blemishes, acne scars, and fine lines you can end up with a lot to do. Fortunately, we have some simple solutions.
BB cream works wonders covering minor blemishes, and it'll help keep your skin healthy too. For more troublesome spots, combine it with a concealer to get that even tone.
(If you need more help, check out what Atlanta Face and Body has to offer.)
Lastly, don't forget the blush. While a whole rainbow of colors exists to choose from, pick something close to your skin tone or a neutral color. You'll look awake (even if you're not) and your skin will glow.
Your Smile
It's your greatest asset. So's coffee. Often, we're nothing without either.
Unfortunately, coffee and great looking teeth don't go together. Dark pigments from coffee embed themselves in tooth enamel and turn your teeth yellow. Gross!
The solution? A quick trip to Walgreens.
Whitening toothpaste that contains hydrogen peroxide gel can lift stains with repeated use and brighten your smile.
Of course, there's more to your smile than just teeth. Dull lips can turn heads away from you just as fast as a coffee-stained grin.
You could get collagen injections from a doctor, but that's painful and can cost anywhere from $500 to $2,000. Yikes!
Thankfully, you can get full lips without surgery by using temporary solutions such as plump cream or micro-injection plumpers.
Your Clothes
Let's face it, you want to look your best, but sometimes your wardrobe lets you down. As much as you might want to raid the mall on a shopping spree, you just don't have the money.
Consider accessorizing your outfit to spice up your look. During autumn and winter, rock a lightweight scarf and knit beanie to add flair with a pinch of cute. When the temperature warms up, trade in that beanie for a wide-brimmed hat and don a pair of sunglasses to stay in the shade and be cool.
Want More Beauty Options?
Yeah, we thought you might.
While these options are easy to use, maybe some of you out there want more, such as hair coloring tips or how to get that perfect tan. Maybe some of you want to know how you can save time and money on other things besides fashion.
We've got all that and more. Check out our website for more articles and don't miss out on our freebies and giveaways.
Anything to Add? Leave a Comment!