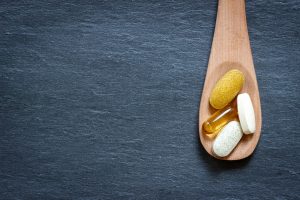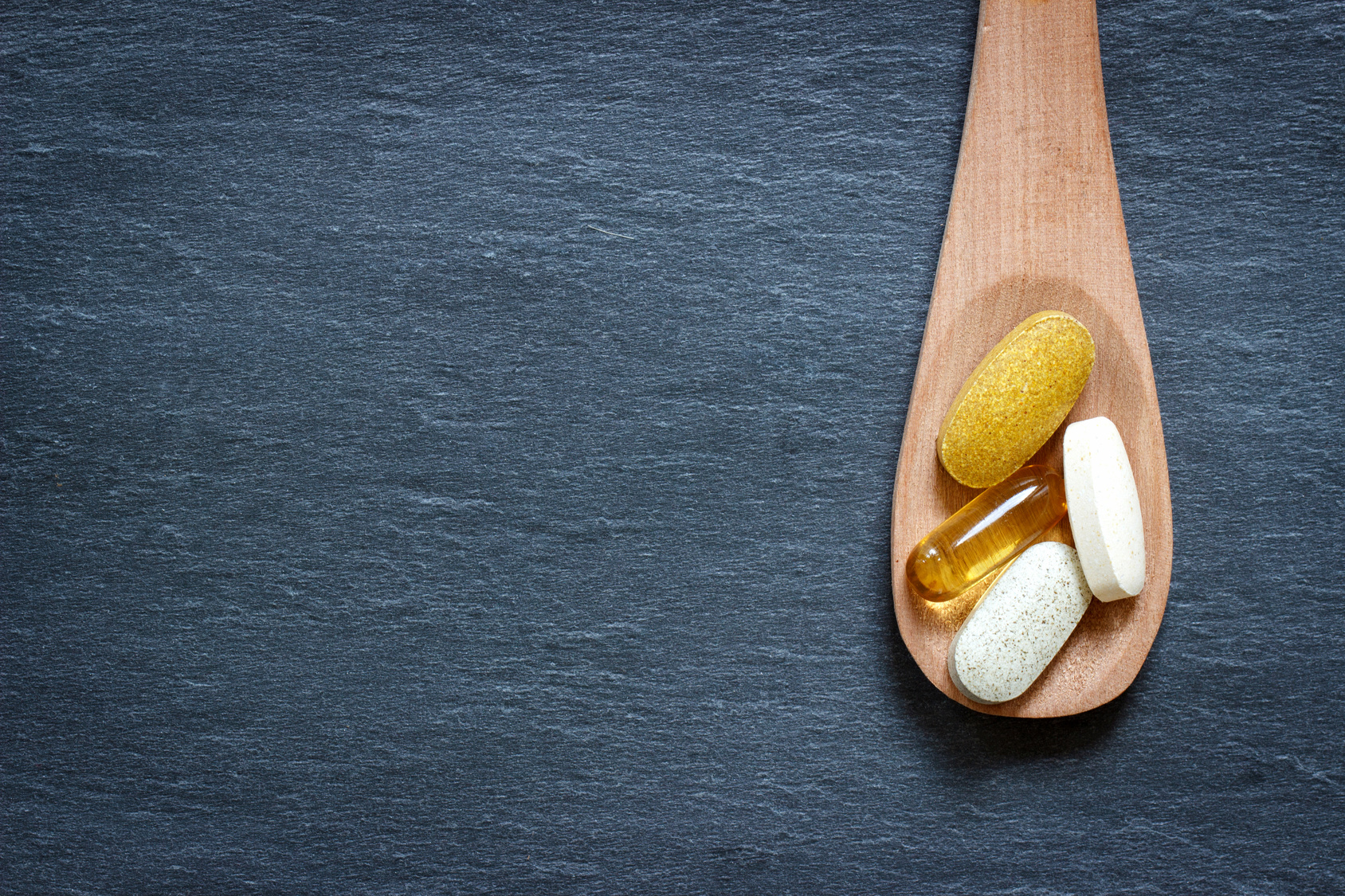 It's nearly impossible to get all the nutrients your body needs from the average American diet.
A lot of people turn to natural supplements to give their body what it needs. Before you roll your eyes, natural health supplements are way more than just little pills.
Supplements actually defend your body from multiple diseases while increasing your body's natural strength and health.
Check out this list of five natural health supplements.
1. Krill Oil
Krill oil contains a fatty acid called omega-3, but most people trying to increase their omega-3 intake normally use fish oil instead.
Krill oil is better.
Krill oil is the purest form of omega-3 out there. Because krills don't feed on other fish, the oil doesn't have any of the mercury or other toxins found in fish oil.
Not to mention it doesn't have that gross fishy aftertaste.
Krill oil is one of the best natural health supplements for your body. This oil helps prevent heart disease, strokes, and arthritis. It lowers inflammation, has anti-depressive effects, and can even improve neurological development in newborns.
Omega-3 fatty acids are necessary for optimum health, and because your body doesn't naturally produce them, krill oil is the best way to get them.
2. Avocado Oil
You already know avocado is a super food, but the real power of this fruit is in the oil.
Avocado oil contains a lot of oleic acids, which benefits all different parts of the body. It helps prevent cancer, heart disease, and auto-immune disease, and it even speeds up the bodies healing process.
This oil also keeps your skin healthy and strong and lets your hair grow faster and fuller. Perhaps the best yet, when paired with a good diet and proper exercise, avocado oil also helps your body lose weight!
3. Coconut Oil
Coconut oil is another great supplement choice because it improves memory and brain function, even serving as a natural treatment for Alzheimer's Disease.
It's full of fats called medium-chain fatty acids, which are easy to digest and give the body energy. They also protect your body against heart disease, high blood pressure, some cancers, gum disease, and many other illnesses.
Coconut oil is also easy to take because you don't have to swallow it in pill form. You can instead put Nuton MCT Oil (natural, liquid coconut oil) into your everyday drinks like coffee and protein shakes.
Its neutral taste won't overpower your favorite flavors.
4. Flaxseed Oil
A lot of natural health supplements include traces of flaxseed oil, but to get the best flaxseed benefits, you should look for a pure flaxseed oil.
This oil contains omega-3 and omega-6 fatty acids, and these acids lower cholesterol, protect against heart disease, fight lupus and inflammation, and helps prevent gallstones.
If you like long nails, you should consider including this supplement into your everyday diet because it encourages the growth of strong nails. It also keeps your hair healthy!
5. Essential Oils
Essential oils are organic oils extracted from plants, and they have tremendous healing properties.
Some of the most common essential oils are made from lavender flowers, lemons, mint, and frankincense. Adding just these few essential oils can help you recover from colds quickly, relax your body, alleviate sore muscles, and reduce wrinkles and other skin conditions.
Essential oils also have strong smells, which help put your mind at ease. It only takes a few drops of these oils to help your body feel better.
Be Smart About Natural Health Supplements
Supplements can benefit both your mind and body, but make sure you do your research before you take any. You should always check with your doctor to make sure your preferred supplement will work for you.
Remember, every supplement works best when paired with a healthy lifestyle, so check out some other ways to stay healthy!