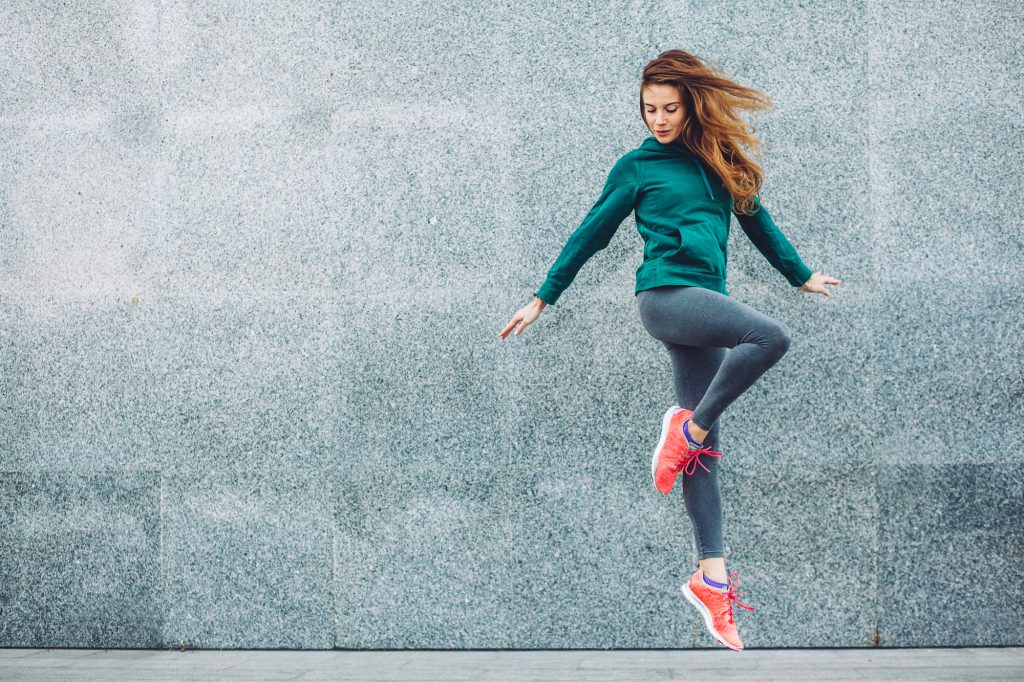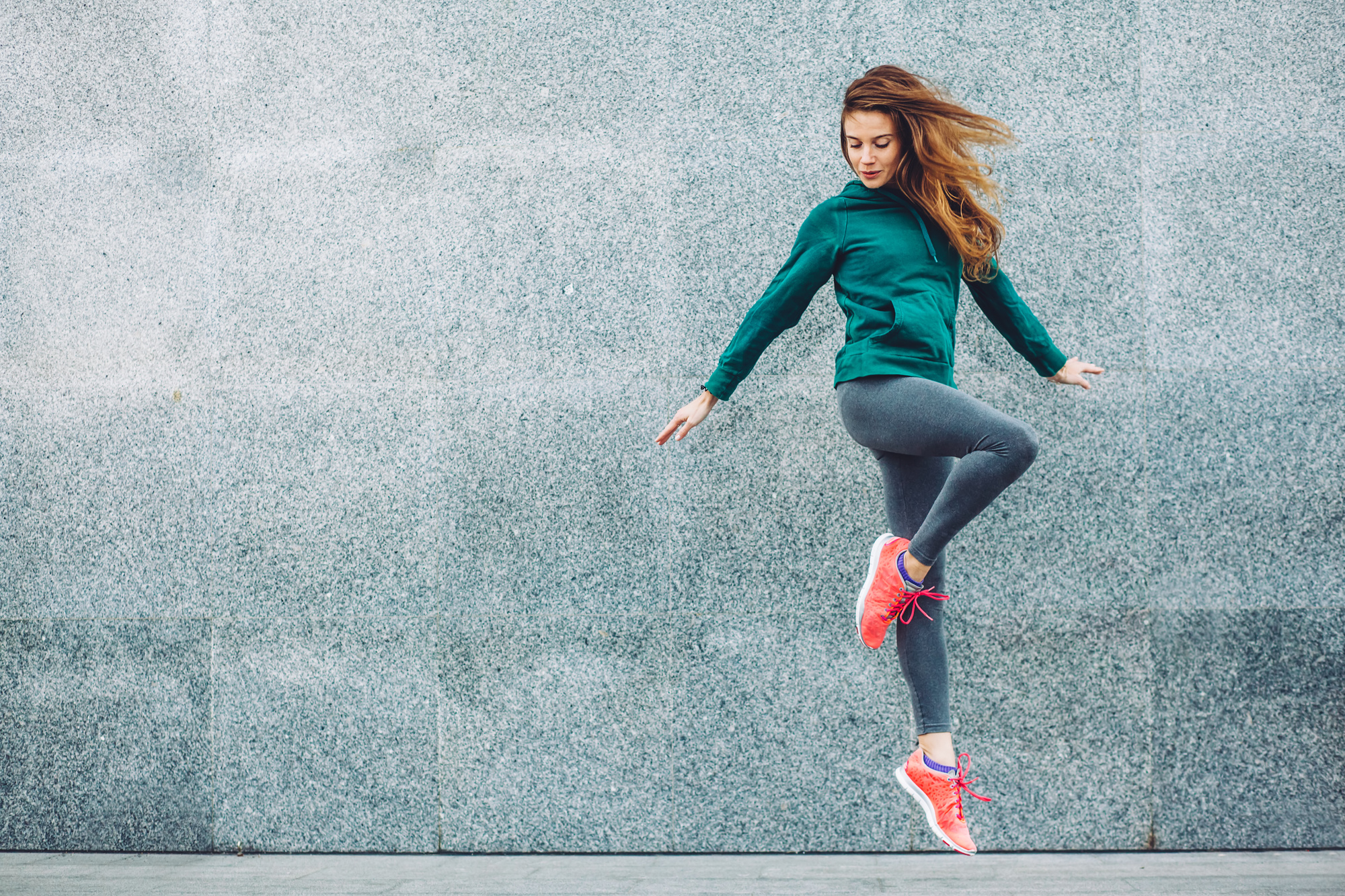 Workout clothes have become a trendy (and profitable) lifestyle statement. Women everywhere are forgoing their usual clothes in favor of snazzy gym styles. From bootcamp to the boardroom, workout clothes are the style revolution.
But what do you do if you don't have the budget for the variety of luxury styles that could make you stand out in a sea of yoga pants?
Keep reading for five thrifty tips on how to save money on workout clothes, so you look fierce and fit every day.
Workout Clothes: The Secrets to Get What You Want
You're a thrift diva. Cool.
But first, there are some things you should not try to save $$ on…because when it comes to your actual workouts, being stingy could hurt your health. One of those things is appropriate footwear.
While it's much easier to justify a quick spend on sneakers that fit your size at a discount store, you could pay the price later. Especially if your usual training schedule includes high impact moves, or long sessions. That doesn't just include cardio workouts, either.
Strength training workouts need to be properly supported, too. Now, with that word of advice, on to your saving tips.
Think Outside the Box
Amazing clothes aren't always where you think they'll be. Sure, you can go into a high end store and find all the newest styles. But you'll also find steep price tags. You might not have thought about stores like TJ Maxx or Marshall's for your next pair of form-fitting tights.
And, if you work with a personal trainer, ask them if they get clothing discounts. They often do!
Go Online
You're in a store and find your next workout clothes ensemble, but wait. You can probably search online and comparison shop for something similar. In fact, just a few of the right keywords can pull up a whole panel of alternate choices.
Its the generic brands that try hard to match the high end stuff. So even though the clothes aren't luxe, they'll still look awesome.
Mix N Match
Don't throw away, donate, or re-purpose your old workout clothes just yet! It's possible you can mix and match them with your newer pieces. You could always splurge on a few new, top quality items. Then, rotate in your older stuff.
And if you're handy with needles, thread, or scissors, you could always make some adjustments to older items.
Rethink Clothing Care
Workout clothes tend to hold up better and longer with less frequent washings. Also, stick to cold water and hanging your clothes on a line to dry. You'll not only extend their lifespan, but you'll also be helping the environment.
Subscribe to Email Lists and Apps
You know those annoying email blitzes that offer coupon discounts? Yeah, you'll want to actually use those. Find stores you like, and sign up for their promotional offers.
You can also download a few apps that are focused on thrift shopping, and opt to receive alerts from them as well.
Thrifty Shopping for Gym Rats
It just takes a few, common sense ideas to cut back on your workout clothes budget. Follow these tips and see the savings! If you're looking to become a real budget babe, check out our other resources, like our health and fitness blog!
Anything to Add? Leave a Comment!