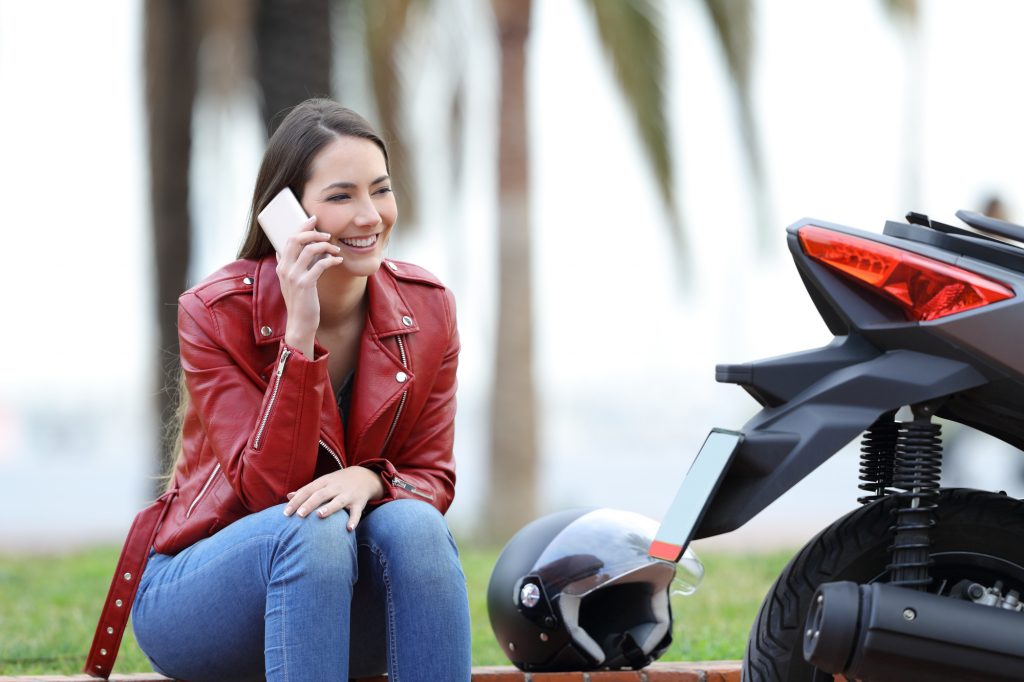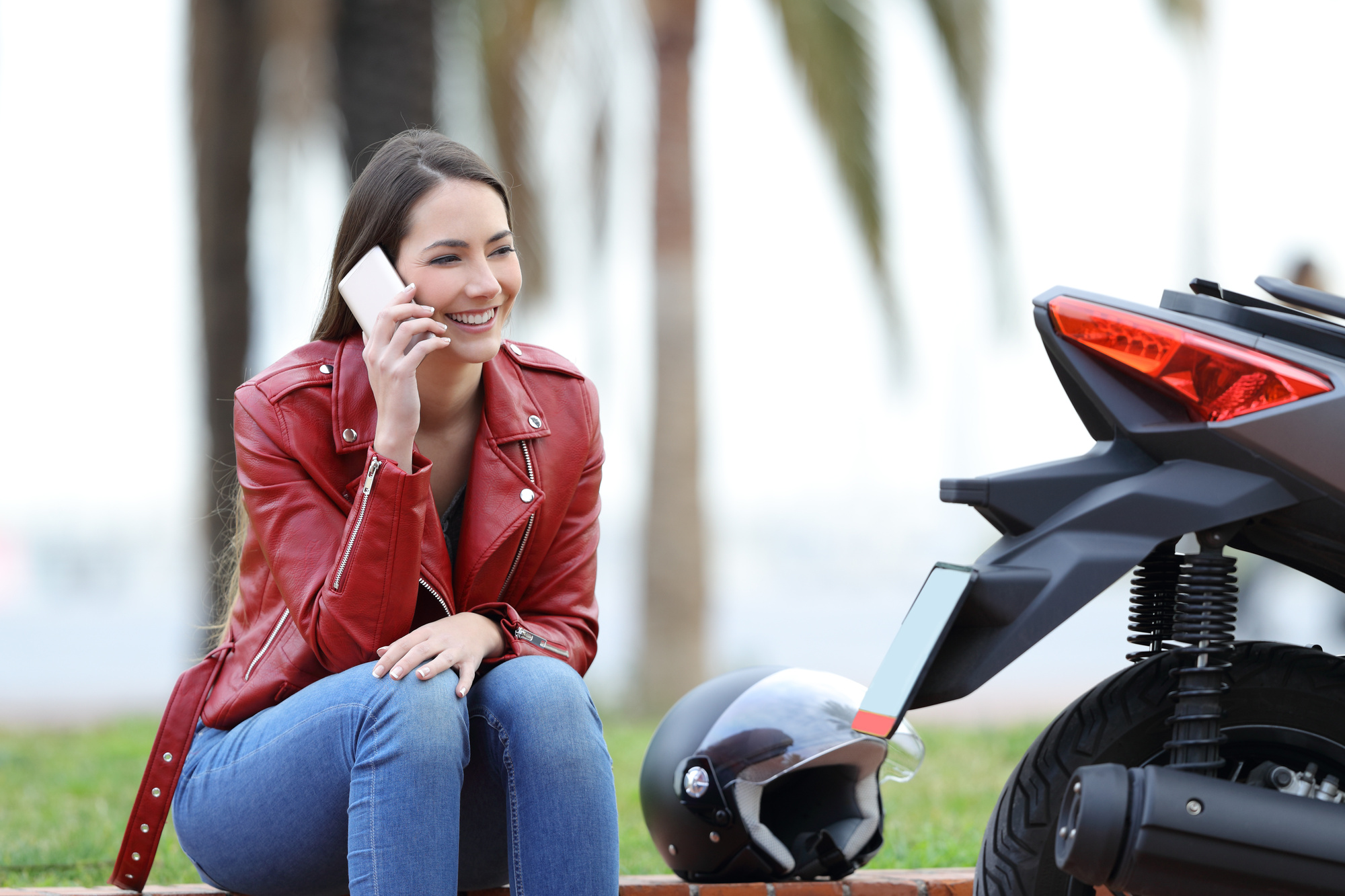 Riding a motorbike is a great sport and hobby. But, owning the best bike is half the game. In the last few years, motorcycles have played a role in 84,000 injury-causing crashes.
Getting motorcycle insurance is a must to protect yourself and your investment in case of an accident. The insurance cost can put a dent in your expenses and stop you from buying the motorbike you dream about. Don't let this stop you from riding into the sunset.
Don't think you can get cheap motorcycle insurance? We have you covered.
Here are 9 tips to lower your motorbike insurance cost and ride into the sunset.
1. Do Your Research and Compare Coverages
When it comes to insurance, the best way to get the cheapest premium is by shopping around. Before contacting insurance carriers, you should learn about the types of insurance policies available. What is your best option?
It's recommended to learn about your state requirements and the right insurance coverage. Every state has its own requirements and minimum insurance limits.
When choosing your coverage, you must take into consideration the common causes of motorcycle accidents. Check this article to read more about these causes.
Don't be fooled into getting full coverage. When you contact your insurance broker, focus on telling them the type of coverage and limits you want.
Today, it's easier than ever. Consider requesting online quotes from several carriers to compare prices and coverages.
2. Get Membership Discounts
Are you a member of an organization? Many organizations such as the American Automobile Association, fraternities, and others offer member discounts on insurance coverage. Also, you should consider joining motorcycle clubs.
Some of these clubs are the American Motorcyclist Association, Motorcycle Safety Foundation, Motorcycle Touring Association, among others. Besides discounts, these clubs can offer advice on anything motorcycle related.
3. Take Safe Driving or Other Training Courses
You may have heard about safe driving courses before but many think these are limited to automobiles. That's far from the truth. There are many motorcycle driving courses you may take.
Most insurers offer discounts for taking these courses. However, they may limit when you are eligible for this discount. Most of the time, insurance carriers will allow you to take the course every 3 to 5 years.
4. Buy the Right Motorcycle
All insurance carriers assess the risk of your activity. They consider certain motorbikes riskier than others. When you buy your motorcycle make sure to buy the right one.
Shy away from modified motorbikes that may look cool but, an insurance carrier might not insure. Carriers consider supersport and sport bikes riskier. Try to stick to cruising motorcycles or other similar models to keep your insurance cost low.
5. Consider a Higher Deductible
Your insurance deductible is what you will pay the insurance company in case of an accident. If you consider a higher deductible, your premium cost will decrease. Your insurance carrier will assume less risk when an insured has a high deductible.
Before increasing your deductible, it's recommended you contact your insurance company to see if it's worth it. Sometimes the discount may not be as much as we expect.
6. Tailor the Coverage to Your Needs
Most insurance brokers might try to sell you the most complete coverage. But, you may not need all that extra coverage. Will you drive your motorcycle all the time?
How much did your motorbike cost you? These questions are a great starting point to choose the best coverage.
It's important to consider your experience driving motorbikes and where you will be driving it. Choose a coverage that offers the best price, coverage, and limits for your intended use.
7. Ask If You Qualify for a Clean Driver Discount
If you have a clean driving record, your insurance carrier may offer you a discount. A clean record driver is someone who has none or few accidents, violations or tickets. Every insurance carrier has its own requirements.
Your eligibility and discount may vary from provider to provider. It's important to discuss your eligibility during the quoting process. Your insurance broker should be able to provide insight into their requirements and discount.
8. Consider Seasonal Insurance
Are you planning on driving your motorcycle during the summer or all year long? If you are planning on using the motorbike seasonally, you may consider getting a seasonal insurance. At the end of the day, you only need coverage while you are driving it.
Some providers may try to sell you an annual policy. But, you have every right to decide the length of your coverage.
Before asking for seasonal coverage, you should check your state requirements. Don't forget your insurance coverage must meet the minimum requirements in your state.
9. Take Advantage of Your Age Discounts Eligibility
Insurance carriers prefer seasoned drivers. If you have been driving for a while, you might be eligible for an age discount. You may get a bigger discount if you have a safe driving record.
Don't hesitate in asking for it if you are in your 20s. Some insurance carriers offer age discounts at that age for drivers with an excellent record. The requirements and age eligibility may vary from carrier to carrier.
Can You Lower Your Motorbike Insurance Cost?
Yes, you can lower your motorbike insurance cost and get the right coverage. Before contacting any insurance carrier, you should focus on the basics. What coverage do you need?
What are your state's minimum requirements? Are you going to drive your motorcycle every day? These are some of the questions that can provide some insight into what's the right coverage for you.
Once you figure out the coverage you want, it's recommended to contact several insurance carriers and request quotes for your coverage. You should ask your insurance broker about your eligibility for discounts due to a clean driving record, age, organizations, among others.
If you still want to lower your rate, you may consider changing your coverage or increasing your deductible. There isn't a one size fits all formula to getting cheap motorcycle insurance. But, we're confident that if you apply our tips you'll get the right insurance at the best price in no time.
Want to learn more ways to get the right insurance? Check out our Personal Finance and Budgeting Section for more helpful articles.
Anything to Add? Leave a Comment!