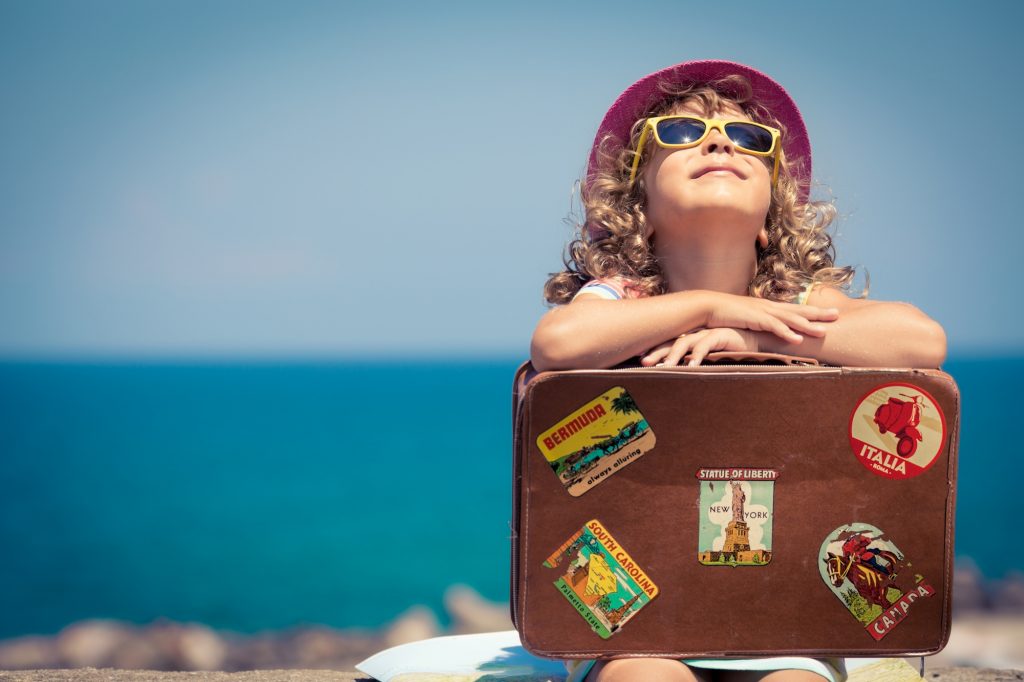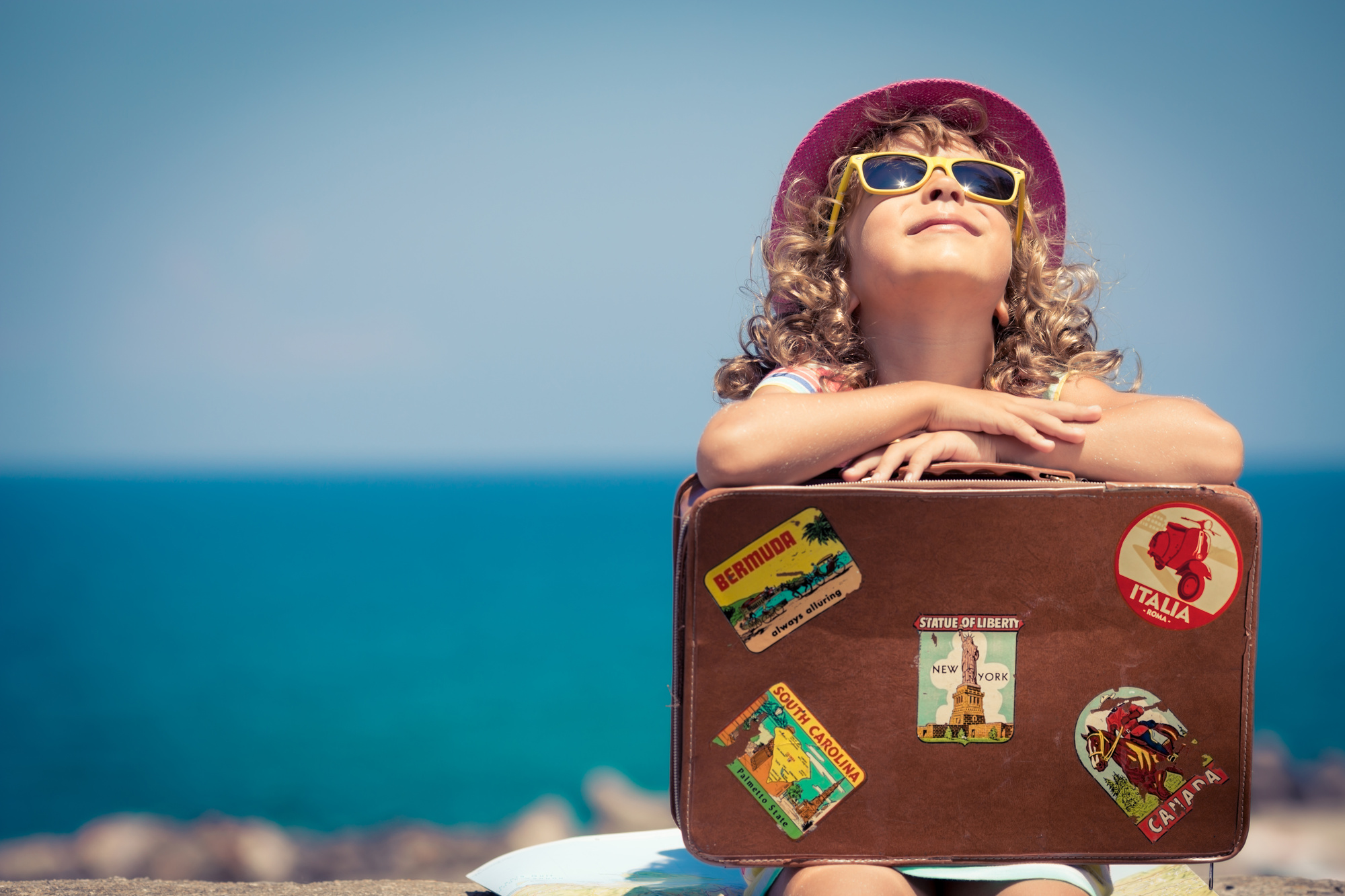 Around 35 percent of American families go on vacation.
Millennials without kids are less likely to travel than people in their 20's and 30's with kids. However, these destinations are perfect for couples and singles alike.
Here are some of the best vacation spots you might not know about:
1. Travel Destinations: Chiapas, Mexico
If you're looking to travel on the cheap, consider going to Chiapas, Mexico. Chiapas is full of nature and history. Mexico is one of the best countries to visit, but people tend to overlook Chiapas.
If you're looking for an adventure, you'll find one in Chiapas. Chiapas has waterfalls, canyons, and a vibrant city worth checking out. There are also the ruins of Palenque.
It only costs around $20 to $30 per day to have fun in Chiapas. Since the city survived an earthquake in 2017, Chiapas needs your tourism dollars. Plan a dream vacation to a place like Chiapas today.
2. Bohemian Paradise, Czech Republic
Bohemian Paradise is in the Bohemia region of the Czech Republic. It's known for having outstanding views and natural rock formations that will make your jaw drop.
This area has been inspiring artists with its natural beauty for centuries. Visit the Pravoch Rocks or Besedice Rocks in Mala Skala for some of the most unforgettable views you'll ever see.
You can also visit the ruins of different castles. This includes Trosky castle, Frydstejn Castle, and more. You'll have to trek through the forest to get to these castle ruins.
3. Tunisia
Tunisia is one of the best vacation ideas anyone could ever have. Contrary to popular belief, Tunisia is an exciting and safe destination for tourists.
Tunisia has beautiful beaches that aren't as populated in other Mediterranean places like, say, Greece. You can enjoy Tunisian beaches in peace.
There are also a lot of significant cultural sights to see. Tunisia has eight UNESCO World Heritage sites including ancient medinas, Islamic holy sites, and Roman cities.
4. Okinawa, Japan
Japan is one of the best vacation spots because it's exciting and safe. Okinawa is one of the most preserved Japanese islands yet it doesn't have too much tourist traffic.
Okinawa has something for everyone. Enjoy the beaches of Cape Hedo and admire the rock formations on the coast. Visit the Shuri Castle that has been standing since the 14th century.
Okinawa isn't as industrialized or crowded as other places in Japan. Go on the Uruchi river cruise to explore the jungle and see hidden waterfalls.
5. Hilo, Hawaii
Despite being the biggest Hawaiian island, Hilo remains a hidden gem. This island is also full of sights you can't see anywhere else.
Visit Volcanoes National Park and see a live volcano for yourself. You can even helicopter over the lava to truly experience the volcano up close.
Hilo also has other beautiful sites like Rainbow Falls and pristine beaches. Hilo is one of a kind and worth checking out. Consider visiting this location, even if you have to plan a last-minute vacation.
Plan The Vacation of Your Dreams
People who take vacations have lower stress levels, a better outlook on life, less risk of heart disease, and more motivation to accomplish their goals. Experience the health benefits of a vacation by booking one of these travel destinations today.
Vacations also improve your physical and mental health by decreasing your cortisol levels. Cortisol is a hormone that spikes under stress. Too much cortisol can result in weight gain, depression, heart problems, and more.
Prepare more for your vacation by learning more about traveling. It's the best gift you can give yourself.
Anything to Add? Leave a Comment!