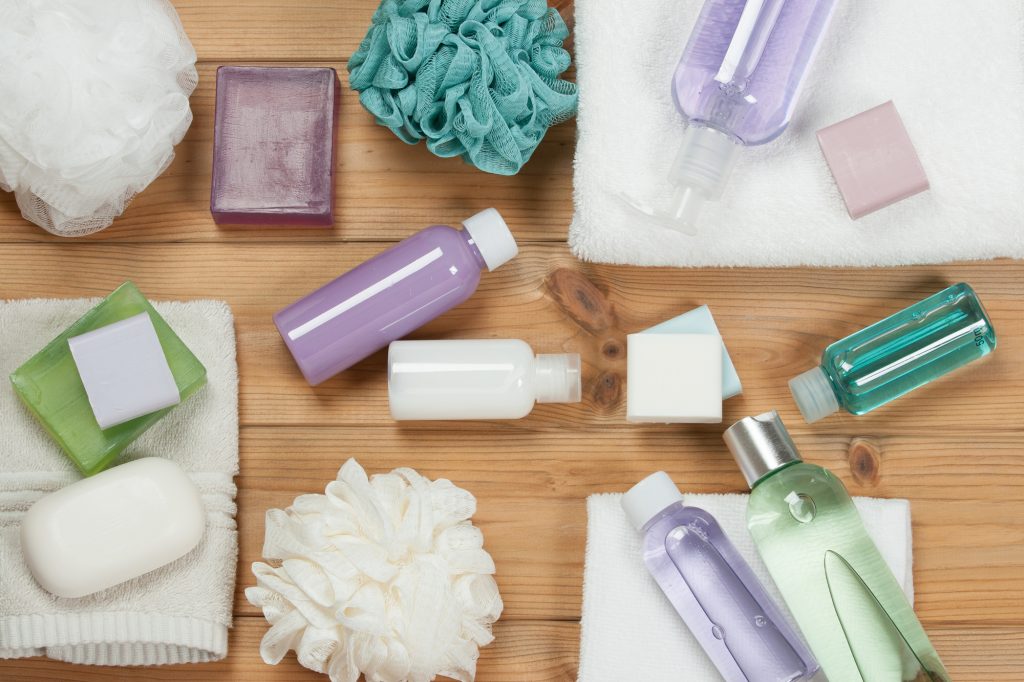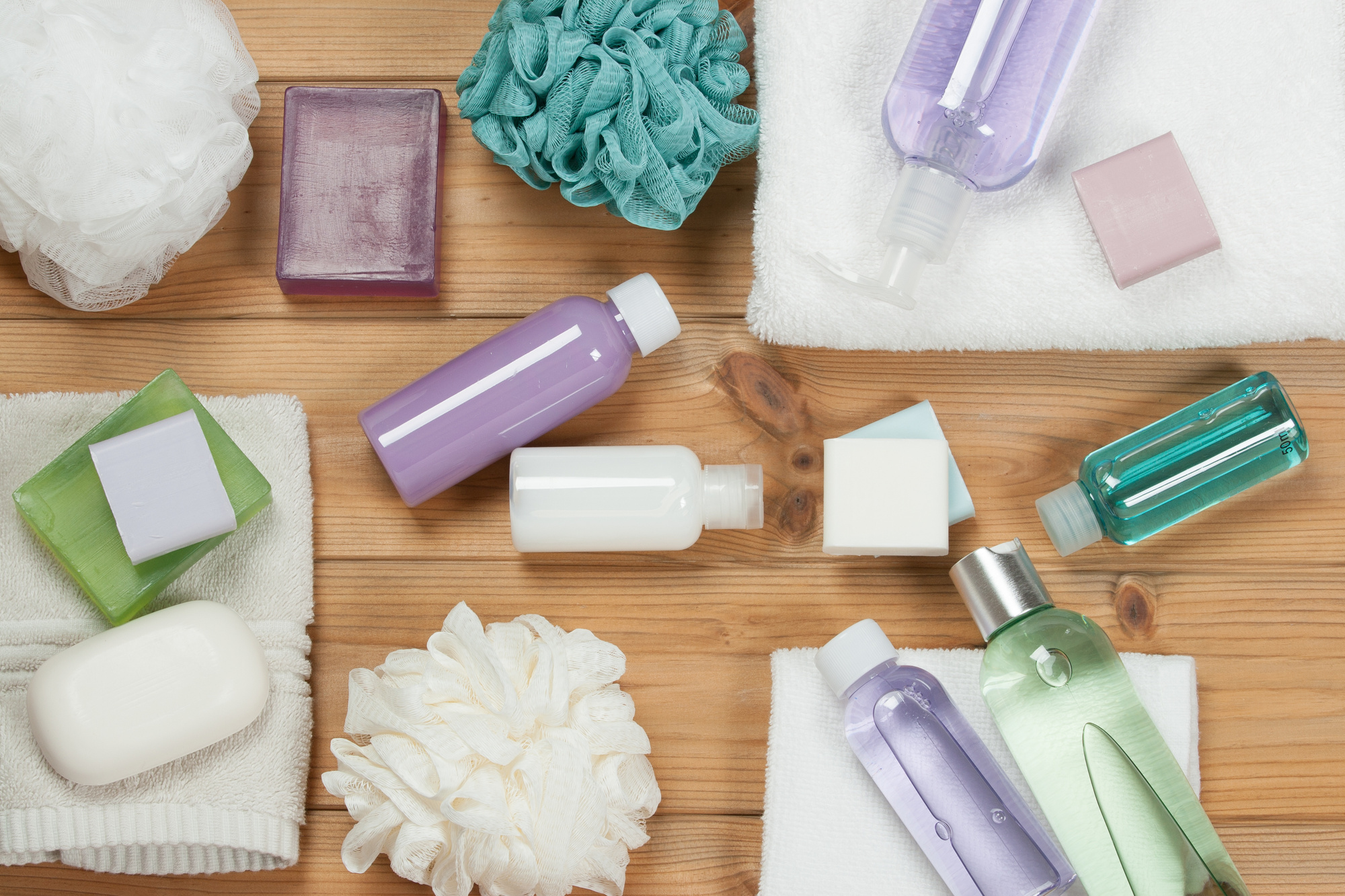 You budget for bills, groceries, and entertainment, but then realize you have less money left over than you expected. Where did it all go?
For families as well as individuals, the cost of toiletries can add up. If might seem like $3 here and $6 there, but over the course of a month, it can be like a whole extra cell phone bill.
If you're trying to trim your household costs, toiletries should be among the first expenses you tackle. Try these tips.
Tips for Saving Money on Toiletries
Want to save more money for fun outings or toward your kids' college tuition? These tips can help.
1. Buy in Bulk
If you have the storage, choosing to buy in bulk can save you an arm and a leg on toiletries. We always caution people to do the math first, especially for perishable products you have to throw out if you don't use.
With toiletries, however, that's not a problem you need to worry about. Their long shelf lives make it easy for you to stock up at a lower price.
2. Get Cookin'
Don't want to spend a small fortune on the skin care products you need? Make your own. There are countless recipes for face masks, exfoliants, lip balms, and more you can find online.
Most of these recipes use items you would have at home anyway. That's as close to free as it gets.
3. Invest In a Beauty Spatula
You might be shocked at how much product you toss out because you can't get it out of the bottle. To make sure you don't throw them out until they're actually empty, try a beauty spatula.
This tiny tool is made for the small spaces of toiletries and beauty products. For tubes, you can also cut open the end to use every last drop.
4. Don't Fall for Travel Sizes
If you're hopping on a plane, beware of blowing your budget on travel-sized products. It should come as no surprise that they're more expensive ounce-by-ounce, but did you know they can cost eight times as much as family-sized items?
Instead, buy some reusable small bottles. You could also reuse the shampoo and lotion bottles you get from hotels.
5. Play the Coupon Game
You've probably seen the TV shows about "extreme couponers," but it's easier than you think. You don't have to go all-out, but stock up on toiletries when you find coupons for them.
This doesn't work for all items, but toiletries can be a coupon goldmine. They last a long time, so if you're trying to get your health products on a budget, don't overlook the newspaper.
Saving on Your Toiletries
Toiletries are budget-busters for several reasons. They're not something you want to buy, they're something you need. Plus, you tend to need them in a hurry when you run out so you may not have time to shop around. That's why planning ahead is such a helpful tactic.
For more great tips on running a frugal home, check out our frugal living blog.
Anything to Add? Leave a Comment!