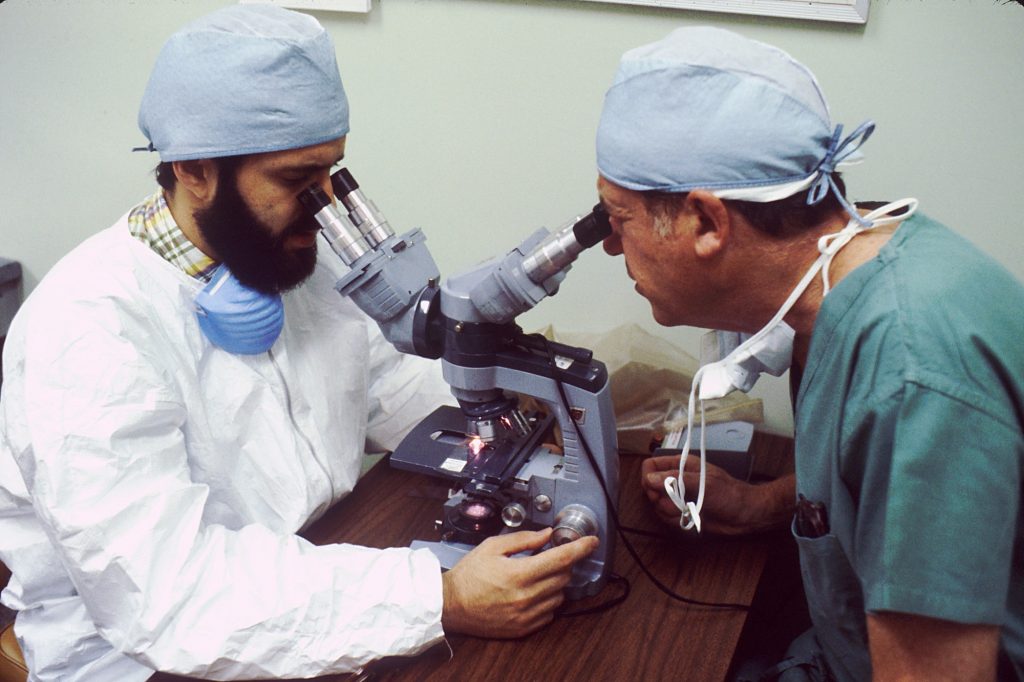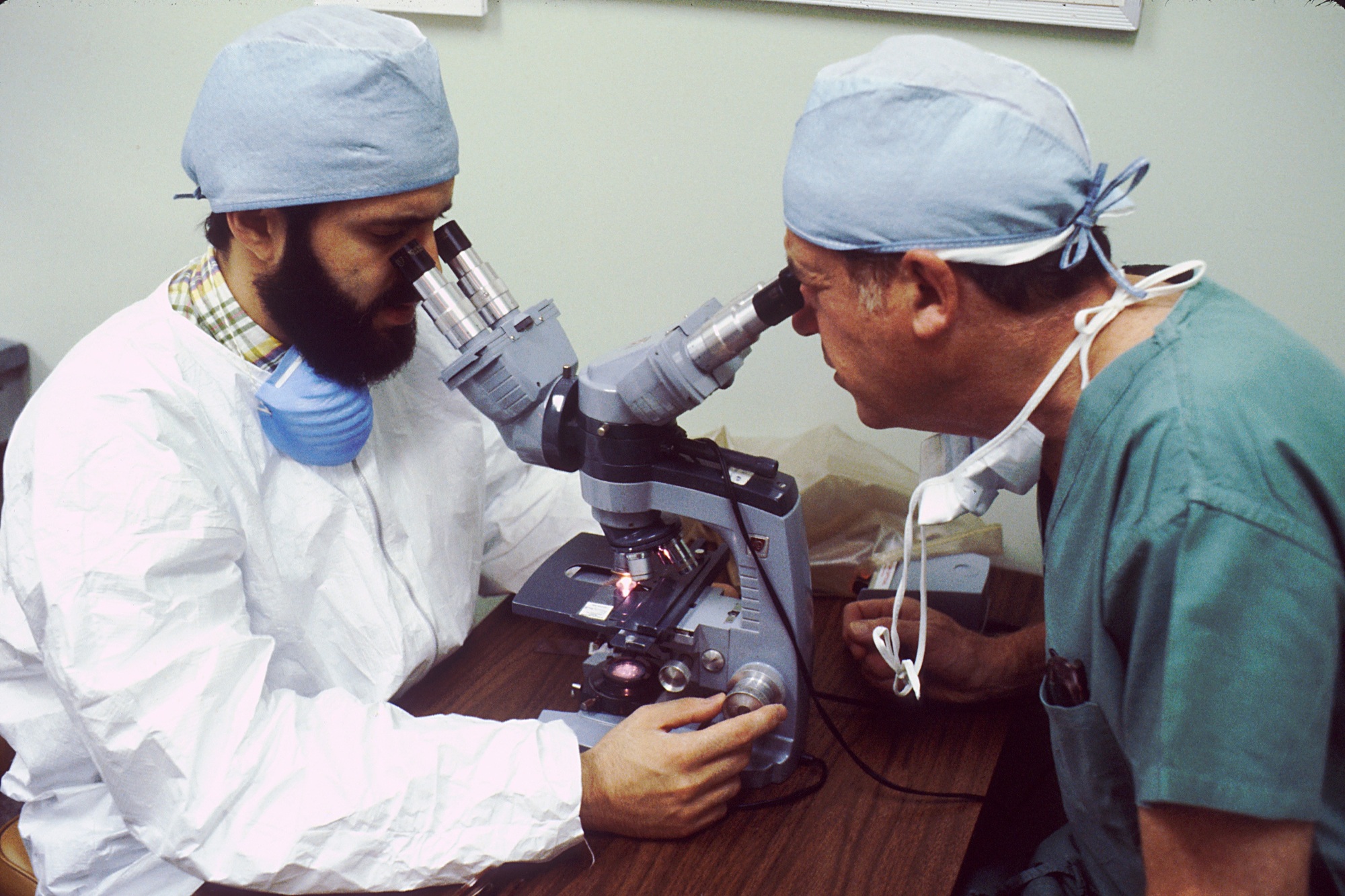 If you've been looking for a side hustle or new career, running an online medical uniform business could be for you.
There's a constant demand, the barriers to entry are low, and there are great potential upsides.
What many potential entrepreneurs struggle with is taking those first steps.
Heres a guide to setting up your own online business and getting a running start.
1. Set Up an Online Medical Uniform Storefront
There are several ways you can do this. You can go the old-fashioned route and purchase a URL and build a site from scratch.
This lets you customize everything and doesn't require any fees outside of hosting expenses. If you're planning to set up a large-scale storefront this can be a very successful method.
2. Pick Your Products
It's important to carry a reasonable range of the most popular uniforms and scrubs along with a few silly options. Buy from reputable brands in a decent assortment of price points. If you're really ambitious, you can even start your own line.
Make sure you've got several options of basic colors and patterns as well as a good selection of popularly branded scrubs such as cartoon characters, Greys Anatomy scrub pants, or other shows and movies.
3. Choose Your Fulfillment Model
You can run your uniform store on several models. The most popular for small operators are drop shipping and third-party fulfillment.
As a dropshipper, you never physically touch the product. When one of your products is purchased it is sent directly from your wholesaler.
Third party fulfillment services are almost the same except for one thing. You send your product to their fulfillment centers and they handle the picking, packing, and shipping.
4. Find a Supplier
Before you ever make a sale you'll need something to sell. It's important to find a reliable and competitively priced supplier for your products.
Look for companies with a history in the industry. Ones that have a good reputation and stand behind their products. You don't want to lose a customer because you sold them a low quality or defective product from a fly-by-night manufacturer.
5. Advertise
Online retail is all about advertising. You have to be able to get potential customers to your storefront to make any sales.
Common methods today include:
Social Media Marketing
Influencer Marketing
SEO
Reviews
Paid Advertising
These are just the basics. It's very important that you have a unified and well thought out advertising policy. There's nothing worse than a confused and inconsistent campaign.
6. Figure Out Customer Service
A consumer-facing business will only prosper through the acquisition and retention of customers. One of the best ways to do this is by going above and beyond for your customers.
You've got to make them feel valued. If they have an issue with any aspect of your product or service, fix it quickly and without complaint. You want them to remember your company for being polite, quick to respond, and above all honest.
7. Sell on An Existing E-Commerce Retailer
If all of that above just sounds like a big headache, you might be better suited to selling through an e-commerce retailer. Sites like Shopify or Amazon allow you to quickly create your own storefront.
Use Your Entrepreneurial Spirit
Starting a business isn't for everyone. It requires dedication, hard work, and the ability to roll with the punches. If you have it in you to be an entrepreneur, a medical uniform business can be a great place to start.
You can learn more about entrepreneurship and starting your own business by checking out our article here.
Anything to Add? Leave a Comment!