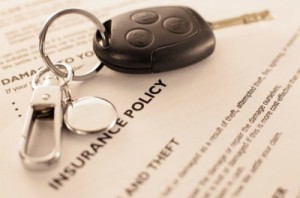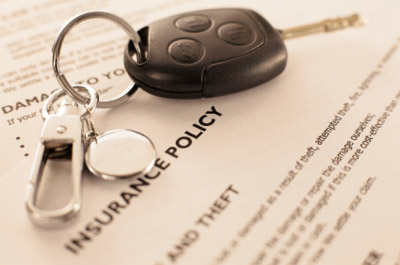 Today's thrifty living tip is to raise your insurance deductibles. This one can save you as much as $200 a year depending on your rates. I know I saved us about $220 yearly by raising our auto insurance from $500 to $1000 each. Our auto insurance rates are pretty high living in Louisiana compared to many other states and ditto on house insurance. We can thank the hurricanes for that one. I also raised our home deductibles which also saved us another $300 a year. That is an extra $50 a month.
I do get a small discount for paying the house insurance premium annually instead of monthly. I also switched our automobile insurance to Allstate and saved us over $70/month! That is a huge savings! I am now sticking that money into savings to help boost our emergency fund. We already have our deductibles covered in savings.
Your savings will vary and it might not be worth it for you. It never hurts to investigate just to see are you getting the best rates you can. Wouldn't an extra $25 or more a month be nice in your wallet instead of theirs? I know I am glad I switched our insurance and much rather have that extra $70 in my pocket monthly.
Anything to Add? Leave a Comment!