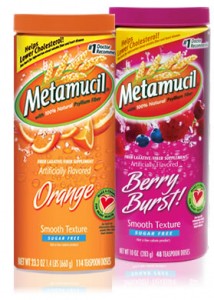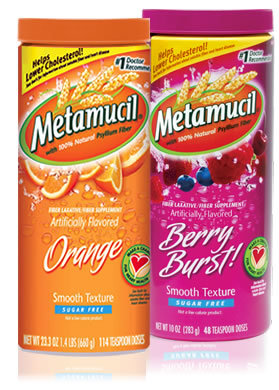 Dr Oz is giving away 1,000 Free Full Sized Metamucil 114 dose bottles on May 3rd at 2PM CST!
Only 1,000 coupons for the Free product will be given. They will go quick! I will post a 10 minute warning on my Facebook fan page! You can also register for the Heart-to-Heart sweepstakes on the same page above (the metamucil page)
Anything to Add? Leave a Comment!