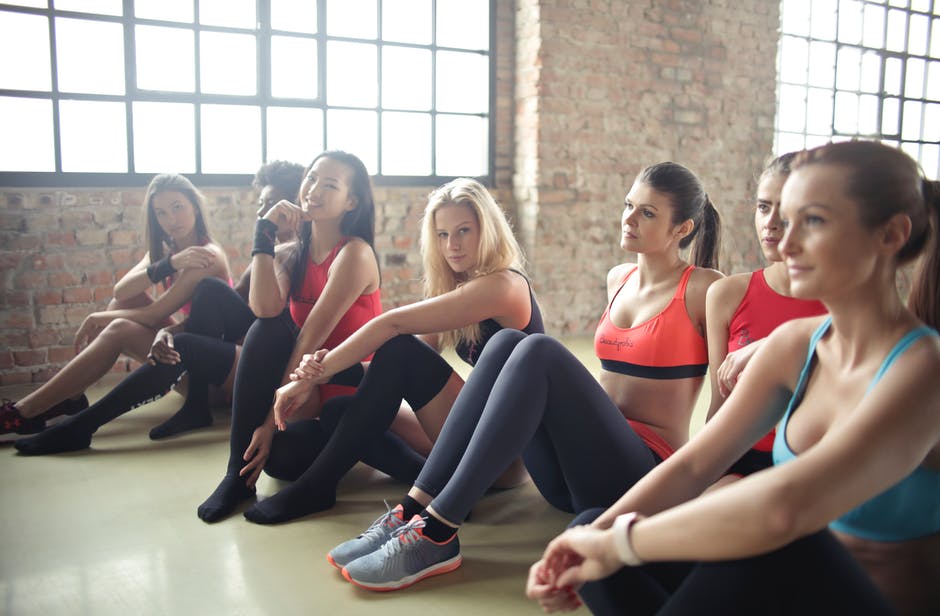 There's nothing quite like hitting the gym for an intense CrossFit session, getting your sweat on in a bikram yoga class, or just crushing leg day. You know that working out is great for both your physical and emotional health, and you love the adrenaline rush you get from a great gym sesh. The only downside to your daily workout? Dealing with your stinky, sweaty gear.
Is Workout Gear Worth It?
Before we discuss how to wash workout clothes, let's talk about whether or not they're worth spending your hard-earned money on. Of course, there's nothing stopping you from wearing a ratty pair of sweats and a neon-green t-shirt from a Turkey Trot 5K as workout gear. But there are some benefits to choosing dedicated gym wear.
First, it gives you a psychological boost. Putting on your yoga pants or hi-vis tank top signals to the brain that it's time to start torching calories. Performance gear could actually make your workout more productive, as well. And it never hurts to look your best when you stop for that post-gym protein smoothie or cold pressed juice.
More importantly, the performance fabrics used in athletic wear will be breathable, and will help wick moisture away from your skin. This, in turn, can help reduce the risk of chafing — and of course, breathable fabrics are simply more comfortable when you're working up a sweat.
Snug-fitting workout wear can also help keep you safe, since there are no ties, strings, or loose fabric to get caught up in the moving parts of machines like elliptical trainers or spin bikes.
How To Wash Workout Clothes
Unless you are able to come right home from the gym and immediately do a load of laundry, make sure to air out your sweaty duds ASAP. Hanging them up until they are dry will prevent them from moldering in your hamper — or, worse, your gym bag.
Turn Everything Inside Out
Turning your athletic wear inside out before washing will help keep those beautifully patterned Lululemon leggings nice and bright. There's a more practical reason, too: the majority of odor-causing bacteria from sweat and dead skin cells is on the garments' inside.
A Pre-Wash Soak Does Wonders
Soak your stinky gear in a solution of four parts water to one part white vinegar. Doing so can prevent detergent buildup, which actually causes even recently laundered items to smell sour and funky.
Turn the Temperature Down
Hot water is the enemy of elastic and stretchy fabrics like Lycra, so only wash your workout duds in cool or cold water. Wash them separately from other clothes, too, to avoid pilling.
The same goes for your dryer. It's best to hang athletic clothing — its moisture-wicking quality means that it will hang dry in record time — or tumble dry on the lowest possible setting.
Just Say No To Fabric Softener
Fabric softener will interfere with absorbency and wicking, so keep it far away from your workout wear (and your towels). Felted wool dryer balls are a great, natural alternative to softeners.
Wrapping Up
Now that you know how to wash workout clothes, you've got no excuses to skip leg day! Just treat your performance clothing with a little tenderness, and you can stay stylish even while you sweat!
Do you have dedicated gym clothes, or do you just throw on any old t-shirt and leggings when you exercise? Let us know in the comments, and if you have any tips for laundering your gear, we'd love to hear them too!
Anything to Add? Leave a Comment!