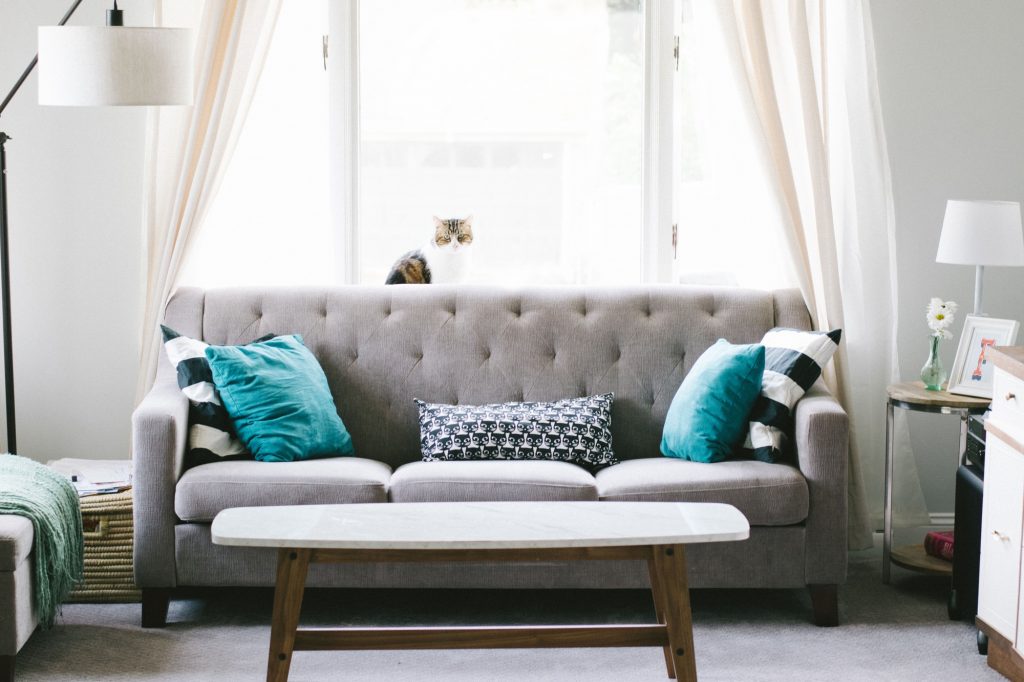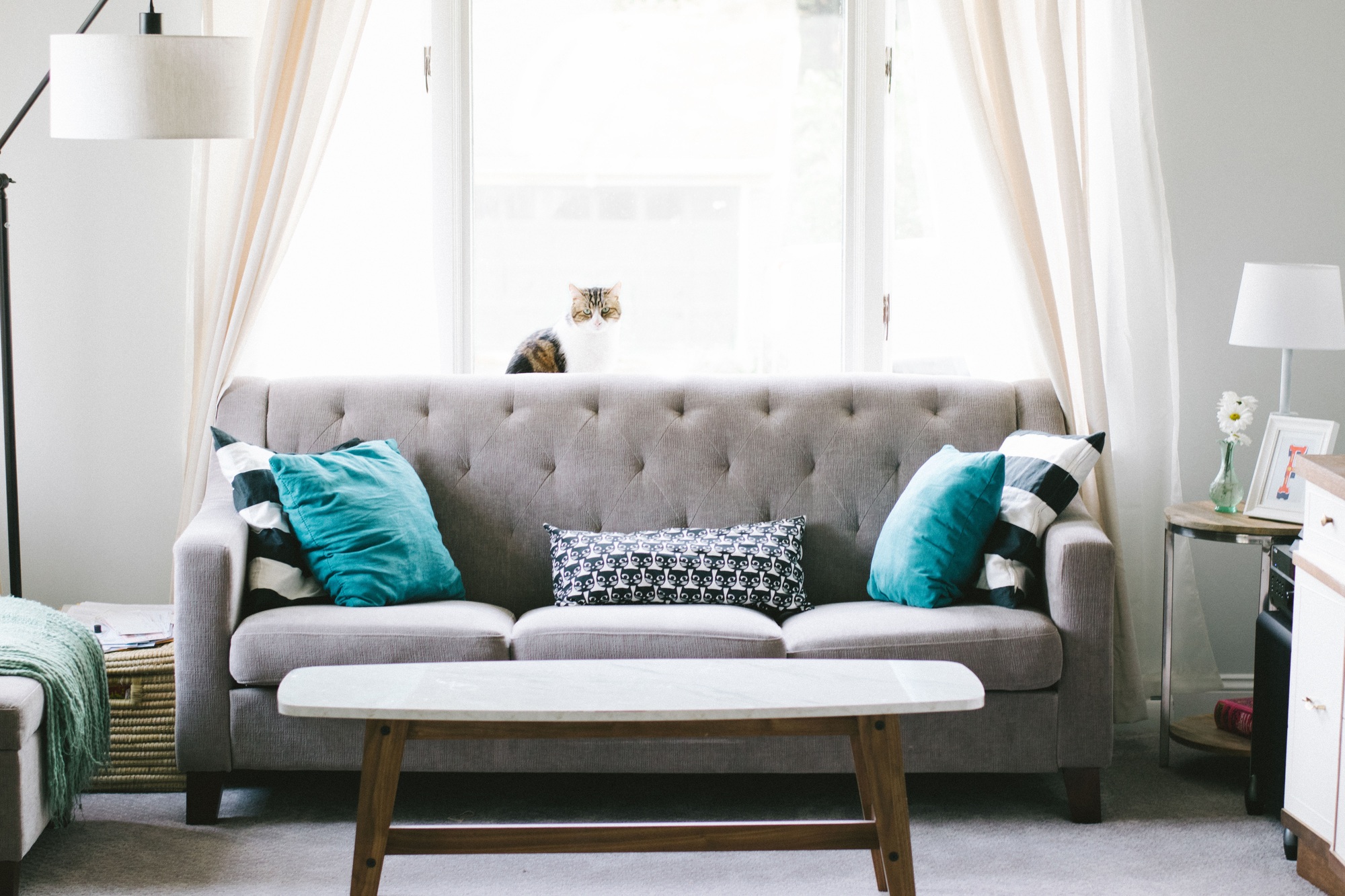 Want to save money when buying furniture?
Of course, you do!
Read on for 10 ways to get great deals when buying furniture!
10 Tips to Save Money When Buying Furniture
You can't expect furniture stores to let you in on the best money-saving secrets. But, not to worry. We've got you covered.
Furniture can be expensive. But, it doesn't have to cost a fortune. Here are tips to get the furniture you love at a price you can afford.
1. Hit Your Local Thrift Stores
Don't count out local thrift stores just because their furniture is used. After all, one person's trash is another person's treasure, right?
When shopping secondhand stores, look for quality name brands and durable materials. If it's high-quality furniture, chances are it still has a lot of life left.
2. Check Out Yard Sales
You're bound to find a bounty of great finds just by scoping your neighborhood's yard sales. And, if you wait until the last few hours of a sale, you can usually save even more. As the clock begins to run out, hosts often will slash their already-low prices.
3. Compare Prices
Look for stores that offer a low-price guarantee. One discount furniture store Sydney even promises to beat others prices by at least 5%.
4. Money Saving Apps
There are tons of great money-saving apps available for penny pinchers. Download a few before your next shopping spree and watch the savings add up.
5. Cut Coupons
Often, you can save a bundle just by browsing online or looking through store ads for best buys before making a purchase.
Many retailers offer money-saving coupons online or in their sales paper ads that are yours for the taking. Just print or clip to save wads of cash.
6. Look for Markdowns & Discounts
Many stores have an open-box or bargain area filled with perfectly good merchandise. Sometimes, retailers may mark down returns or last season's favorites, resulting in drastic savings for you.
7. Trade in Your Old for New
Some furniture dealers, like IKEA, will let you trade in your unwanted furniture collection to earn cash towards a new purchase.
8. Do It Yourself
Popular craft sites have made it possible for anyone to learn how to build their own custom furniture. Just check out the Pinterest site for tons of ways to create a do-it-yourself piece using practical items that you probably already have lying around the house.
9. Negotiate Prices
No matter where you score your next furniture find, you should always attempt to negotiate the price with the seller.
Negotiation skills will go far when haggling with yard sale hosts and resale shops. But, it's a little-known secret that you can also often negotiate prices with many top-brand retailers.
10. Browse Online Resale Sites
In recent years, resale sites have taken off. Now, hundreds of resale communities have joined the likes of eBay to offer you limitless options when buying everything from kitchenware to coffee tables.
Want More Money-Saving Tips?
Once you see how much money you can save buying furniture that you love, you'll be hooked. And, luckily, we've found lots of ways to save on practically everything you purchase.
Want to learn how to score even more great buys?
Check out these hot deals to save big bucks on all of your favorite brands!
Anything to Add? Leave a Comment!