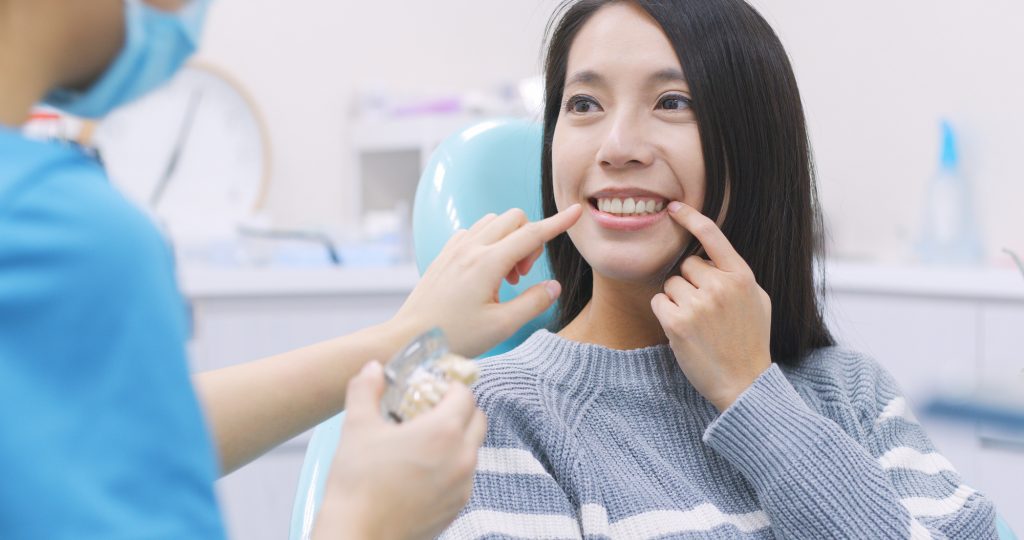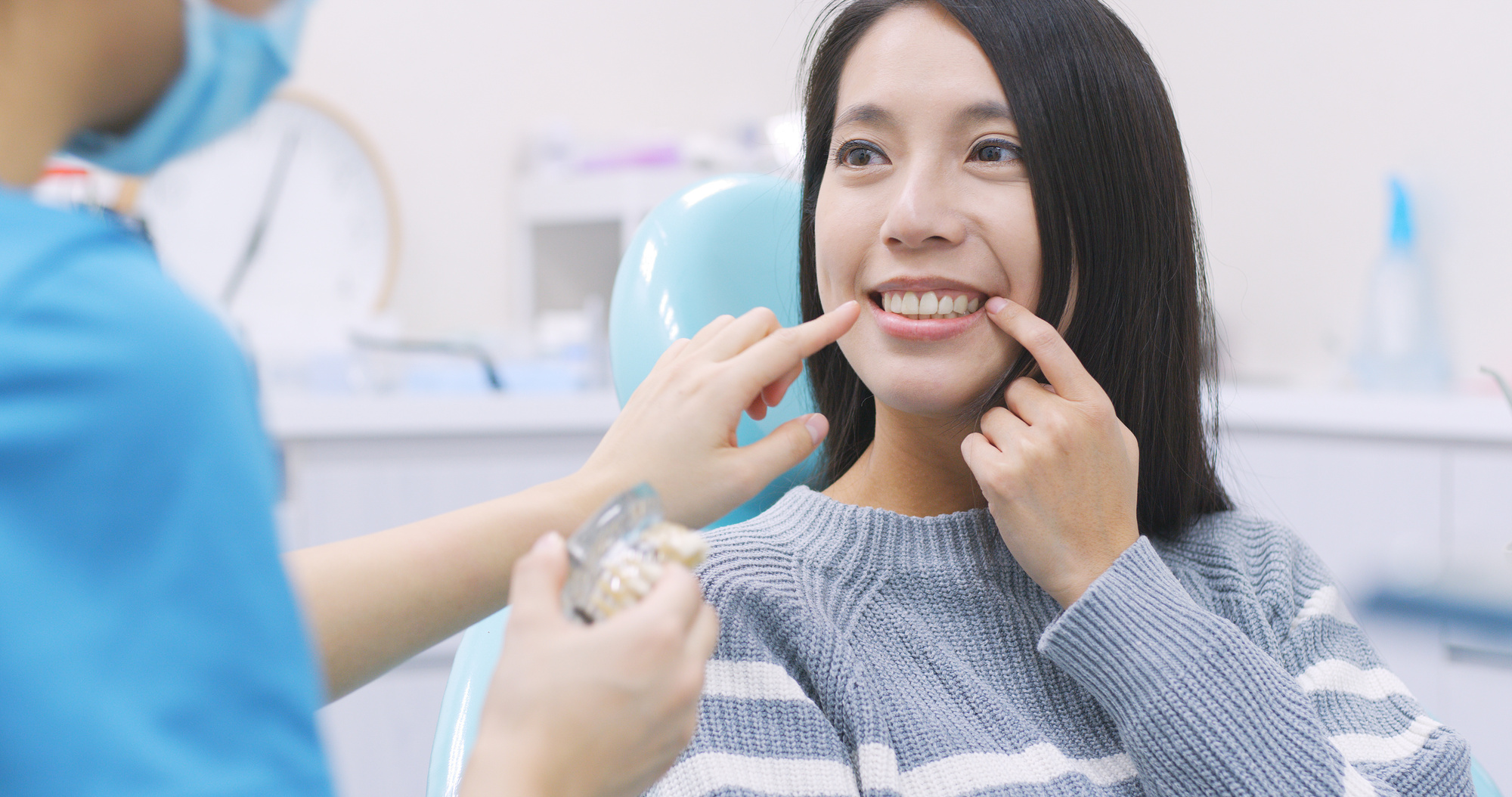 Dental implants are becoming an increasingly popular choice for people with tooth loss, and with good reason!
They look great, are long-lasting and protect the bone and teeth that are already there. The only drawback is, they can be taxing on the wallet.
But you know, there are some ways around that. We're here to help you get the smile you want, but make sure your bank statement doesn't wipe it off your face.
Read on for 5 ways to save money on dental implants.
1. Check Your Insurance
OK, this may seem like an obvious one. But there are lots of insurers who will meet you part way on the cost of dental implants, and it's well worth checking out your options.
Sometimes they will have a recommended dentist they prefer you to go to. They may even be willing to cover a larger amount of the cost if you go this way.
2. Work With Your Dentist
Dentists understand that needed dental work can be costly. Most are willing to discuss options that will help you get the dental implants you need and not go bankrupt in the process.
Ask them whether there are discount programs available. Are they willing to offer a payment plan?
Rest assured, you won't be the first to ask! They may have a few options available that can help to make your surgery more affordable.
3. Shop Around
It's always possible that your regular dentist is not the cheapest option for this procedure.
Armed with complete information about exactly what procedure you need, you're in a position to visit or call other local dentists to see what they can do for you.
4. Check Out Dental Schools
If you'd like cheaper dental care and to contribute something to the next generation of dental professionals then using a dental school can be a great route to affordable dental implants.
The best thing is that they always have a professional dentist on hand. Although the students perform the procedures they are fully supervised and well trained.
5. Consider Dental Tourism
This might seem like an extreme option, but there are many countries overseas that offer high-quality dental work at much lower prices than back home.
As with all things, do your research. If you're making it part of a vacation, then you may be able to combine it with your vacation budget. If not, make sure the cost of travel and hotels doesn't outweigh the benefits.
Also, undertake thorough research into the dental clinic you're thinking of using. Make personal contact with former patients from your country who had similar procedures if possible.
The Takeaway: How to Save Money on Dental Implants
Dental implants can make a huge difference in your quality of life. Don't miss out because of fear of the cost!
Just follow our 5 simple tips and you'll be able to find an option that's right for you – whether it means a couple of weeks in Mexico or a trip down the road to a dental school!
For more great tips on saving money at the dentist, click here to read our blog on 5 Tips for finding affordable dental care for you and your family.
Anything to Add? Leave a Comment!