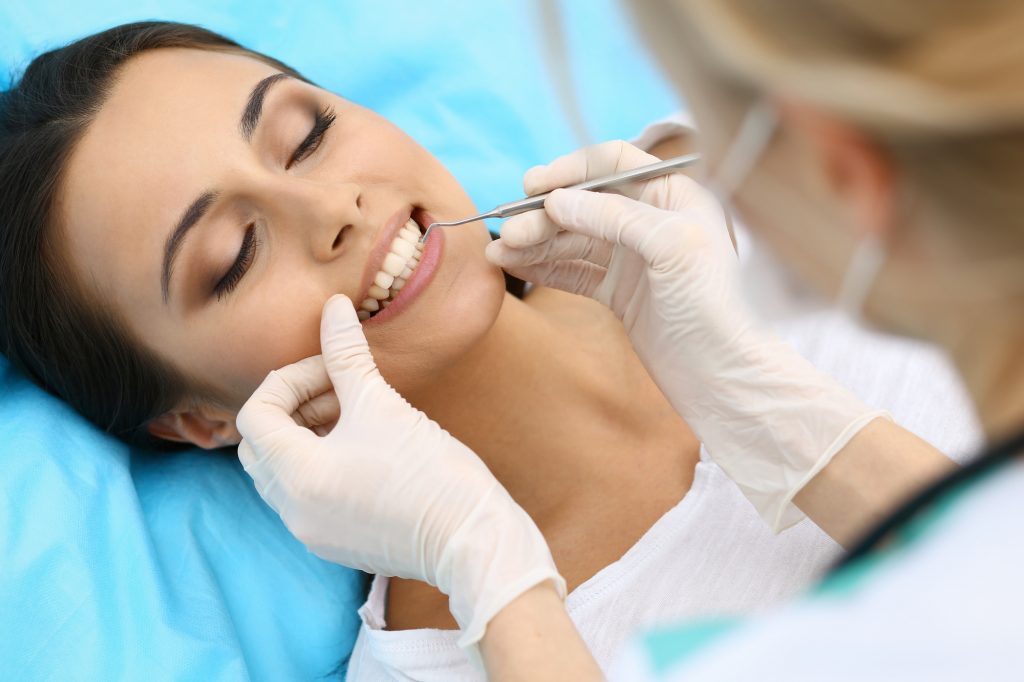 Approximately a third of the population fail to go for their regular dental checkup.
This is a huge number of people considering that poor dental care can lead to serious health issues like cardiovascular disease, respiratory infections, and dementia.
It's important to keep yourself and your family healthy by accessing a good dentist.
Here are some top tips of getting affordable dental care in your area.
1. Visit Free or Low-Priced Dentists
Almost all states in the country have dental clinics that provide either free or cheap dental health care services.
These dentists usually work on a sliding scale. If you lack insurance, they're willing to reduce their prices according to your income.
You can visit the American Dentist Association website to locate all clinics and organizations that provide affordable dental care. Ensure you look for a professional and enthusiastic family dentist in your location.
2. Utilize Discounts
Most dentists are aware that some of their patients lack insurance, and thus, may offer discounts.
It's important to ask your dentist how much you'll be charged and whether there's room for discounts. If your policy won't pay for a particular procedure or if you aren't insured, ensure you also talk to your dentist about it.
Make sure to book an appointment during a slow business period. It'll increase your chances of getting a discount because the dentist will be more available and won't give preference to paying customers.
Paying in advance may also encourage the dentist to slash the cost by a considerable percentage. And, if you have students in your family, don't forget to ask about student discounts.
3. Use the Services of Dental Students
Dental students need training to get experience before they graduate and get their licenses. You can help them gain experience and in turn get affordable dental care.
Nonetheless, make sure that the student works under the supervision of a licensed dentist to avoid any mishaps.
4. Search for Online Coupons
A dental health bill can add up to hundreds or thousands of dollars.
If you want to save money, you can take advantage of websites that have excellent coupon offers. You may find coupons on dental care products such as braces, flossing kits, and fillings. These coupons and deals can be especially useful if you're uninsured and unemployed.
5. Don't Forget about Preventative Dental Care
Preventative dental care offers significant savings in both your oral and overall health. Talk to your dentists about the good practices that you and your family can incorporate to take care of your teeth.
Maintaining a good dental care routine – like brushing your teeth after every meal – will go a long way as far as saving money is concerned.
Save Money With Affordable Dental Care
Accessing the best family dentist while still saving money can be quite challenging. However, with the affordable dental care tips above, you can be sure to get good dental service at a reasonable price.
Love to spend less on important stuff? Check out our insightful reads on various topics.
Anything to Add? Leave a Comment!