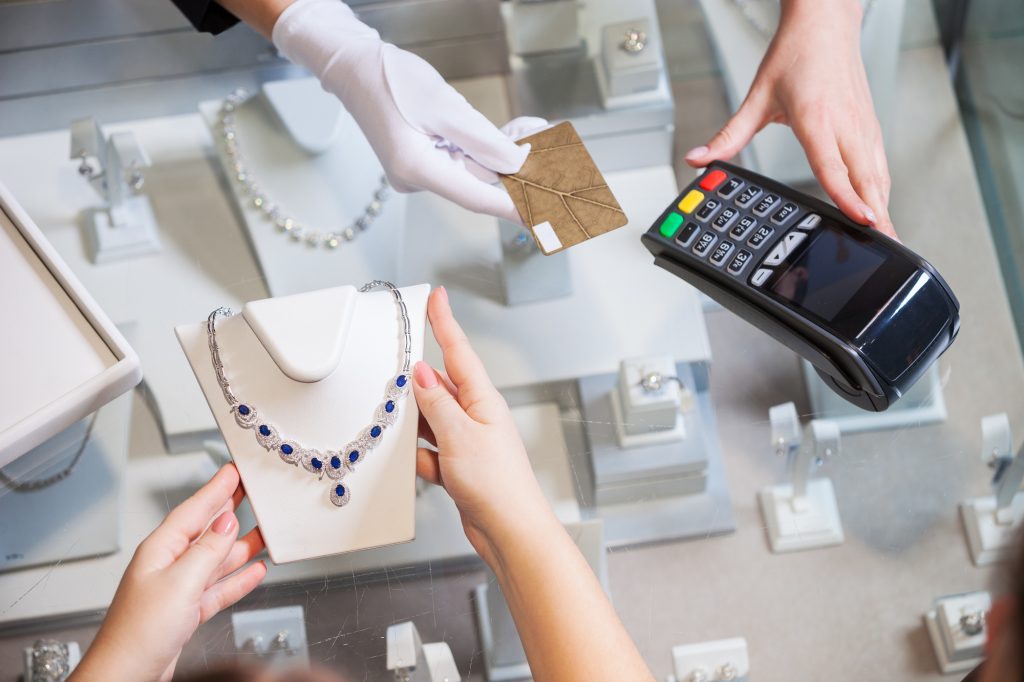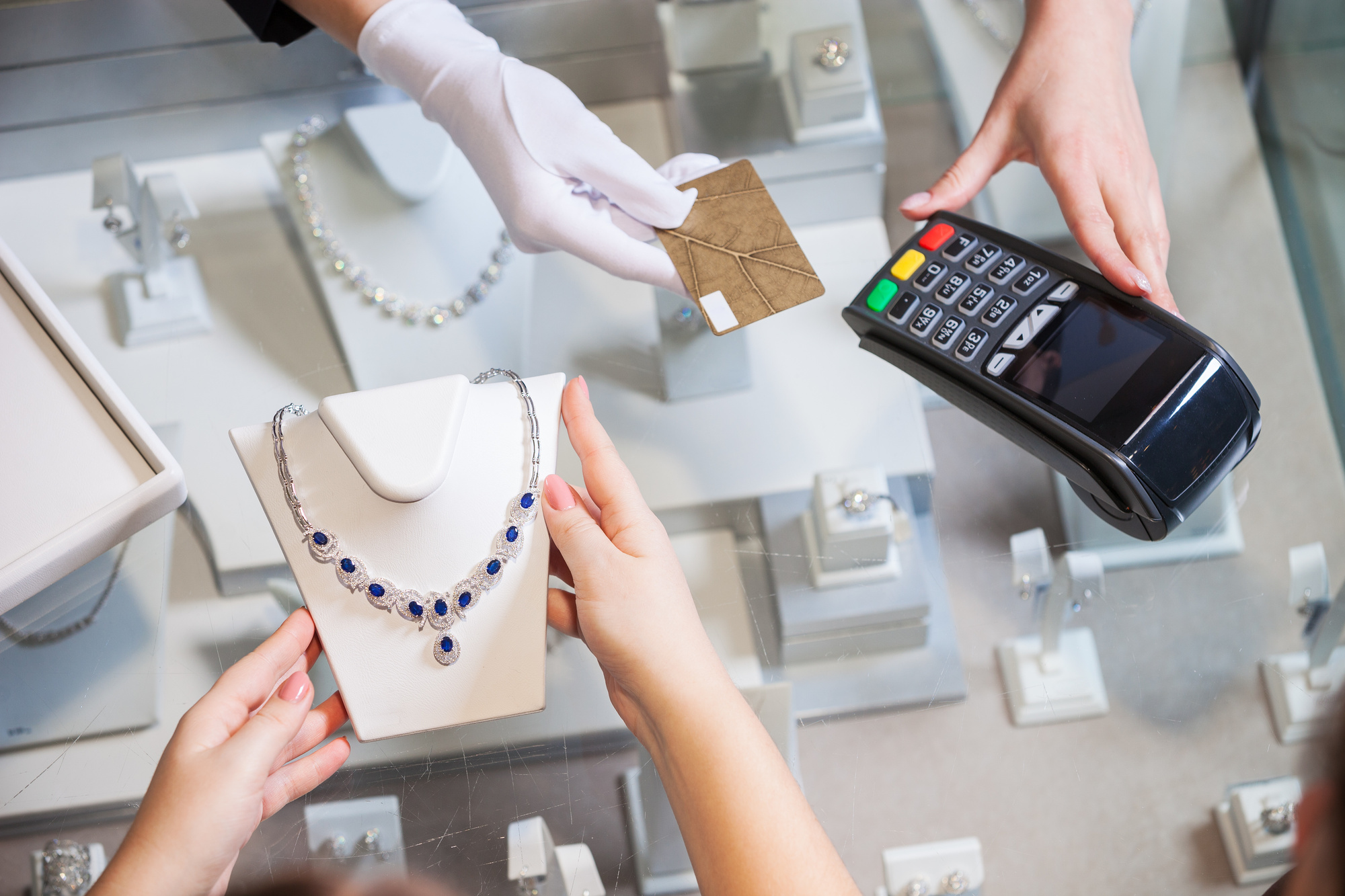 Did you know the average millennial spends an average of $3,000 on an engagement ring?
When it comes to such an important and momentous occasion, such a price tag may be necessary. But, not all jewelry has to be super expensive. 
In fact, you can get great pieces without breaking the bank. But, it does require being a little savvy. Here are four ways you can save money buying jewelry.
1. Wait for the Sales to Finally Arrive
Do you feel like you need those earrings RIGHT now? Don't behave like Verruca Salt. You can save a lot of money by waiting for sales. 
Better yet, by waiting before you make a large purchase, you will truly decide whether to spend that money or not.
When the sales come around, you may decide that this piece of jewelry actually wasn't quite right for you. If it is right for you, your purchase will be much cheaper and the feeling of buying them will be a lot sweeter thanks to the wait.
If you get bored waiting for the sales to finally hit, you can also start making interesting pieces of jewelry yourself at home.
2. Buy in Bulk with a Friend
If you've had your eye on a piece for some time, wait until there are a few items you can't live without. 
Although buying more sounds counter-intuitive, if you have a reason to buy multiple items, you may get a discount. 
Does your friend also want a necklace like yours? Ask your jeweler if they will give you money off for buying multi-items. Then have your friend pay you before you make a double purchase.
3. Get a Referral from Family
When buying new jewellery, you may want to go to a jeweler who your friends or family already know. 
Ask your friend to speak to their jeweler and find out if they'll give you money off for referring others. 
You may be surprised by how often this happens. These small incentives really work for businesses and can save you a pretty penny in the long run. 
4. Ask for a Discount by Offering to Pay Cash
Finally, the age old saying "don't ask, don't get" always comes into play when it concerns money! 
Do you feel that you'd buy a piece of jewelry if it was just a little more in your price range? Let your jeweler know, and they will see what they can do.
Better yet, if you already have the cash on hand for a discounted price, your jeweler may be even more convinced!
You may also want to ask for a discount by finding the same piece of jewelry somewhere else and asking for a price match. 
Save Money Buying Jewelry by Keeping Your Eyes Peeled
If none of these methods to save money buying jewelry work, there are always other methods you can try. For example, trade in your current jewelry for money or a new piece. 
When it comes to diamonds, you could also consider choosing just one clarity grade below your preferred option. It usually takes two grades for anyone to notice.
Alternatively, consider budgeting jewelry into your life. To do this, you'll need to make cuts everywhere else. Do you need more tips on frugal living? Check out our dedicated section!
Anything to Add? Leave a Comment!