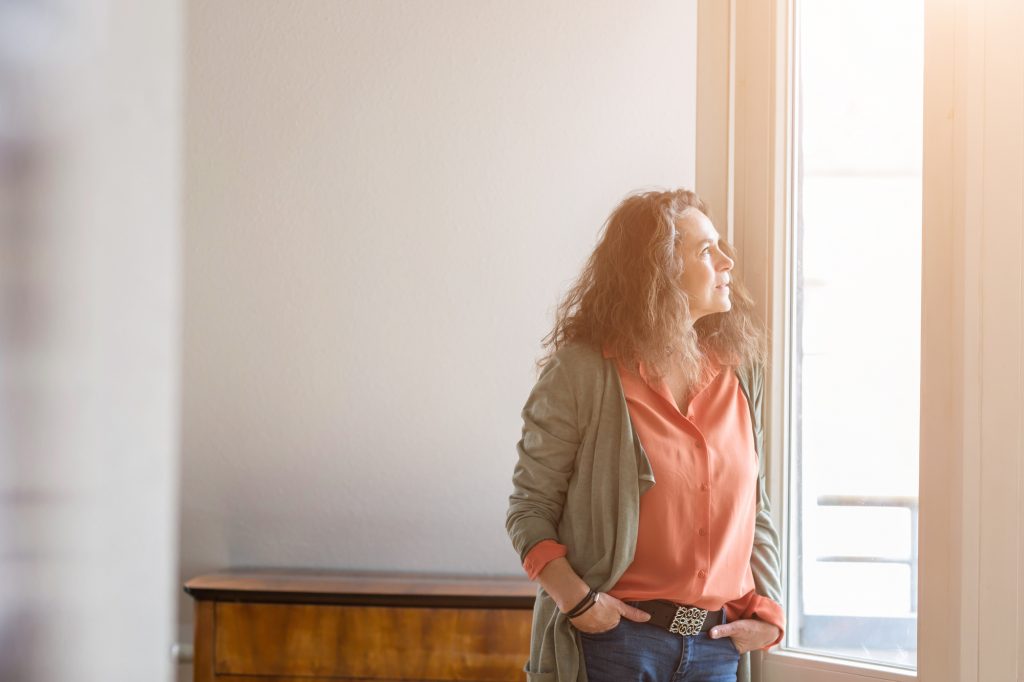 There are over 21 million American adults who struggle with addiction. If you have been among those numbers, but have recently become sober — congratulations!
Even after receiving treatment for an addiction, however, addicts can have a tough time reintegrating into society as a sober person. 
Life after addiction can be more rewarding and fulfilling than you ever thought possible. Read on to discover some of the paths you can take toward reclaiming your best life.
Rebuild Relationships
It's likely that when you were using drugs or drinking to excess, you were running with a less-than-savory crowd. Now that you're sober, you're going to have to distance yourself from people who still use. That doesn't mean you need to turn your back on them entirely, but it's time to cultivate some healthy relationships.
Family members and friends who encouraged you to get treatment are going to be your allies now that you're sober. Rely on them. You may need to work to regain their trust, but chances are that they'll be happy to have the new, sober you back in their lives.
Find a New Job
If you can return to your previous career after treatment, great! If not, or if you didn't have much of a career during your days as an addict, it's time to find a new way to make a living.
Look at job boards specifically geared toward people in recovery or people with a criminal history. America In Recovery is one such resource, but there are others. Networking can also help you find opportunities.
Remember that employers cannot discriminate against you for being a recovering addict if you do disclose your status. 
Go Back to School
This is the perfect time to go back to school. After all, you are reinventing yourself as a person in recovery, so why not give your life a total makeover? Learn new skills that you have always wanted to develop, or begin an educational program that will end in a fulfilling job.
There are lots of scholarships, grants, and loans available to help you through school if finances are an issue. In other words, don't hesitate to follow your dreams, even if you think it may not be feasible. 
Take Up a Hobby
When you were abusing drugs or alcohol, just being an addict likely took up a lot of your time. Scrounging up the money for drugs, then acquiring them, was probably time-consuming. Now that you no longer have to worry about finding money for drugs or the drugs themselves, you have a lot of time on your hands.
Why not explore a new hobby? Artistic pursuits such as drawing, painting, or sculpting, or crafty hobbies like knitting or sewing, are a wonderful way to channel your energies.
Also rewarding is volunteer work. Choose a charity or organization that needs help and offer up your time. This is a great way to meet people, too!
Another way to use your time is to teach yourself everything there is to know about one particular topic. Whether you're a history buff, enjoy reading about philosophy, or are interested in learning about CBD, learning can be pretty addictive itself. This article can help you get started.
Final Thoughts on Life After Addiction
Life after addiction doesn't have to be all ice water and white-knuckling. You can have fun as a sober person! You can also make your career or educational dreams come true.
Do you have any tips for living a successful sober life? Or are you nervous about a particular aspect of life as a recovering addict? Start a conversation in the comment section below.
Anything to Add? Leave a Comment!