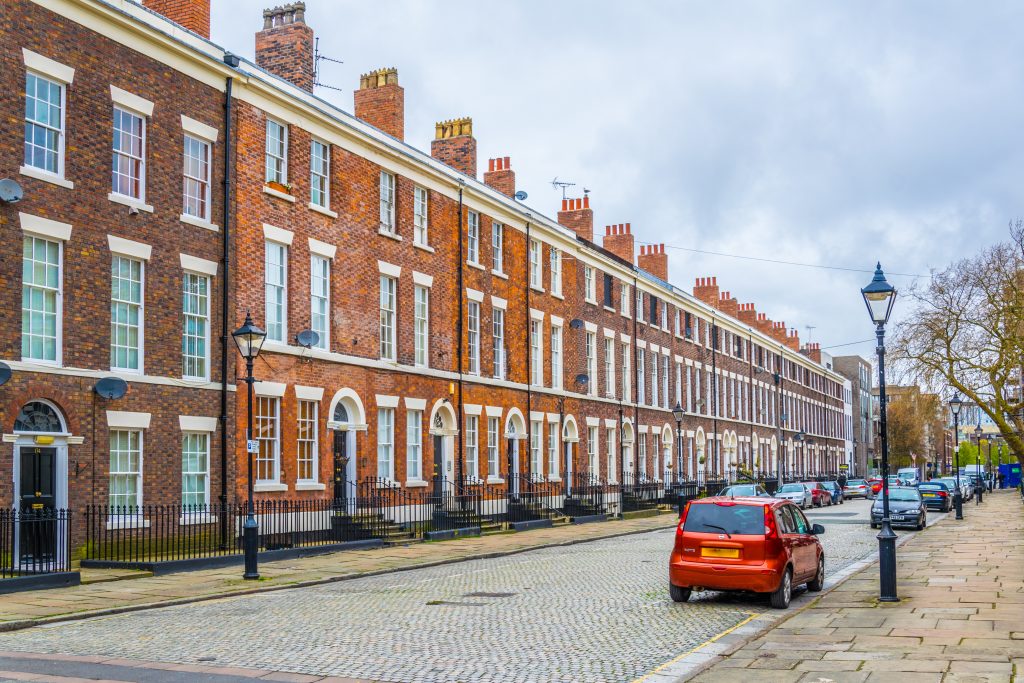 Are you a thrifty woman moving from America to England?
Whether you're moving for love, for work, or purely for the adventure, you're sure to find that many things are different than at home.
Compared to costs at home, living in the UK could present some sticker shock. As the fifth strongest currency in the world, the British pound outweighs the US dollar by around 25%.
What's an American moving to England to do? Here are four tips to help you cut down costs and continue living your thrifty lifestyle.
1. Be Energy Conscious
Unless you're moving from Minnesota or Maine, the climate in England is probably colder and wetter than you're used to.
Energy bills can quickly add up, especially during the chilly winter months. Layer up with your cutest sweaters and scarves to avoid high heating bills at home.
You might also consider new windows to make your home more energy efficient all year long.
2. Save Your Pence
Brits use more coins than Americans do, and those coins can quickly add up.
At the end of the day, drop your extra 1-pound and 2-pound coins and all those pence in a savings jar. Even if you only save a pound a day, that adds up to 30 pounds a month or over 360 pounds by the end of the year.
Another idea is to set up a bank account that automatically rounds up your debit card purchases and places the extra money in your savings account. Then you can use that extra cash for a fun date night with your significant other.
3. Buy Own-Brand Products
We all love name-brand products, but they don't always fit our thrifty lifestyle.
While many people feel that generic products are inferior to name-brand items, that's simply not true. The only difference is usually the marketing budget for the item.
Rather than going for expensive imported or name-brand products, choose locally made store-brand ones. Buying these generic products can save you 30% or more at the grocery store.
4. Avoid Pricey Subscriptions
Another great way to save money in the UK is to avoid expensive subscriptions for certain services.
Cable television, for instance, can run over 80 pounds per month. Can you get by with Netflix or similar streaming services for a fraction of the price?
Traditional gym memberships also add up quickly. Rather than pay those high prices, why not take a walk around your neighborhood or download free workouts from YouTube?
Living in the UK on a Budget: You Can Do It!
England might not be one of the cheapest countries in the world to live in, but it doesn't have to cost a fortune either.
Once you make your move across the pond, keep these tips in mind. As your extra pence and pounds add up, you'll realize it is possible to maintain your frugal lifestyle in the UK.
One of the best parts of living in the UK is its proximity to so many exciting travel destinations. Check out our recent post about booking a trip to Rome on a budget.
Anything to Add? Leave a Comment!