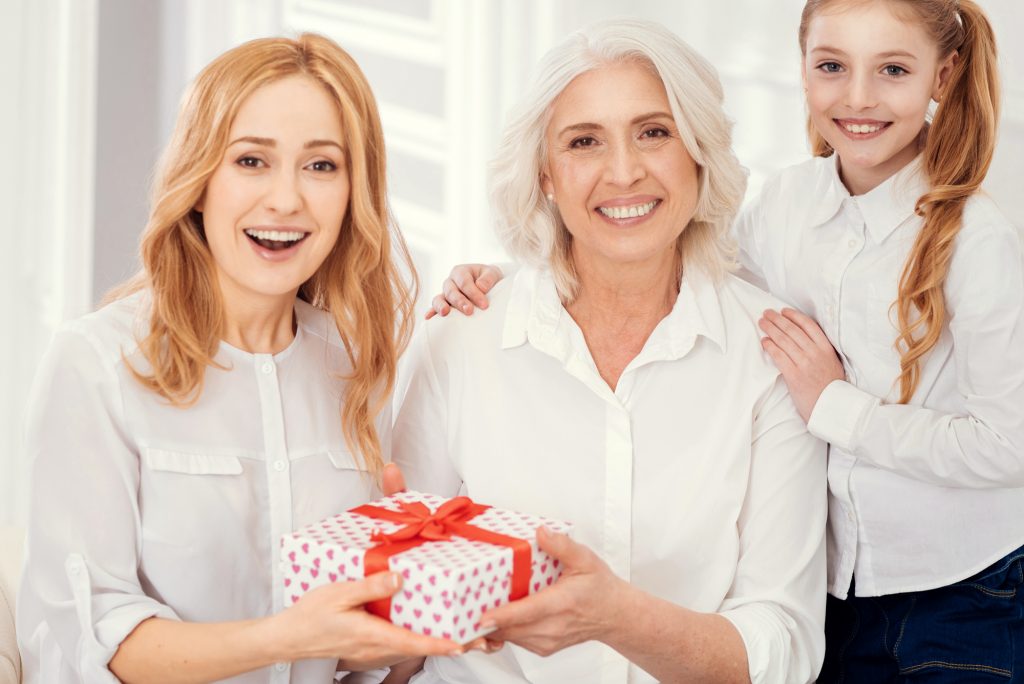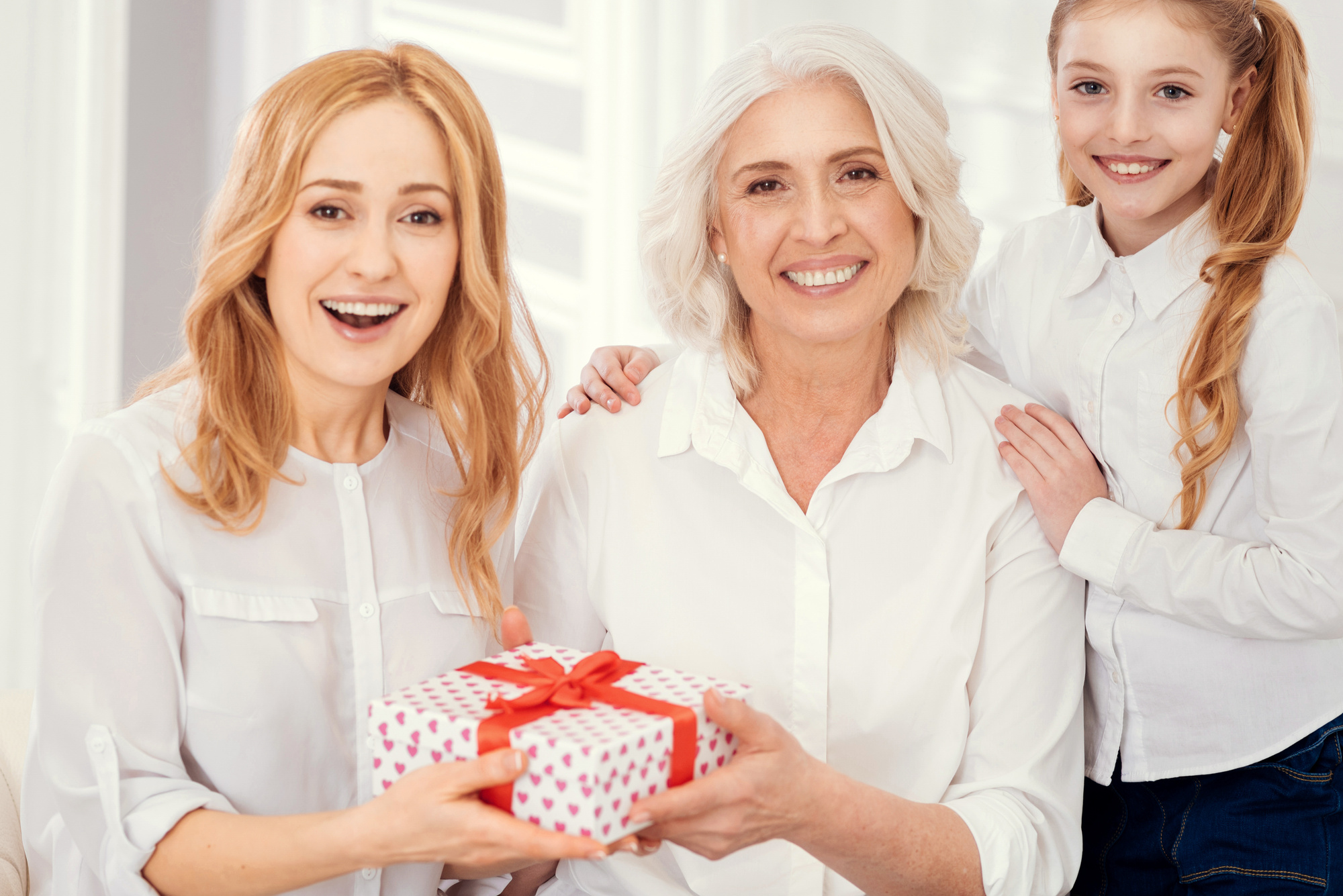 Did you know that most birthday parties spend around $500 on an average? And that's just for kids' parties!
Do you have to spend that much money on a gift for your mom? Is it necessary to go big and extravagant?
For some, it's a great way of telling their mom how much they love them. Sometimes, it's not about a physical gift.
Still wondering what to get mom for her birthday? If they have a successful home business, they could want something practical. They might want to spend time with you instead of having an elaborate party.
Read on to know things to do for mom's birthday:
1. Remembrance
Moms always say that they aren't bothered when you forget her birthday, but the truth of the matter is that they do. After all, they're usually the ones who go for the extra mile to make their husband and kids' birthdays feel special.
Most moms will appreciate simple gestures of remembrance, with them often getting teary-eyed with simple wake-up greetings or songs. This is the least you can do to make her feel appreciated.
2. Presents
Giving a birthday present goes a long way, and it doesn't have to be expensive or fancy to mean something great for your mom. There are a lot of birthday gifts out there that will let her know the affection and appreciation you feel for her.
If you want to get fancy, the best birthday gift ideas for mom are oval diamond jewelry, so put a big smile on her face by giving her something valuable and beautiful. You can visit www.jacobmercari.com to browse the best present for your beloved mom.
3. A Great Dinner
A mom birthday celebration only succeeds when moms get the time off from their household roles. As her day goes by, make sure she doesn't do any chores since she needs to have this time to relax and stop worrying about what she needs to do to make the house livable.
If you plan to give her a grand dinner, make sure she gets break from the chores. Get her to eat her birthday meal without interruptions. Make her feel like a queen in her special day.
4. Simple Wishes
If you want to show your love to your mom on her birthday, make sure to call her at least. You might get tempted to post on her Facebook wall instead. After all, the social media network has 2.2 billion active users and that's a big audience to showcase your love.
However, you should go beyond the superficial.
The ideal situation is to greet her in a personal manner, but if you can't, send your love through phone calls. Let her hear your voice–she'll love it!
Learn What to Get Mom for Her Birthday Today!
Your mom's birthday is something that you celebrate no matter what your age is, so if you don't know what to get mom for her birthday, you can follow these tips. Always remember that they want to get some time off from their mom role and get pampered.
Looking for more great ideas for your mom's birthday?
Why not visit us today and read our other guides? Here's one about picking a purse that best suits your mom's tastes. It will help you get one that's comfortable, useful, and most of all authentic.
Anything to Add? Leave a Comment!