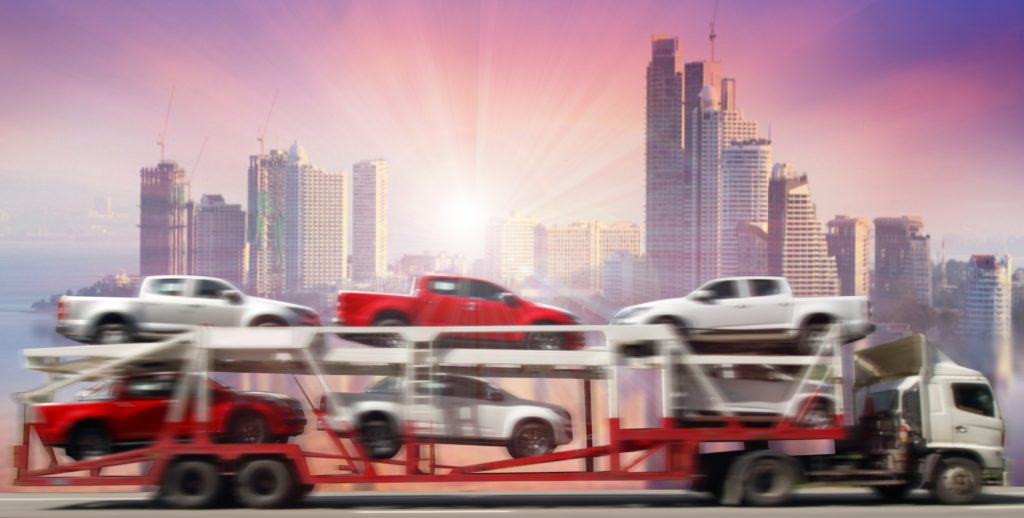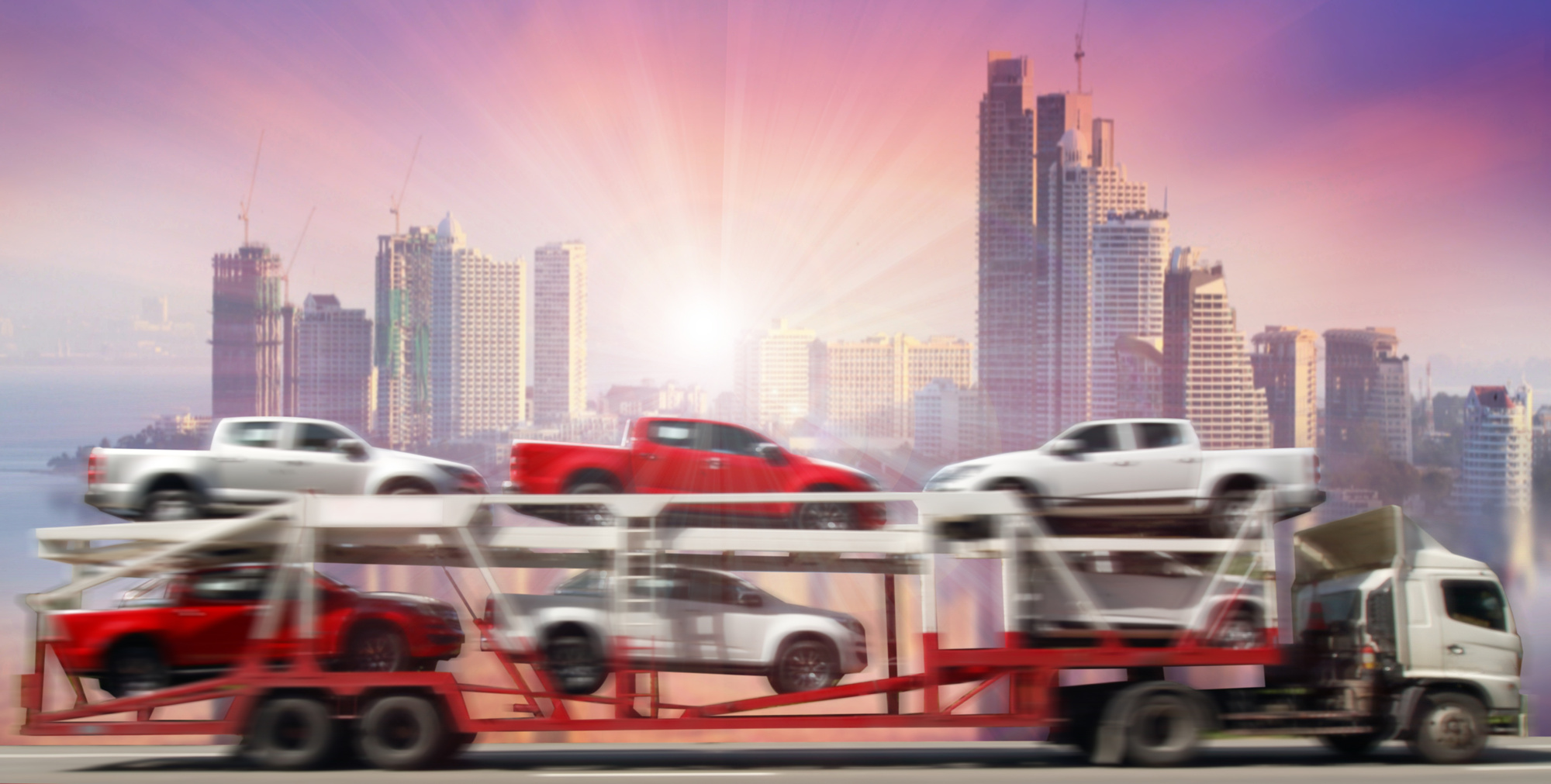 For whatever reason, you need to ship your car across the country. This seems stressful, right?
What if something happens to it, how much is it going to cost, and why in the world would I give someone else my keys?!
Worries aside, shipping your car cross-country is an effective way to get your vehicle somewhere when you don't have the time to. We're here to give you the cheapest way to transport a car.
The Cheapest Way to Transport a Car
Unfortunately, one "cheapest way" does not exist. It all depends on you and your car.
There is a cheapest way for you, though, and we're here to show you that option. We'll lay out a few of cheapest options available and you can take your pick.
1. Hire a Driver
One way to take the hassle out of shipping a car is to hire someone to do the driving for you. This one can be difficult, though, because it's hard to hand your keys over to a completely unknown person.
There are companies that do background checks and hold drivers accountable and they're great options for anyone looking to hire a driver. Your total costs are going to come just above one-thousand dollars for the total trip, but that cost is pretty reasonable when compared to other options.
One thing to consider is finding a friend or loved one who could drive for you. You would provide them with food, gas, and lodging money as well as a plane ticket back. They'd probably deserve a little extra compensation too, but hey, it would still be cheaper than going through a company.
2. Ship by Truck
If you have a pretty compact car it might be smart to ship via semi-truck. These rigs are terrifying to drive next to, but they wouldn't use them if they weren't safe.
This is the option that's next cheapest to hiring a driver, and it is also quite possibly the fastest option to get it delivered to a specific area. You will need to pick the vehicle up from a station, but it shouldn't be too far from wherever you are relocating the vehicle to.
This may not be a great option for a cheap car shipping service if your vehicle has any kind of priceless significance. While insurance covers damages in the event of a crash, there's no bringing back something priceless. Because they are on the road, these vehicles have a higher chance of an accident.
3. Ship by Freight
When you're shipping long-distance, you should consider sending your vehicle by train. As distance increases, the train becomes the more cost-effective option. In fact, if the journey is any more than 750 miles, go with the train.
The vehicles are more protected in trains, so your peace of mind will be less disturbed.
Well, There Is One Cheapest Way
The cheapest way to transport a car is to drive it yourself. While this may seem obvious and you probably don't have that option, it may be worth it considering finding a way to do so.
This is the only option that will consistently cost less than one thousand dollars. It may be time-consuming, but hey, you're saving money.
If you're interested in other ways to save or make money, we've got the information for you.
Anything to Add? Leave a Comment!