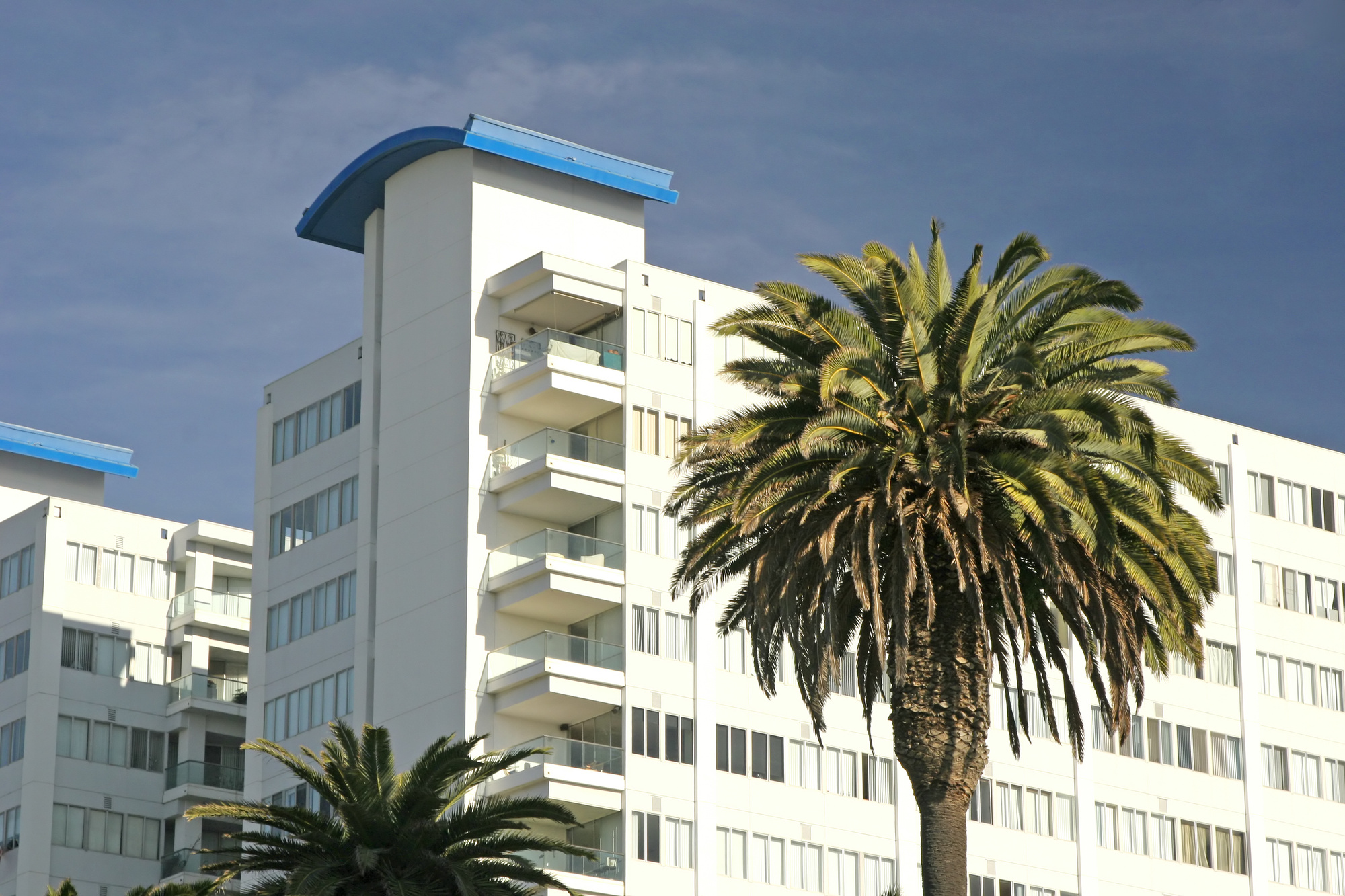 The timeshare industry is a multi-billion dollar market, and it's only expected to grow in the coming years.
If you're interested in investing in a timeshare for your family, now is the time to buy.
If you want to know how to buy a timeshare cheap, read on for six great tips that will help you save money and find the perfect place for your next vacation.
Benefits of Owning a Timeshare
There are a number of benefits that come with owning a timeshare and using it as your primary vacation spot. Some of the main benefits include:
Amenities
Timeshares offer a lot more space than hotel rooms. They also come with extra features that make them more suitable for long stays. For example, even studio timeshares feature fully stocked kitchens so that you can save money by cooking your own meals.
Larger timeshares may also come with living rooms, bedroom suites, and fireplaces. You'll also likely have access to a washer and dryer.
The resorts themselves also typically come with several other great amenities. There are usually pools, hot tubs, gyms, and game rooms to keep your family entertained all day long.
Easy Access to Attractions
Most timeshares are located close to popular attractions. For example, timeshares in Las Vegas make it easy for you to get to the strip, and Orlando timeshares give you easy access to Disney parks.
In some cases, the timeshares also have shuttle services that will help you get to the attractions you're interested in seeing, so you won't have to worry about dealing with traffic when you're in a new place.
Value and Flexibility
Timeshares allow you to save a lot of money on vacations. There's no worrying about the cost of hotel rooms, so you have more funds to allocate toward attractions and activities.
There's also a lot of flexibility with timeshares. If you belong to a timeshare exchange, it's easy to swap units and explore new locations. It's also easier to change the timing of our vacation to fit your schedule or group weeks together for a longer trip.
How to Buy a Timeshare Cheap
When you start shopping, be sure to keep these tips in mind if you want to know how to buy a timeshare cheap.
1. Understand the Different Types of Timeshares
First things first, it's important to understand the different types of timeshares you have to choose from.
Some of the most common types include:
Deeded timeshares: This is an actual real estate investment, and after your purchase, you own 1/52 of a specific unit.
Right-to-Use timeshares: There are no rights of ownership; you only have the right to occupy the unit at specific times (typically one week out of the year).
Right-to-use timeshares also vary when it comes to the times during which you're able to use the unit.
Some work according to a fixed time model — this designates a specific time when you're able to use the unit. Others work on a points-based system. This means you can purchase points and redeem them for stays at a specific time and place.
2. Know Where You Want to Vacation
It's important to pay attention to location and choose a timeshare in a place you and your family will actually want to visit on a regular basis.
For example, if your family loves beach vacations, you might want to consider these timeshares.
Or, if ski trips are more your thing, you'll be better off finding a timeshare in the mountains.
Once you figure out where you want your timeshare to be, look for resorts that are just a little off the beaten path. If you buy a timeshare at a resort a few blocks away from popular attractions, you're more likely to get a better deal than if you buy one right on the oceanfront.
3. Don't Buy From a Developer
One of the best pieces of advice out there for people who want to know how to buy a timeshare cheap is to avoid buying from a developer. If you buy through a development company you'll almost always end up paying more than the unit is worth.
4. Check Out Resale Sites
Instead of buying from a developer, check out online timeshare resale sites. People who own timeshares and want to sell them post advertisements on these sites. They're often the best places to go if you're looking for a good deal.
Some resale sites broker the sales for a timeshare owner, and others let the owners list the timeshares themselves. You can also check out online auction sites and online classified ads, too.
5. Look at All the Costs
Remember, the price of the unit isn't the only number you should pay attention to when you're looking for a timeshare.
Other costs you need to take into account include:
Assessment charges for renovations
Maintenace fees
Transfer taxes for deed timeshares
Transfer fees if buying on the resale market
Factor all these costs in before making a purchase. This will help you get a better idea of how much you're spending and allow you to find the best timeshare deal, not just the timeshare with the lowest listing price.
6. Pay in Cash if Possible
Finally, if at all possible, it's best to pay for a timeshare in cash. There are a couple of reasons for this.
First, interest rates for timeshare mortgage loans are significantly higher than traditional mortgages. They usually fall somewhere between twelve and eighteen percent.
Second, timeshares typically depreciate in value. This means, if you decide to sell it later on, you're less likely to get as much back as you paid for it.
Bonus Tip
Since you're saving money on your timeshare by following these tips, you have no excuse not to hire an attorney to review your contract. This is an essential step for people who want to avoid a timeshare scam.
An attorney will help you make sure you're actually getting a good deal. They will also be able to thoroughly review the fine print. That way, you'll be aware of any conditions that could end up costing you later on.
Want to Earn Extra Money to Put Toward Your Timeshare?
Now that you know how to buy a timeshare cheap, it's time to start saving your money.
If you're looking for some easy ways to earn extra money to put toward your timeshare, check out these tips today. There are tons of ways you can earn passive income to help you take the vacation of your dreams!
Anything to Add? Leave a Comment!