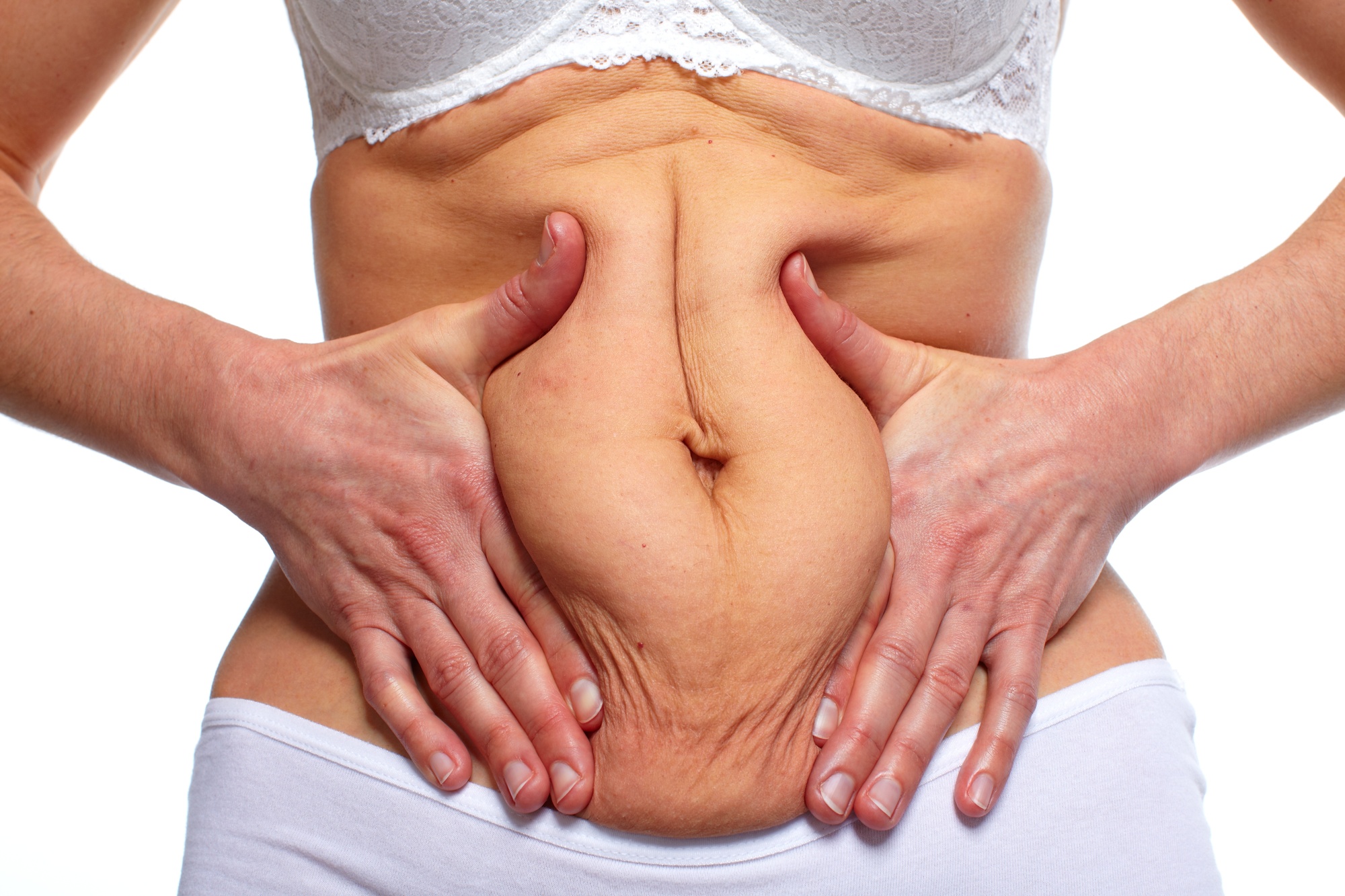 Thinking of getting a mommy makeover after giving birth? If so, you're certainly not alone.
Mommy makeovers are on the rise in the U.S. thanks to the rapidly disappearing stigma surrounding plastic surgery.
It can be incredibly tough to get not only your body, but also your confidence, back after a pregnancy. However, many women don't want to deal with the recovery time and physical stress of having multiple surgeries performed over the course of a few months.
A mommy makeover allows you to get a tummy tuck, liposuction, stretch mark removal, and a breast lift or enhancement all in one go.
But what is the cosmetic surgery cost of a mommy makeover? In this post, we'll break it down for you.
Cosmetic Surgery Cost: The Tummy Tuck
Since you've gained a lot of weight in a short time, it's likely that not only the size but the overall shape of your stomach has changed.
There might be rolls in new places or fat in a particular area. You might just not feel like you're ready to wear a bathing suit.
A tummy tuck will help you to get rid of excess skin, tighten your abdomen, and more. You should expect the surgery to take anywhere from two to five hours, depending on the amount of tissue to be removed.
Usually, the tummy tuck part of the mommy makeover comes with a cosmetic surgery cost totaling close to $6,000.
A Breast Augmentation or Lift
When you're pregnant, the size and shape of your breasts will change just as your tummy did.
You might even find that your breasts aren't as full as they were before you got pregnant. You may also feel like they're drooping downwards, have an abnormal shape, or have stretched in some way.
A breast augmentation will add extra volume to your breasts with implants. A breast lift will help to ensure that everything stays perky.
Be aware that, immediately after the procedure, you'll likely deal with some bruising. You should also take into consideration how a breast augmentation might impact your ability to feed your baby.
Overall, the procedure generally takes about three hours. Some pain and swelling are perfectly normal. Any scars you may have will fade away over time.
You should expect the cosmetic surgery cost of a breast lift and augmentation to total about $6,200.
Above all, make sure that you work with a qualified, experienced surgeon, like those at Simmons Plastic Surgery. We know that the thought of traveling abroad to get lower prices is tempting, but it's just not worth putting your health at risk.
Liposuction/Fat Removal
Let' face it — finding the time to work out after a baby's arrival can be tough!
Sometimes, you just don't have the time, let alone the energy, to hit the gym. Plus, even if you are committed to working out, it can feel like there are some areas of your body that just won't tone up, no matter how hard you work out.
Dieting alone doesn't help too much. You may lose a few pounds, but you might end up feeling hungry and deprived. Not to mention that your body needs more calories and nutrients when you're breastfeeding.
Luckily, there's a solution: liposuction and fat removal as a part of your mommy makeover.
It's important to remember that liposuction isn't meant to be seen as an alternative to eating right and exercising. Instead, it's meant to complement a healthy lifestyle. This procedure cannot offset the harm caused by poor nutrition.
Keep in mind that your doctor may even recommend that you lose more weight. If you're too heavy, you may not be a good candidate for liposuction and fat removal.
In general, you should expect the costs for this procedure to hover somewhere around $3,000. Liposuction usually takes anywhere from a little over half an hour to two hours to complete.
Stretch Mark Removal
Stretch marks are undoubtedly one of the biggest insecurities that women face when taking a look at their post-baby bodies.
Even if you didn't gain a significant amount of weight while pregnant, chances are that there are a few new lines and scars across your body.
You can try as many balms and creams as you want, but the reality is that you likely won't see dramatic results. These products rarely work – or have temporary effects.
The good news?
The cosmetic surgery cost of stretch mark removal is the most affordable part of the mommy makeover.
In general, it's done with a laser, and only costs about $200 per treatment. Keep in mind that you will likely have to go back for several treatments depending on the severity of your stretch marks.
Of course, if you're opting for the tummy tuck, the majority of your stretch marks will likely be removed as a part of that procedure.
Interested In Getting A Mommy Makeover?
We hope this post helped you to understand the average cosmetic surgery cost associated with a mommy makeover. Now you should have a better understanding of the mommy makeover process, and what to expect from each procedure.
Remember, making an investment in yourself — and your confidence — is always worth it. At the end of the day, you'll look and feel better, have more energy, and wear anything you want.
Looking for a cosmetic surgeon in your area?
Spend some time on our website to connect with the best surgeons near you. We also provide tips on how to save money on the costs associated with the surgeries you want.
Need additional beauty and lifestyle advice? Our blog has got you covered! We're always writing about the latest trends in the ever-evolving world of beauty.
Set up a consultation with a surgeon today, and fast-track the road to a post-baby body!
Anything to Add? Leave a Comment!