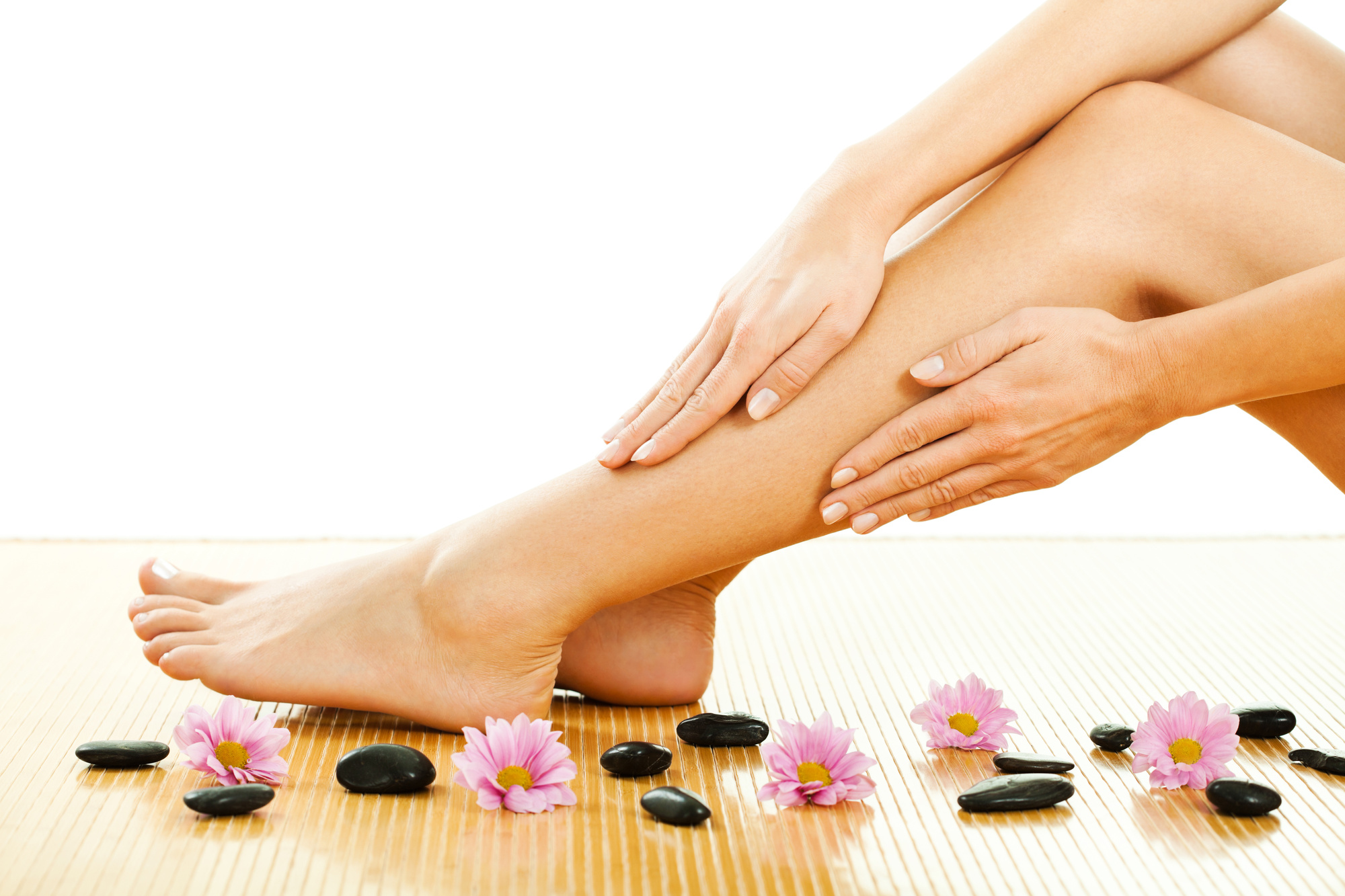 Scarring from acne, surgery, or injury is a common skin complaint. Luckily, there are skin care solutions that can help you achieve smoother skin and an even skin tone where scarring was once an issue.
If you struggle with scarring and would like to have smooth skin, try these five skin care solutions to reduce the appearance of scars.
1. Consider a Skin Peel
For scars that are close to the surface of the skin, such as pock marks or other smaller indentations or raised areas, a chemical peel can be effective.
Chemical peels involve the application of exfoliating chemicals to the face. This removes old skin layers, leaving behind clear, healthy-looking skin that is evenly pigmented and much more smooth.
Chemical peels may also encourage new collagen production as the exfoliation stimulates new cell growth.
Experience is key with chemical peels. If a peel isn't left on for the recommended period of time, you won't see smooth skin results. If left on too long, your skin can be damaged, which is painful and counterproductive to your efforts.
If you're new to peels and would like an easier method, you can also try peel pads.
2. Try a Retinol or Prescription Retinoid Product
Retinol and retinoid products slowly and steadily exfoliate the surface layers of skin. This exfoliation reduces the appearance of scarring and wrinkles.
These products take time and consistency to in order to get results. They usually need to be applied five nights a week.
Retinol and retinoid products may be irritating to those with sensitive skin. This is especially true with prescription retinoids.
To prevent irritation, you may need to switch from a prescription retinoid to an over the counter version. If that's still too strong for your skin, reduce applications to 2 – 3 times a week instead of five.
3. Microdermabrasion
Microdermabrasion uses an abrasive substance to literally scrub off surface skin layers. This removes defined edges of scars and makes them less noticeable.
The newer, fresher skin layers that are exposed during microdermabrasion usually have more color than the exfoliating layers. This color also helps minimize the appearance of scarring.
Microdermabrasion can be done at home with a microdermabrasion scrub that contains tiny crystals. When rubbed into the skin, these scrub off old skin layers.
Professional microdermabrasion uses a spray jet of crystals and a vacuum to remove the crystals after the procedure. This is an effective method, but it's also harsher than at home products.
4. Moisturize Generously
This may seem obvious, but it can't be overstated. Moist, supple skin shows scarring and imperfections much less than dry skin. Moisturization should be considered an essential part of your skincare routine.
In addition to smoothing existing scars, diligent moisturization can prevent or reduce scarring in areas that are in the healing process.
5. Protect With Sunscreen
Most skin smoothing treatments and skin care solutions involve an exfoliation method, which leaves your skin more vulnerable to sun damage. This can further impede proper healing and even cause new damage.
Always use a high SPF sunscreen, as recommended by the Radiance Wellness & Beauty mole removal aftercare guidelines. This will protect your skin as it rebuilds itself.
Proper Care for Smooth Skin
Whether you're smoothing existing scars or trying to prevent new ones, good skin care is key.
For skincare advice, health tips and more, explore our other blog posts.
Anything to Add? Leave a Comment!