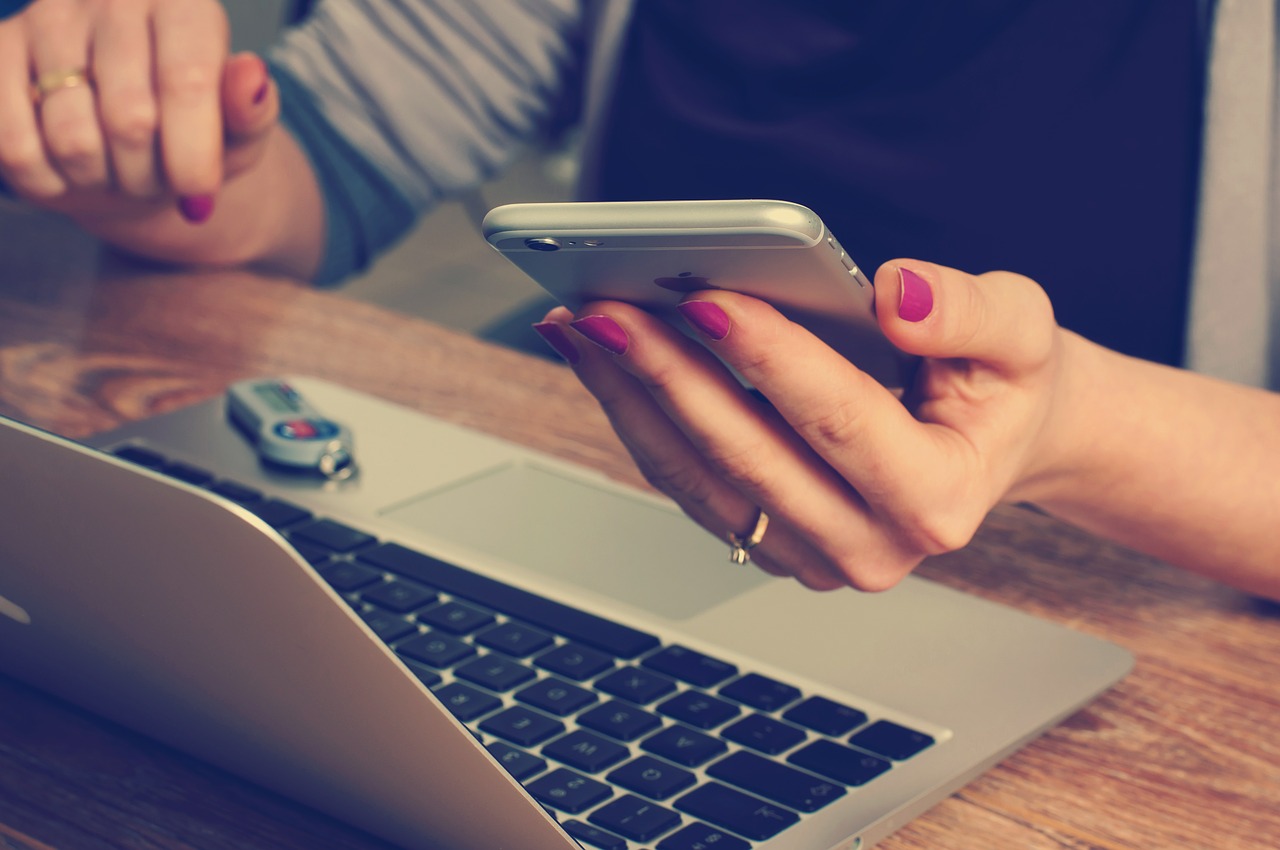 Do you have a budget set for moving to your new home?
Most people only allocate money for mortgage payments.
But, when you buy a home the list price isn't your only expense.
This article breaks down extra costs you must include in your budget.
Have a Budget Set to Cover Closing Costs
Closing costs are the catchall term used to describe fees charged by the lender.
These costs will vary based on your:
Lender
Loan Type
Location
Professional Services
Lender Fees
Regulations require lenders be clear about all fees. Examine your documents. You should understand any extra costs related to your mortgage.
Many lenders have the new homeowner pay property and mortgage taxes upfront. You may pay several months or a year's worth of taxes at closing.
Mortgage companies, banks, and brokers charge an origination fee for processing the loan application. Origination fees are also added to refinanced mortgages. The fee is usually 1% of the loan value.
The lender fees aren't the only added expenses.
Loan Types
A conventional loan with less than a 20% down needs private mortgage insurance to protect the lender. That costs more.
A Federal Housing Administration (FHA) loan with a low down payment needs an upfront insurance premium. This premium is often 1.75% of the loan value.
If you get a Veteran Affairs (VA) mortgage loans you may not need mortgage insurance or a down payment, but you will need to pay a funding fee. It's usually 1.25 to 3.30% of the loan value.
Location
Every year Bankrate does a survey of closing costs in the United States. The analysis includes 10 lenders in every state.
The 2017 results show the average closing costs for a $200,000 home with a 20% down payment ranged from $1,700 to over $2,500.
You can see the state-by-state closing costs results here.
Other location-related expenses are taxes and association fees. If the home seller pre-paid taxes or association fees, you'll have to reimburse them.
Professional Services
Home Inspection
Don't skip a house inspection. There's thrifty, and then there's foolish.
A home inspection costs a few hundred dollars. It can reveal an expensive problem such as termite or flood damage, or faulty wiring.
Many lenders require an inspection. Some don't. Regardless, have a thorough home inspection done so you know the true condition of the house.
If the home inspection finds a major problem, you can negotiate the cost of repairing it or walk away from the sale.
Land Survey
Some states ask for a survey to verify the lot size. This is an added expense.
Attorney Fees
If a lawyer prepares or reviews the sale documents, that's an extra cost.
Professional Movers
The price of transporting belongings depends on how far you're moving, and how much stuff you have. Moving out of state or across the country will cost more than across town.
If you hire professional movers, estimate your cost based on hourly rates. For example, a two-bedroom apartment moved across town will take 3 people about 6 hours.
Read this article on more service expenses so you have your budget set for closing.
Plan Ahead for Closing Costs
All the closing fees are due at the time of sale. Plan ahead with an online closing costs calculator to figure out how much money you need.
Want more ideas for ways to save money when you move? We've got what you need to make your move a success.
Anything to Add? Leave a Comment!