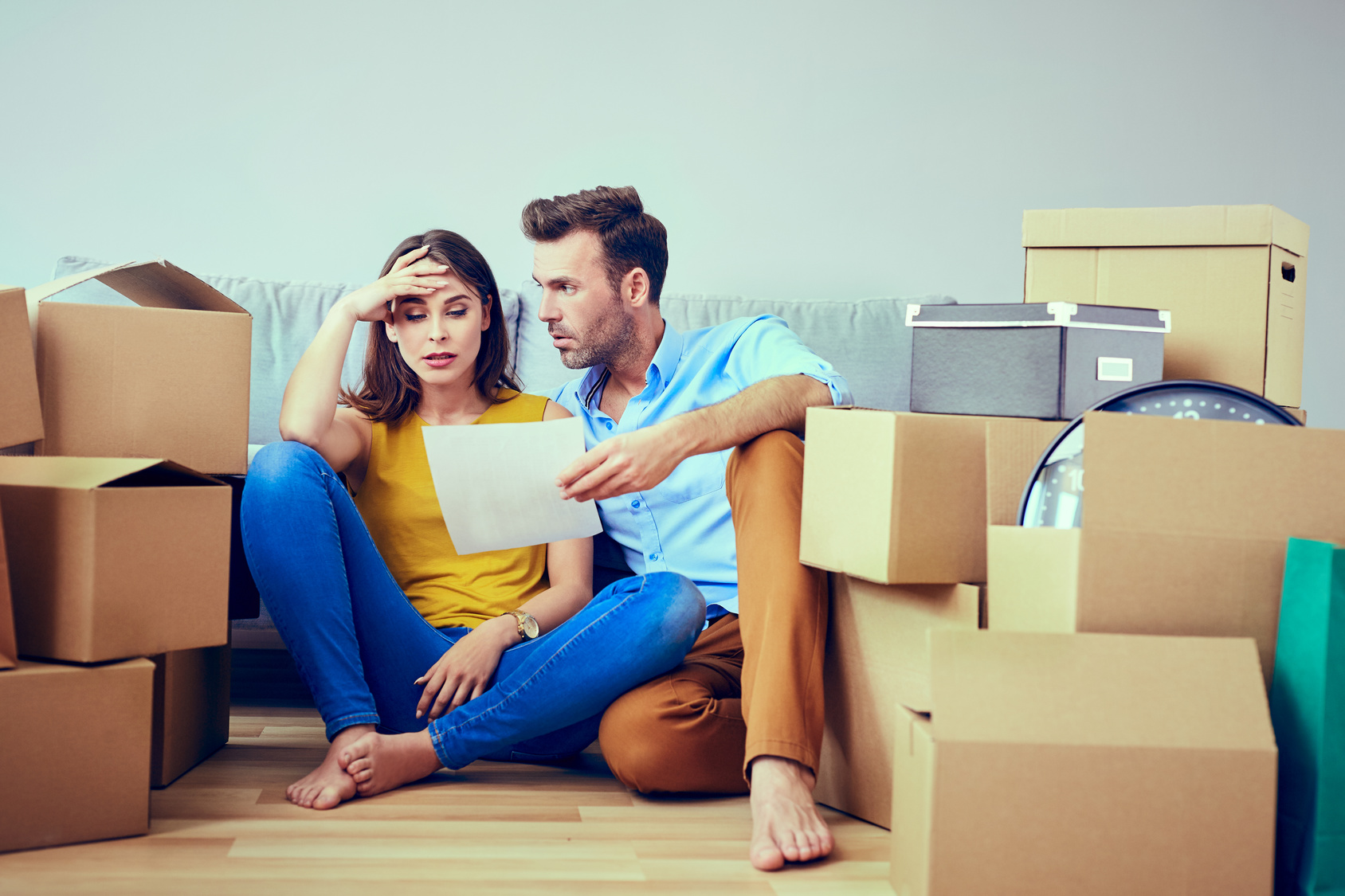 Did you know the average American household spends over $12,000 on a professional move?
Of course, the cost of moving varies greatly depending on several factors. The distance between locations and the weight of your belongings both play a role. However, the fact still remains that a move isn't exactly cheap.
Fortunately, moving on a budget is a lot easier when you have the right plan in place. There are many steps you can take to ensure you're not spending too much money.
Here are 5 pieces of advice you need to know before relocating. Read on to learn how to save big on your moving expenses!
1. Leave the Cheap Furniture Behind
It can be tough to sell your old home since it holds so many cherished memories. Similarly, your furniture can have a lot of sentimental value as well. However, moving on a budget requires making some tough decisions.
In most case, it's not wise to drag along your cheap or old furniture. If the furniture is cheap, it won't cost you much to replace, and if it's old, you'll have to replace it soon either way. All in all, you'll save money by leaving the heavier pieces behind.
2. Don't Skimp on the Truck
Most of us are always looking for the best new deals. As a result, small moving trucks seem like such an enticing choice. After all, they're a lot cheaper, and you'll somehow find a way to make everything fit anyway, right?
In reality, skimping on the truck can actually cost you more money. If you end up making multiple trips, you'll have to cover the gas. Therefore, make an informed decision rather than simply choosing the least expensive truck.
3. Research All Your Options
One of the biggest mistakes many movers make is that they don't research all of their options. They see one appealing price and get tunnel vision.
Before you make your final decision, look at multiple moving companies. To make sure you're getting a good value, read online reviews as well. Also, make sure the companies have good standings with the Better Business Bureau.
4. Never Buy Boxes
One thing is for certain: you're going to need a lot of boxes when you move. That said, there's no reason to spend your money on boxes. Ask your friends if they have any to give you, or check the back alleys of clothing stores.
Additionally, look for creative ways to save space when packing everything. For example, see if you can fit some smaller items inside your washing machine.
5. Try Moving During Winter
Not everyone can control when they move. Sometimes, you have to get to your new job immediately. Other times, you want to get situated in your new home before the kids start school.
However, if you can help it, try to move during the winter. Professional movers offer the biggest discounts from December through February. Conversely, moving during the summer will hit your wallet the hardest.
Final Thoughts on Moving on a Budget
The tips outlined above can help you put together a plan for your next move.
When moving, make sure you do your best to avoid rush hour traffic so you can save you a bit of money on gas. Also, consider using USPS to ship your books in bulk.
Do you have any other useful tips for moving on a budget? What are some mistakes you made with moving in the past? Feel free to share with the rest of us by leaving a comment below!
Anything to Add? Leave a Comment!