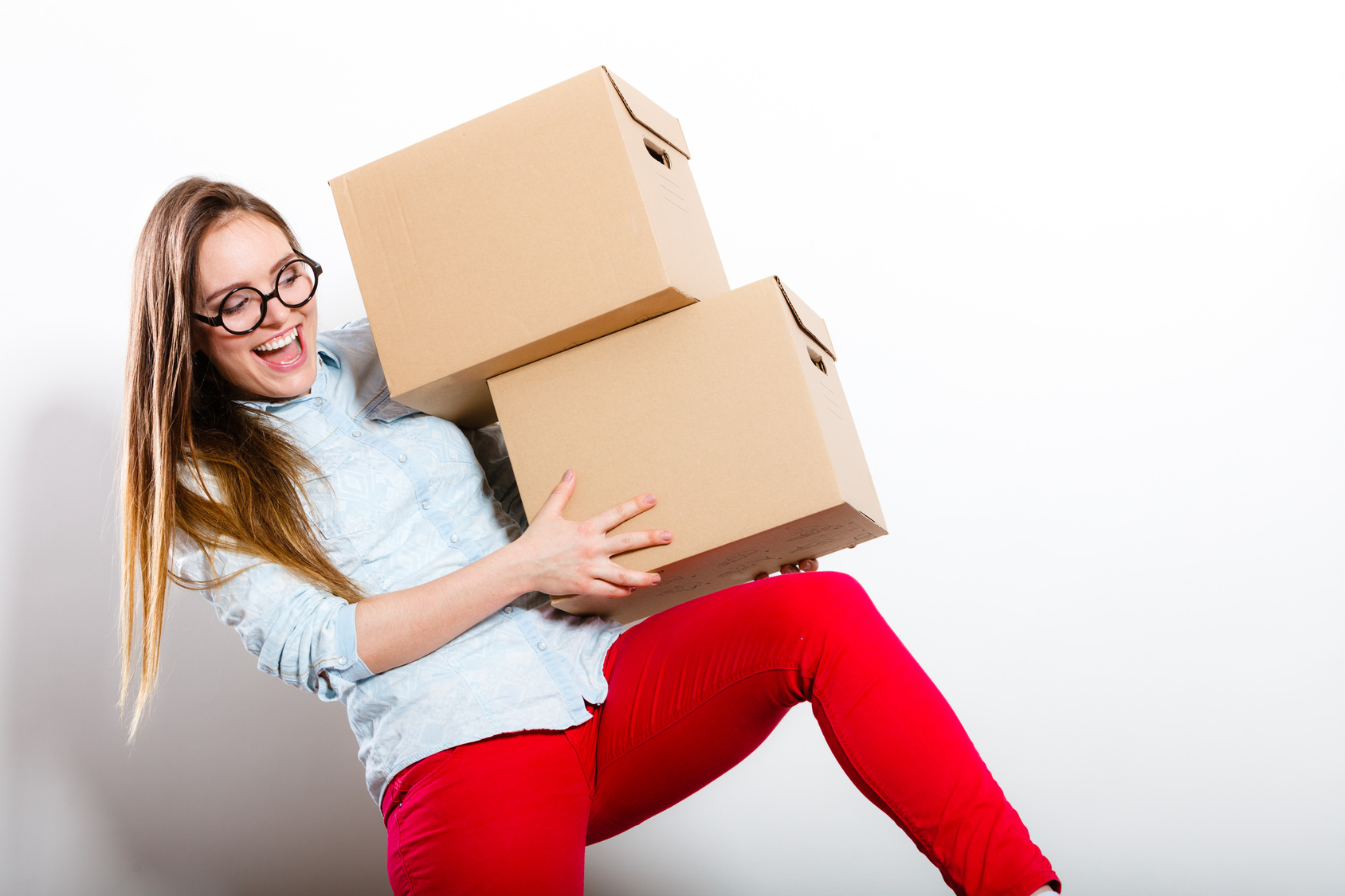 Are you moving out of state? Dreading the costs of packing your home and moving to a new location?
From truck fees to mover fees, there are a lot of expenses. Let's not even talk about the time it takes to pack your whole life into boxes!
But, moving doesn't have to break the bank. It also doesn't have to consume all of your time!
Want to make moving less stressful? If so, keep reading!
We'll discuss 5 ways to save time and money when moving out of state.
1. Sell What You Don't Need
Over time, we all buy things we just don't need. If you've got items in your closet that you've never used, why pack them?
Moving out of state is all about new beginnings. There's no need to bring items that you haven't touched!
Go through your closets and spare bedrooms. Find things that you don't need anymore, such as clothing, kid's toys, and other items.
Sell or donate your stuff! In turn, you may earn some real cash. Your donations may also equate to a tax deduction.
2. Move Early in the Week
Timing is everything. When moving to a new state, you want to plan your move accordingly. To save time and money:
Avoid moving on a weekend
Don't move on a Thursday or Friday
Avoid moving during rush hour traffic
Moving earlier in the week saves money. Most people move later in the week when truck rental fees may be higher.
Save some cash and put those Monday blues to work!
3. Optimize Utility Shut-Off Timing
Depending on your moving date, you may end up paying for utilities even though you aren't living in the home. To avoid dishing out money, be wise about utility shut-off.
While you need water and electricity, chances are you can go without cable for a few weeks.
4. Compare Costs of DIY vs. Professional Movers
You may be quick to assume that professional moving services are overly expensive. But, the items needed to DIY your move can be just as expensive.
Shop around for a professional moving company. Gather quotes from at least three local companies and learn more about their services.
When looking around, don't hesitate to negotiate.
Moving companies may be willing to drop fees in exchange for your business. Without you, their company is missing out on profit.
If DIYing your move is the cheapest option, avoid moving in rush hour traffic. You'll also want to avoid overloading the moving truck. A weighed down truck has even poorer gas mileage.
5. Don't Pay for Boxes
You can't move out of state without boxes. If you've shopped around for boxes, you've probably seen just how expensive they can be. Companies know they are a must-have item so they charge super high prices for them.
The good news is that you don't have to pay for boxes at all! You can easily get your hands on free boxes.
To find boxes:
Ask friends and family members who have recently moved
Ask a local liquor store owner
Use empty boxes from work, such as printer-paper boxes
Check Craigslist's free section or Freecycle
Saving Money is Our Specialty
Want to save money in all aspects of life? Looking to live frugally?
If so, ThrifyMommaRamblings is the website for you.
We provide all sorts of thrifty living and business tips. From working from home to money-saving showerheads, we help keep money in your wallet!
Now's the time to be a frugal consumer. Check out our website today to get started.
Don't hesitate to contact us with questions or comments!
Anything to Add? Leave a Comment!