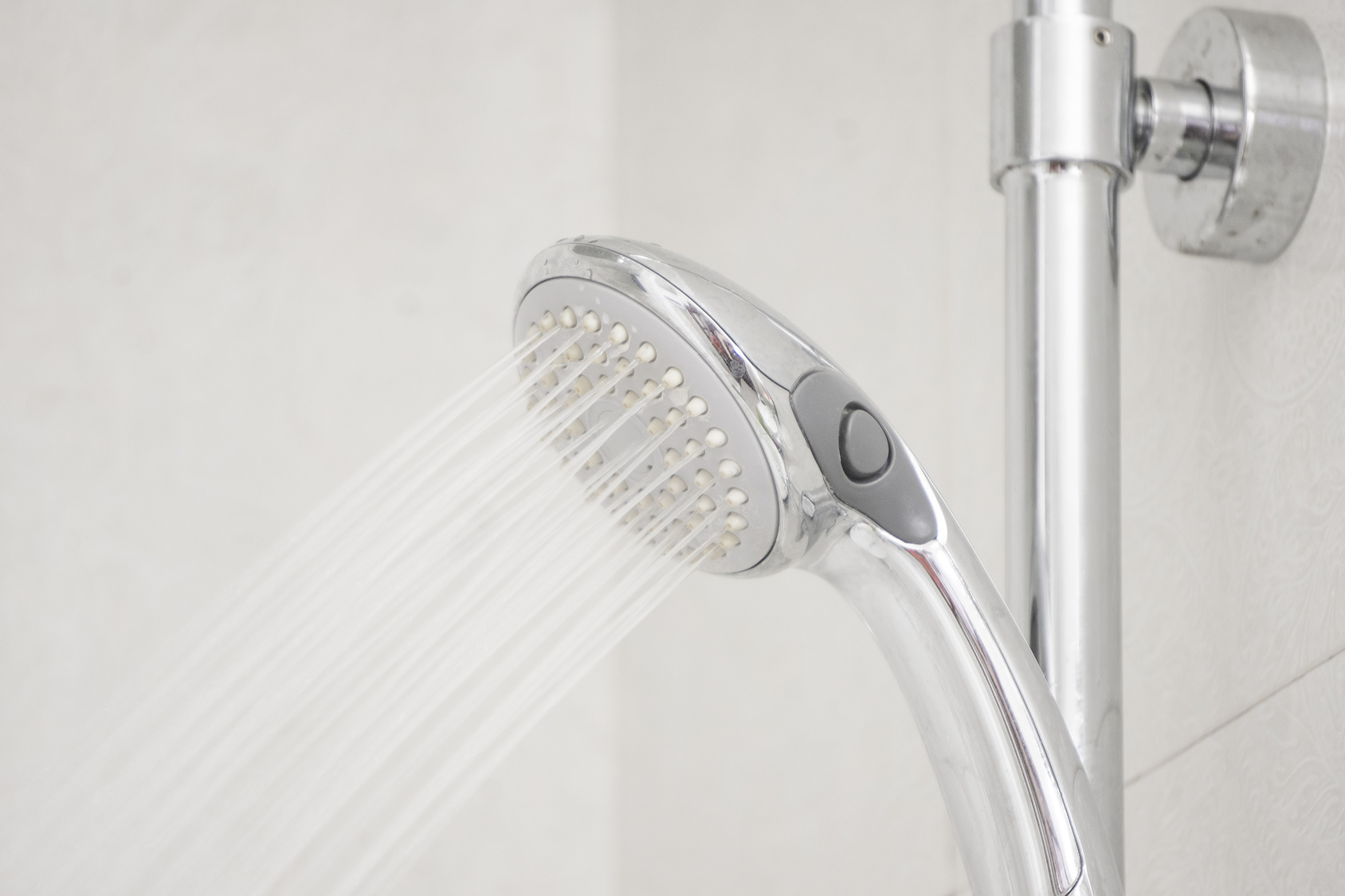 Nothing is as fulfilling as a warm shower early in the morning before heading to work. For a good shower, you want to pick the right shower head that meets your needs.
Whether it's a wall-mount or hand-held option, it helps to be careful with your selection. Consider EPA WaterSense showers that use 2 gallons per minute. Also, water pressure is more important than volume of the head.
In this post, we're going to cover some of the best showerheads to help you save water and money.
Read on to learn more.
1. Earth Niagara Handheld Showerhead
Early morning shower can help give you the energy you need for a new day. The Earth Niagara handheld showerhead is all you need for that.
This shower helps you to save money by using 40 percent of the water of the typical showerhead. It's a handheld head with a pressure-compensating technology that ensures a great force even with less water. Niagara handheld shower head features a features a 9-jet adjustable turbo massage that offers you a forceful jet.
Its stream is non-aerated, which means the temperature loss is low. This allows you to save energy.
2. Hydroluxe 3-way 2-in-1 Showerhead
Do you want to add a creative shower to your bathroom? You can do that better with the Hydroluxe 3-way 2-in-1 showerhead.
With 24 water flow patterns, this 2-in-1 shower lets you pick a pattern that best suits you. It has five power setting to offers you options that help to minimize energy consumption.
The Hydroluxe showerhead allows you to use the shower separately or together. The wide rain setting is water saving to reduce your water usage. It also comes with a lifetime warranty to protect it should anything go wrong.
3. Creda 10.5kW Chrome
If you love chrome finish, this is the head that you can easily install in your bathroom. Plus, it's easier to complement the finish with black or glass bathrooms.
If so, the Creda 10.5kW Chrome is your ideal pick, and it has a push button for easy on/off function. This head remembers the previous temperature setting, so you don't need to configure them everytime you're in the bathroom.
Creda 10.5kW also has a phased shutdown to help reduce limescale build up and its one of the best electric shower heads to install. It comes in different power ratings, including 8.5KW, to cut your energy use.
4. SR Sun Rise Luxury High-Pressure Rainfall Showerhead
Give your bathroom a luxury feel with this high-pressure rainfall head from SR Sun Rise. It's all you need to get the look you've always envisioned.
The SR Sun Rise shower has an easy installation that requires no tool. It has air energy technology to ensure consistent, powerful rain shower under low pressure. With its chrome plated finish, you don't need to worry about corrosion and rust.
This head has a silicon gel nozzles to prevent the buildup of lime scale. Plus, the dirt is removed easily from the nozzles. With a flow rate of 2.5 GPM, you're certain to save water.
5. Delta Shower Head With H2Okinetic Technology
Enjoy a bath like no other with a Delta shower that uses H2Okinetic technology. The head features an internal system that controls the movement, droplet size, and speed of water. This helps to create a feeling of more water when using less water.
This shower has a 2.5 GPM, meaning more water savings for you. A pause feature lets you reduce the flow rate of water when shaving or lathering. Also, you can install it in minutes and enjoy your bath right away.
Showerheads – The Bottom Line
With different showerheads in the market, it helps to know the essential features when looking for the right one. Consider the flow-rate, which should be below 2.5 gallons per minute (GPM). Also, check the power rating and 10KW and below showers are ideal.
Don't forget to get a showerhead with easy installation. Some electric showers don't need any tools when installing them.
What are your favorite showerheads? Let us know in the comments!
Anything to Add? Leave a Comment!