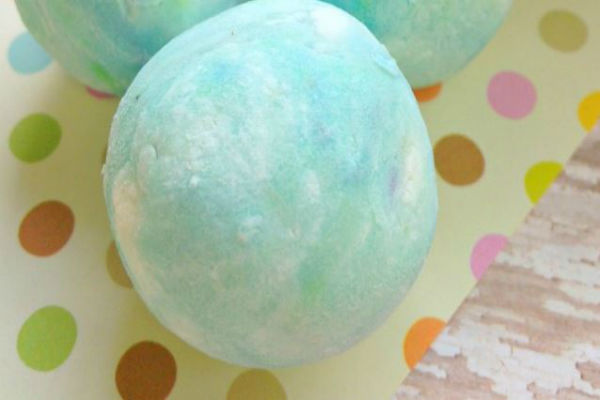 VapoRub Shower Bombs DIY Project!
Want to make a fun project this week? If so, you'll need to check out this VapoRub Shower Bombs craft! This would be perfect for relaxing and trying to ease the symptoms of congestion. The fall season is around the corner, so I plan on having these bath bombs handy. If you'd like to make these bath bombs too, be sure to have the following supplies handy:
3 tablespoons of VapoRub
1 cup of corn starch
Blue and green food coloring (optional)
2 tablespoons of water
Mixing bowl
Wax paper
Spoon
For more directions on making these shower bombs, be sure to visit the Little Blog In The Country Webpage. Let us know what you thought of this project in the comment section below, because we'd love to know.
Anything to Add? Leave a Comment!