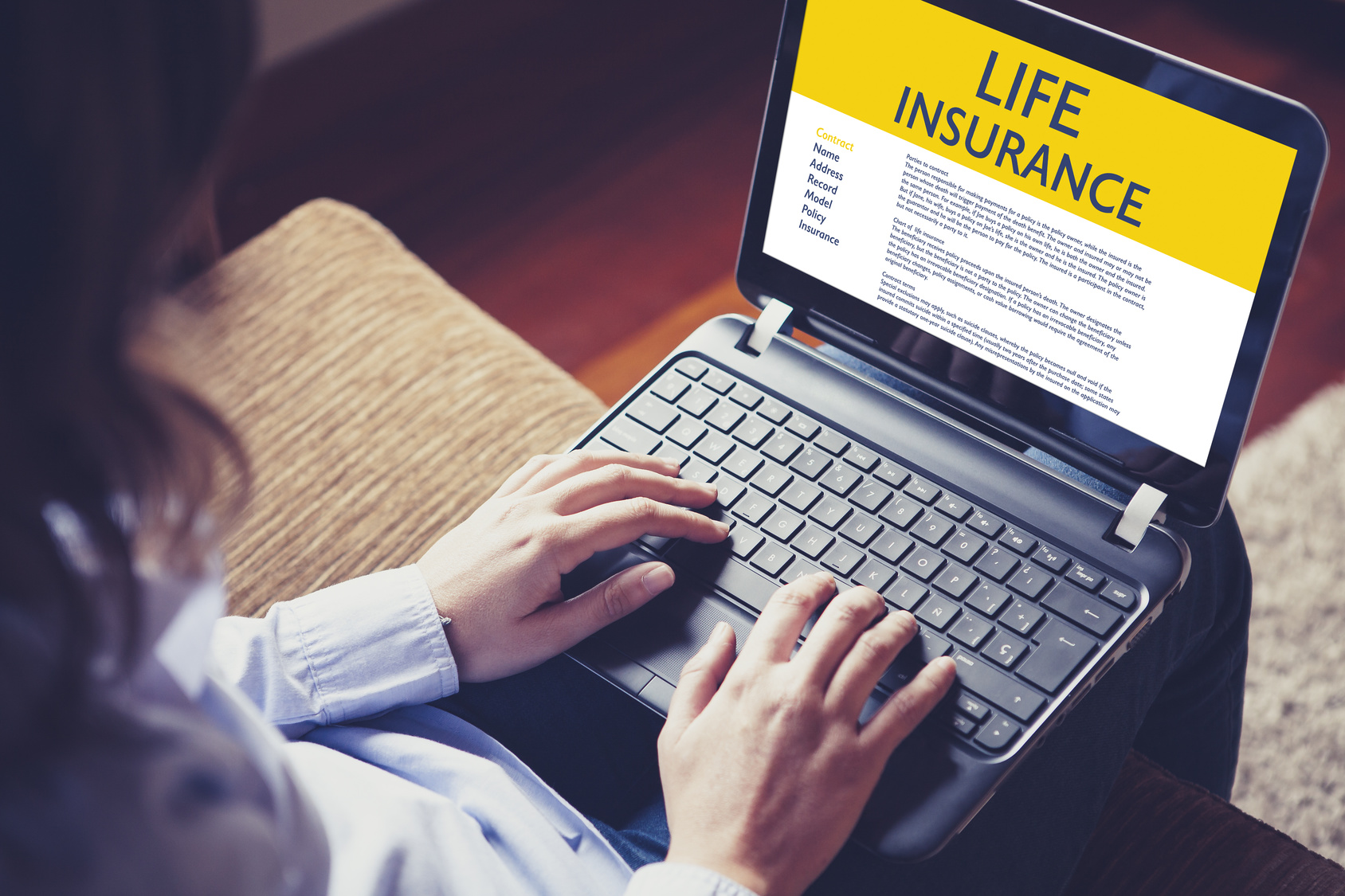 As a busy mom, life insurance might be the last thing on your list of priorities. Between childcare, making sure the house is livable, and taking some time for yourself every once in awhile, it might already seem like each day needs another twelve hours.
However, whether you're a working momma or a stay-at-home mom, you need to make sure you have life insurance for women.
Keep reading to find out the top five reasons why.
1. Life Insurance for Women Covers Childcare
It's no secret that childcare costs are climbing higher every year. If you're not around, the burden of childcare could fall entirely on your spouse. Odds are they're going to need some help.
Parents pay an average of $15,895 a year for infant child care at a center. Even if you're a master of saving money, that long term cost is going to eat away at your savings.
Life insurance would help offset that.
2. It Helps Replace Your Financial Contribution
Working moms are more likely to buy life insurance. But what about the stay-at-home moms who don't see a reason to set it up?
Don't sell your contributions short. Stay-at-home moms can save families upwards of $100K a year with all of the services they provide: personal chef, nanny, chauffeur…
Taking out a life insurance policy would help to make sure your family will be able to stay afloat without your six-figure contributions.
3. You Can Leave Your Children Money
What parent doesn't want to be able to help their children get on their feet as adults?
Outside of the short-term needs your family could have, life insurance for women can help plan for the long-term as well. Even though you wouldn't be around, you can still give your kids a nest egg to help them get started in life.
4. It Can Help Cover Funeral Expenses
No one really wants to be morbid and think about their own death. But given that funeral expenses can rise into the thousands, it's the responsible thing to do.
You wouldn't want to leave your family both upset over their loss and on the hook for a hefty funeral price tag. The last thing anyone wants to do while grieving is scrounge for pennies.
Instead, make sure you have insurance so that they don't even have to think about where the money will come from.
5. It Makes Sure Your Family Is Prepared
When it comes down to it, you just never know what's going to happen. After all, no one ever plans for everything to go wrong.
Smart moms will plan for the worst and hope for the best.
A good company will allow for all possible outcomes and offer policies that will help you out no matter what. The best life insurance company in Canada, for example, also offers disability insurance and critical illness insurance among other products.
Want more tips about how to be both frugal and financially prepared? You're in the right place. Feel free to get in touch or leave a comment below!
Anything to Add? Leave a Comment!