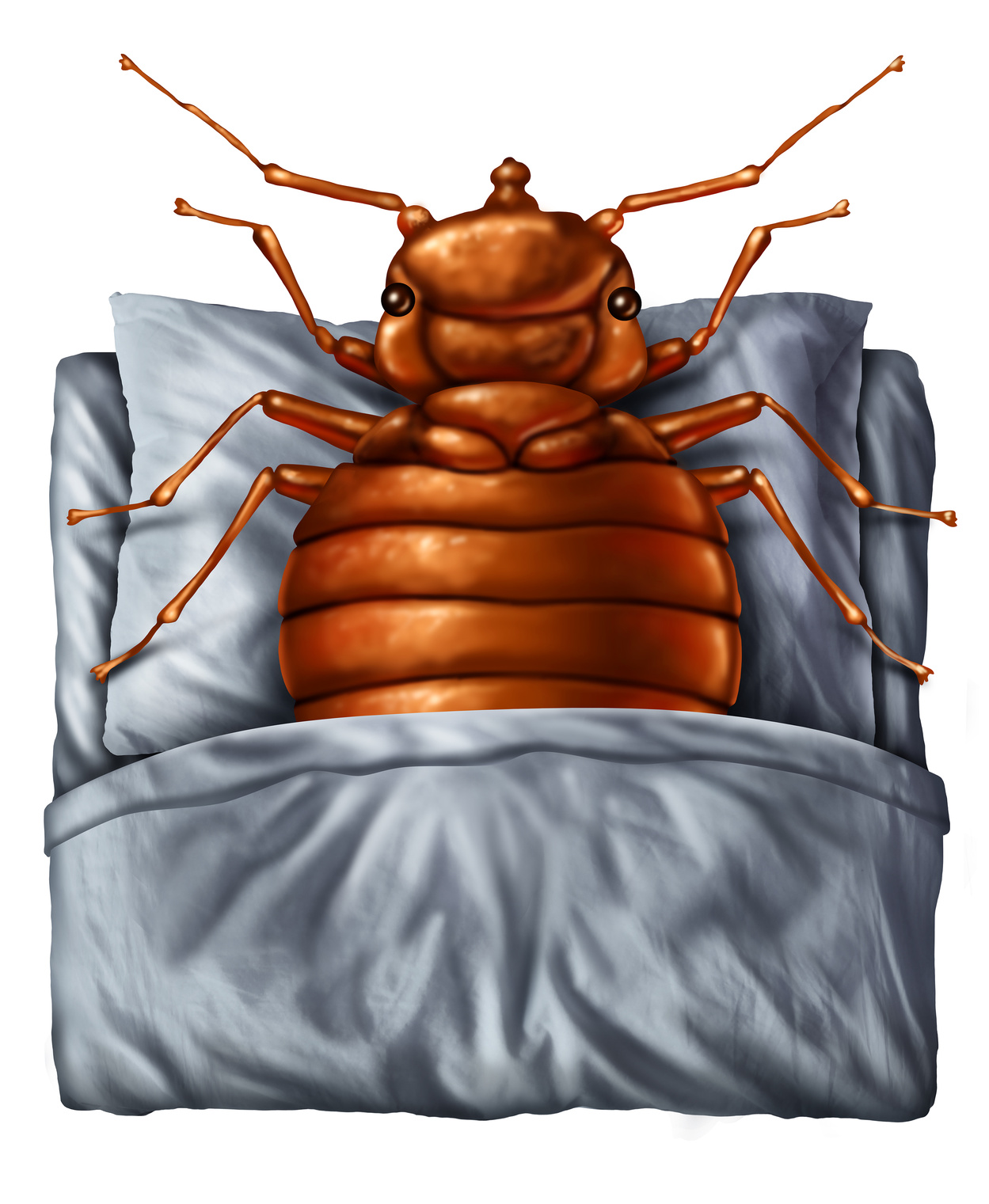 Bed bugs are notoriously hard to get rid of.
Still, if you see the pests in your own home, don't panic and call an exterminator just yet. There are ways you can start combatting the invasion on your own — for a lot less.
Try these DIY bed bug tips, and make sure to learn about what you're dealing with.
Armed with the right information, you can decide when to tackle it yourself and when it's time to call in extra help.
DIY Bed Bug Management Tips
1. Kill Them With Cleanliness
Washing bedding at a temperature of at least 120 degrees with laundry soap can kill the infestation. The "hot" setting on your washing machine should do the trick.
Bed bugs also can't live through a hot dryer session. So, dry your bedding items on high after washing and you should be able to eliminate the problem.
Use a sealed bag to take bedding to the laundry room. This way, you won't contaminate your existing hamper.
2. Vacuum and Seal
Do a thorough vacuuming of your mattress, bed frame, under the bed, baseboards, or anything else that touches the bed. The bed bugs will probably hide in any crevices they can. So, be sure to get into hidden spots.
Throw out the used vacuum bag outside, so bugs can't get back in. Then, buy a bed bug-proof case to seal your clean mattress.
3. Spray the Bugs Away
Get a pesticide that works on bed bugs and scrub down your bed frame, headboard, baseboards, dresser, and other hard surfaces. Bed bugs can't live in metal furniture. However, they will nest in a porous surface like wood.
Always read the formula's label carefully. Even pesticide from the best bed bug company  won't work if it's not used correctly. Make sure you use it properly so it is effective, and keep in mind that some bedbug sprays may be toxic to pets.
4. Starve Them Out
It's possible that no matter how much you clean, the bugs will still hide in places you can't reach, like in the walls or under the carpet.
Fortunately, you can help get rid of hidden bugs by starving them. Make DIY bed bug traps so they won't be able to reach their source of food: you!
Be careful when building traps, as some materials that are toxic to bed bugs can also be toxic to you. This trap uses carbon dioxide, which, although natural, is harmful to humans in large quantities.
5. Treat Your Pets
Although bed bugs don't live on the hosts they feed on the way fleas do, bed bugs can still pester your pets.
They may move into pet bedding or stuffed animals. They will need to be treated the same way you treated your own clothes and bedding.
Bed Bug Management Solutions
If you have a relatively minor infestation, these tips should help you fix the problem.
Even if you decide that you need to call an exterminator, doing some DIY bed bug management can help keep the problem from growing in the meantime.
What are your favorite DIY pest control tips? Leave a comment and let us know!
Anything to Add? Leave a Comment!