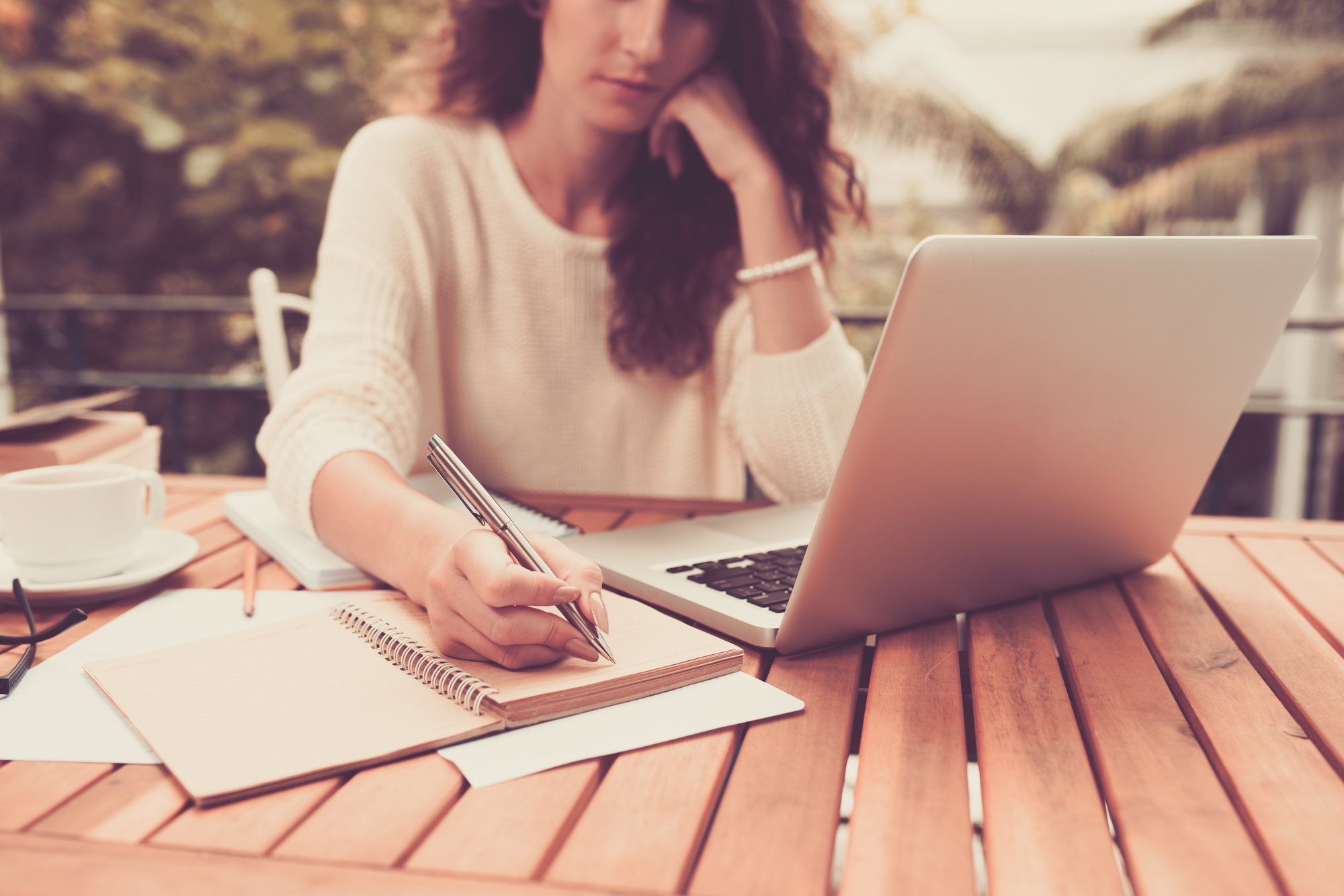 Are you looking to become a freelance medical writer?
Breaking into the medical niche is a bit challenging, but not impossible. It requires some level of experience and expertise, but also hard work and discipline.
The medical field is a broad one, so you'll need to decide on a niche first. For example, you can write about new medical discoveries, studies, health care or cover medical news. Another option is to specialize as a dental writer and write for a specific set of clients.
Besides the experience, you should also have excellent grammar and language skills.
Keep reading to discover how you can become a medical writer and find your first client.
Get Some Experience
To become a freelance medical writer, you need to gain some experience in the field.
For example, if you've worked in the medical field or went to medical school, you're already familiar with the industry terminology.
Next, find successful medical writers. Study their articles to see how they write and where they're published.
Do not copy another writer's style. To be in demand, you have to develop your own style and be unique.
Write Guest Posts
As a beginner freelance medical writer, you need a portfolio to display your writing to potential clients.
You can do this by writing a few samples and publishing them on your own website. Another way is to write guest posts for medical journals, publications or blogs.
This is a great way to gain exposure and have your article read by a lot of people.
Pitch Clients
After you've published a few guest posts, it's time to find your first paid client.
You can do this by signing up for freelancing platforms or contacting the clients directly.
For example, if you're a dental writer, go online and search for dental offices in your area or state.
Let's say you land on the website verdepointedentalassociates.com. Find their contact form and send them a message. State your expertise and offer them your writing services. If you don't get a reply within a few days, feel free to follow up.
Start a Blog
Any writer needs to improve their writing on a daily basis. The best way to do so is to start your own blog.
You can write medical articles, opinions, news, reviews or client-directed pieces. The content you publish must be of great quality if you want to gain a big audience and land good clients.
Remember to optimize your content for the search engines and use quality images.
Learn Every Day
No matter what medical niche you chose, you should strive to learn new things every day.
Find ways to improve your writing. Read as much as you can, and if necessary, take a few writing courses.
The industry is changing every day and if you want to have a steady flow of clients, you need to stay on top of the trends.
Now You Know How to Become a Freelance Medical Writer
You can earn a decent living as a professional medical writer if you follow our tips.
Need more inspiration for starting a new career? Visit our blog for more business tips and useful articles.
Anything to Add? Leave a Comment!