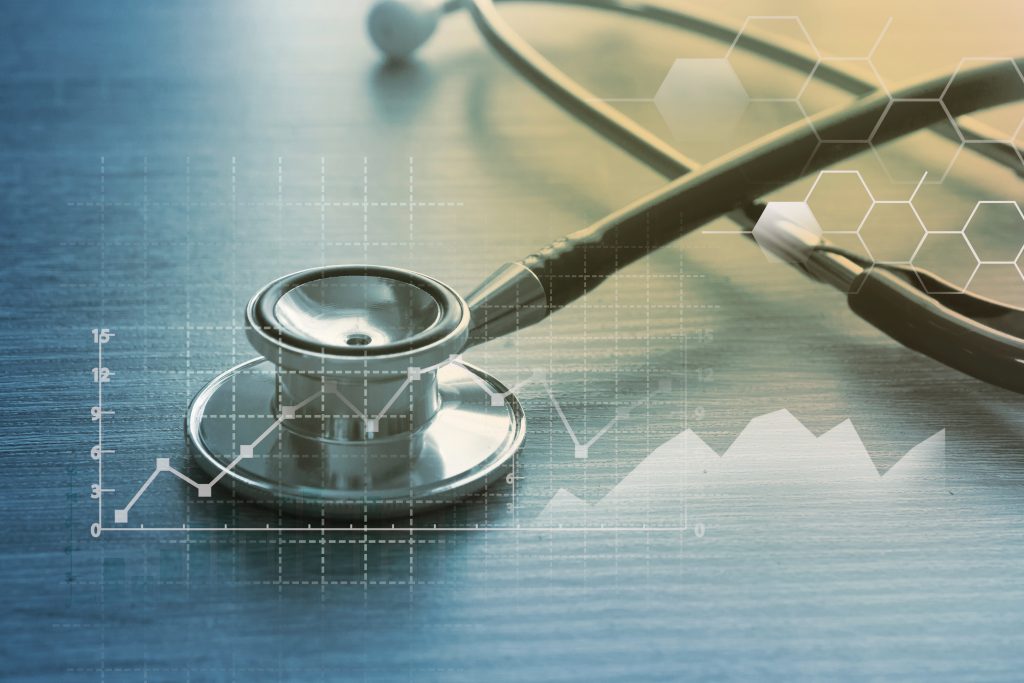 Have you recently found yourself without health insurance? You're not alone: 11.7% of Americans are currently without health care insurance.
And that number is growing, up from a low of 10.9% in 2016.
Why?
Rising premiums can make health insurance out of reach for many, and some people prefer to take the penalty rather than pay for expensive insurance they rarely use.
Even those with insurance sometimes go without health care. 25% of Americans say that either they or someone in their home has gone without medical care because it's too expensive.
But health care is so important. What can you do if you're insured but find yourself in need of care? Read on for four money-saving tips.
1. Find a Direct Primary Care Provider
Even without insurance, you don't have to go without basic health care! Direct primary care providers (also sometimes cash-only providers) are a great option. They provide both primary and preventative care for cash–some don't even accept insurance!
Some cash-only clinics are run like urgent care clinics, where you pay a set fee per visit. Others offer a sort of subscription plan, where you pay a monthly fee (usually less than $50) and can receive an unlimited amount of primary/preventative care.
2. Use Urgent Care Clinics
If you need to be seen immediately (assuming it's not an emergency), and you can't get in with a primary care provider, look for urgent care clinics in your area. There are likely several to choose from.
An urgent care clinic is most certainly going to be cheaper and faster than an emergency room, but they have a lot of the same equipment available for screening and testing.
3. Don't be Afraid to Price Shop
This tip may seem strange or intimidating if you are used to having insurance. With health insurance, you rarely ask about costs since you know what your out-of-pocket payments are.
When you're uninsured, however, you shouldn't be afraid to ask about costs ahead of time. Call around and ask for prices from multiple providers.
And don't beat around the bush: Let them know you are insured. For example, if you're looking to get a vasectomy, call several clinics and simply ask "How much does a vasectomy cost without insurance?"
4. Negotiate Your Bills
If you do end up in the emergency room or hospital, and you weren't able to use the above tips, don't despair. You can negotiate your medical bills after you receive them. Insurance companies do it all the time!
Many hospitals and doctors will provide a discount to patients who pay in cash. And even if they don't, or if the total is too high for you to pay all at once, you can often still negotiate your bill down and set up a reasonable payment plan.
Saving Money on Health Care Is Not the Only Way
Now that you've got the scoop on how to save money on care while uninsured, you may be wondering what else you can do to keep dollars in your pocket while protecting your health.
One of the absolute best ways to maintain your health (along with your wealth) is to be proactive about it! That means having a healthy lifestyle, which includes maintaining a good diet and getting plenty of exercise.
If you'd like more information on staying healthy and wealthy, check out our health and fitness blog for more tips and ideas.
Anything to Add? Leave a Comment!