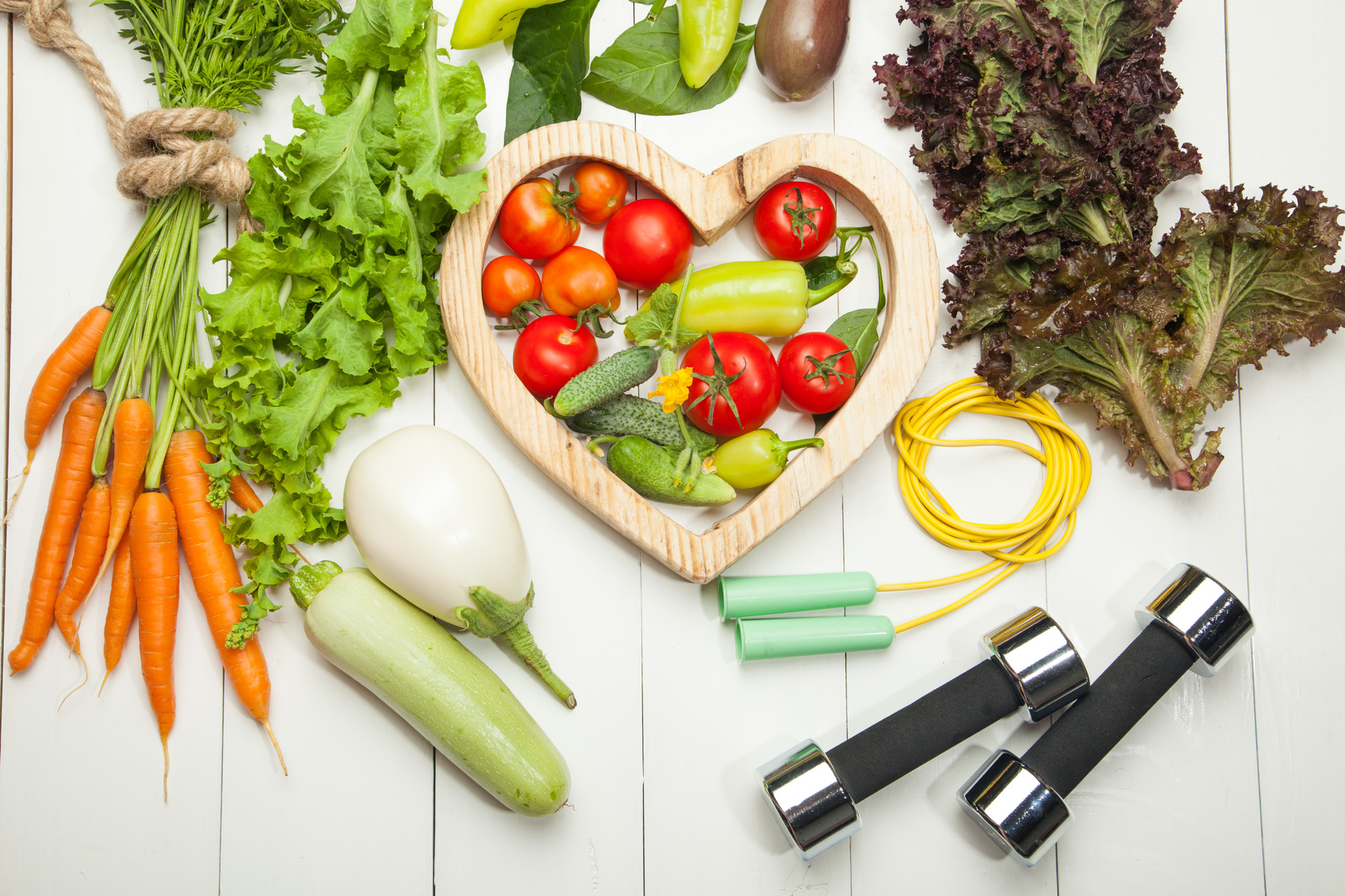 The keys to a healthy life are available to everyone, although they don't always appear in the same way.
This is because there is a whole world of resources available to change your life for the better. Everyone's body and mind works differently, which means defining the healthy life for you will likely be unique from what works for someone else.
However, there are a few basic principles to remember when beginning your fitness journey.
Here are three rules to live by when taking the steps to a healthier life.
1. Your Diet Is Your Fuel
Our bodies work like machines, and they need the proper fuel to perform their best.
Looking at food as fuel means understanding more than carbs, fats, and protein. You have to be aware of the nutrients and added benefits some foods can have. Beyond energy levels, the food you eat every day has a significant impact on your mood, memory, and more.
As such, it works better to focus on improving your eating habits rather than dieting for a temporary amount of time. Habits are more permanent. They can open new doors to the healthy life without feeling restricted to a set plan.
However, diets are a great way to start exploring these new habits. They get you excited to try new foods and eating styles while educating you on what works best for your body.
Over time, you become more mindful of how you feel throughout the day as a result of the food you intake.
2. Exercise Goes Beyond Physical Benefits
Speaking of being more mindful, you will likely see a boost in productivity, positivity, and focus as a result of regular exercise.
This is because an increased level of movement to burn calories also increases the level of blood and oxygen reaching your brain.
If you aren't sure which form of exercise is right for you, the best advice to take is don't be afraid to find out. Remember, exercise can be anything from walking for an hour a day to swimming, yoga, lifting weights, or biking.
To discover your go-to movement, take it one step at a time. Go to a yoga class or sign up for a week of training at a gym. Maybe even check out a roadmaster bike review, get yourself a pair of wheels and hit the trails!
3. Combining Your Efforts Boosts Performance
No matter if you start your journey to the healthy life with better eating habits or more movement in your body, you have to combine these efforts.
Think about it this way – without a healthy diet, you may just be wasting your time at the gym. Similarly, eating well will only take you weight-loss journey so far without some added physical activity.
For the best results, work as hard in the gym as you do in the kitchen and grocery aisle.
This will transform your body from the inside out. You will feel the differences as you look in the mirror and take note of your energy throughout the day.
Live the Healthy Life You Deserve
Ready to begin making better health choices?
Clean out the kitchen and start fresh with delicious eating options your body will love.
Get a jump on your new, healthy life with one of our quick and easy Weight Watchers recipes here.
Anything to Add? Leave a Comment!