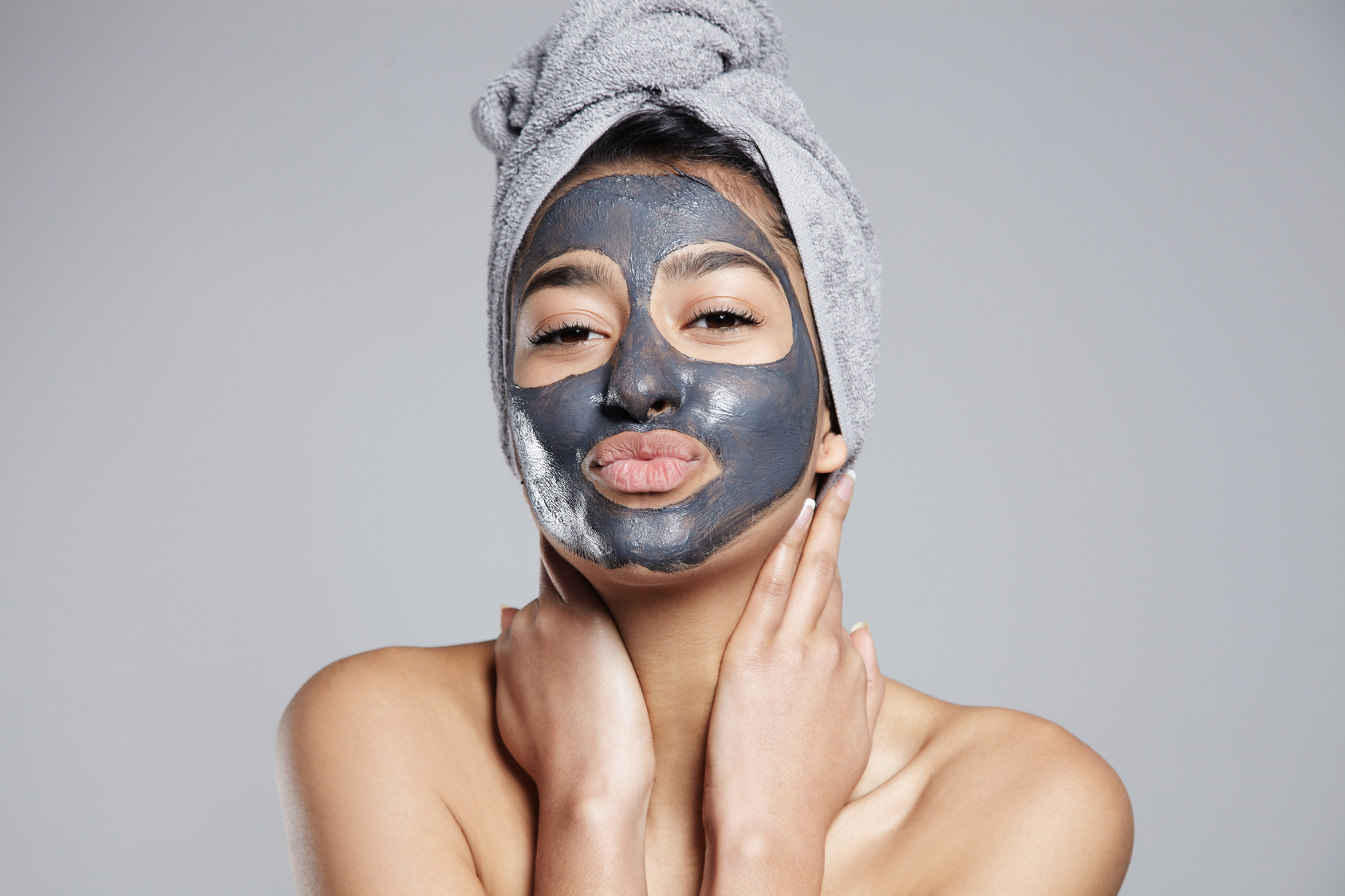 Did you have a hard day at the office?
Have you been carting your kids from gymnastics to karate all afternoon?
Do you need to relax and have some "me time?"
We get that. Sometimes you just want to be pampered, even if you're on a budget. In this post, we're here to show you how to feel like a million bucks, without spending thousands on expensive beauty treatments and products.
Relaxation is just a few minutes away — and what you need is likely already in your kitchen. Ready on to learn more about 10 of our favorite at home beauty treatments.
1) Honey Hair Conditioning Treatment
You don't need to spend your hard-earned cash on fancy hair conditioners that leave your hair feeling gummy and weighed down. Instead, mix yogurt and honey and apply it to clean hair.
Allow the mixture to soak into your hair for 20 minutes. During this time, you can watch an episode of your favorite show on Netflix, do some yoga, or have a dance party (or a glass of wine!)
When the 20 minutes is up, rinse out your hair and reveal strands that are nourished and soft to the touch.
2) Mani-Pedi
Contrary to popular belief, you don't have to get your nails done in a salon for them to look great. Plus, you never know what kinds of nasty diseases are lurking in salon equipment. That's definitely not something you want to bring home to your kids.
There are plenty of gel nail polishes you can buy and apply at home that will last you weeks. Just don't forget the topcoat, to protect your color.
Put on some relaxing music and do your own nails. It will save you money, and it's fun! If you're totally unskilled at painting your own nails, enlist a girlfriend to help.
3) Berry Skin Scrub
Do you want your face to glow — without spending hundreds on cult creams? If so, try a berry skin scrub that you can make at home.
All you need for this is strawberries and honey. Mash the strawberries in a paste. Then, mix in the honey and massage the mixture into your face for five minutes.
When the five minutes is up, rinse the mixture off. Your face will be two times brighter — even if you only slept for four hours.
4) Work on Calluses
If you're a working mother, you're constantly on your feet. This can cause calluses to form on your heels and ankles.
Cornmeal mixed with banana is one of the best at home beauty treatments for your feet.
Simply stir the cornmeal and banana together and then massage it into your feet, focusing on the areas with heavy calluses. This solution should leave your feet feeling smooth and amazing.
5) Wax Yourself
We know that just reading the headline "wax yourself" probably made you cringe. But hear us out. Waxing at home is cheaper and less awkward than leaving yourself in the hands of a professional waxer.
Check out this best wax for hair removal, go in a room you find relaxing, and start your waxing.
The feeling of smoothness and sense of accomplishment you feel after make any pain you experience well worth it. Date night, anyone?
6) Whiten Your Teeth
There is no need to pay your dentist hundreds of dollars to get a set of pearly whites.
Instead, try a home teeth whitening remedy like baking soda mixed with hydrogen peroxide. Mix these two together into a paste, apply the paste to your toothbrush, and get brushing.
Be sure to leave the paste on your teeth for a few minutes before spitting and rinsing it off. Repeat this process everyday for two weeks and you will notice a brighter, whiter smile.
Of course, avoid swallowing.
7) Give Yourself a Blowout
You know that feeling you get when you leave the salon after a haircut? Like you could take over the world or get a job as a Hollywood actress?
Well, you can duplicate that feeling at home with time and a little patience.
Grab a round, boar-bristled hairbrush, your hair dryer, and get to work. Start off at the front of your head, brushing and drying until you get to the back.
If you take your time to blow out your hair properly, we promise you'll feel like a rockstar.
8) Pluck Your Own Eyebrows
Brows are all the rage these days — and it's important you keep yours in check.
If you don't have time to go to an eyebrow place, it's easy enough to pluck your eyebrows at home.
Simply make sure you have a well lighted mirror and are in a good mood when you start. If you're in a bad mood, you may get even more angry and take it out on your eyebrows.
Remember to take it slow and only take off enough to clean your brows up. Full, bushy brows are in style. Just make sure you don't take it to the extreme.
9) Wake Yourself Up
No one has to know how tired you are if you try at home beauty treatments that make you look more awake.
Simply make yourself some green tea, drink it, then remove the tea bags and place them under your eyes.
The caffeine in the green tea will seep into your skin and make your eyes look more awake. Plus, you get to drink the green tea, which is full of antioxidants.
10) Drink Cucumber Water
The entire time you're completing the at home beauty treatments listed above, sip on glass after glass of cucumber water.
After a few hours of hydrating your body with cucumber-infused water, your skin will start to look dewey and more youthful.
Americans are chronically dehydrated. So, treating yourself to this extra influx of water will do wonders for your skin and your state of mind.
Enjoy These At Home Beauty Treatments
With these inexpensive and convenient beauty treatments, you don't have to feel bad about taking time for yourself.
It's important that you practice self-care. Feeling and looking your best are part of that. Be good to your skin, hair, and nails by not covering them in harsh chemicals and always cleansing them after a long day.
These at home beauty treatments should make you feel like a queen. There's something very satisfying about taking ownership over your own body and pampering yourself.
If you have any questions about this article or want to contact us, please do so here.
Happy pampering!
Anything to Add? Leave a Comment!