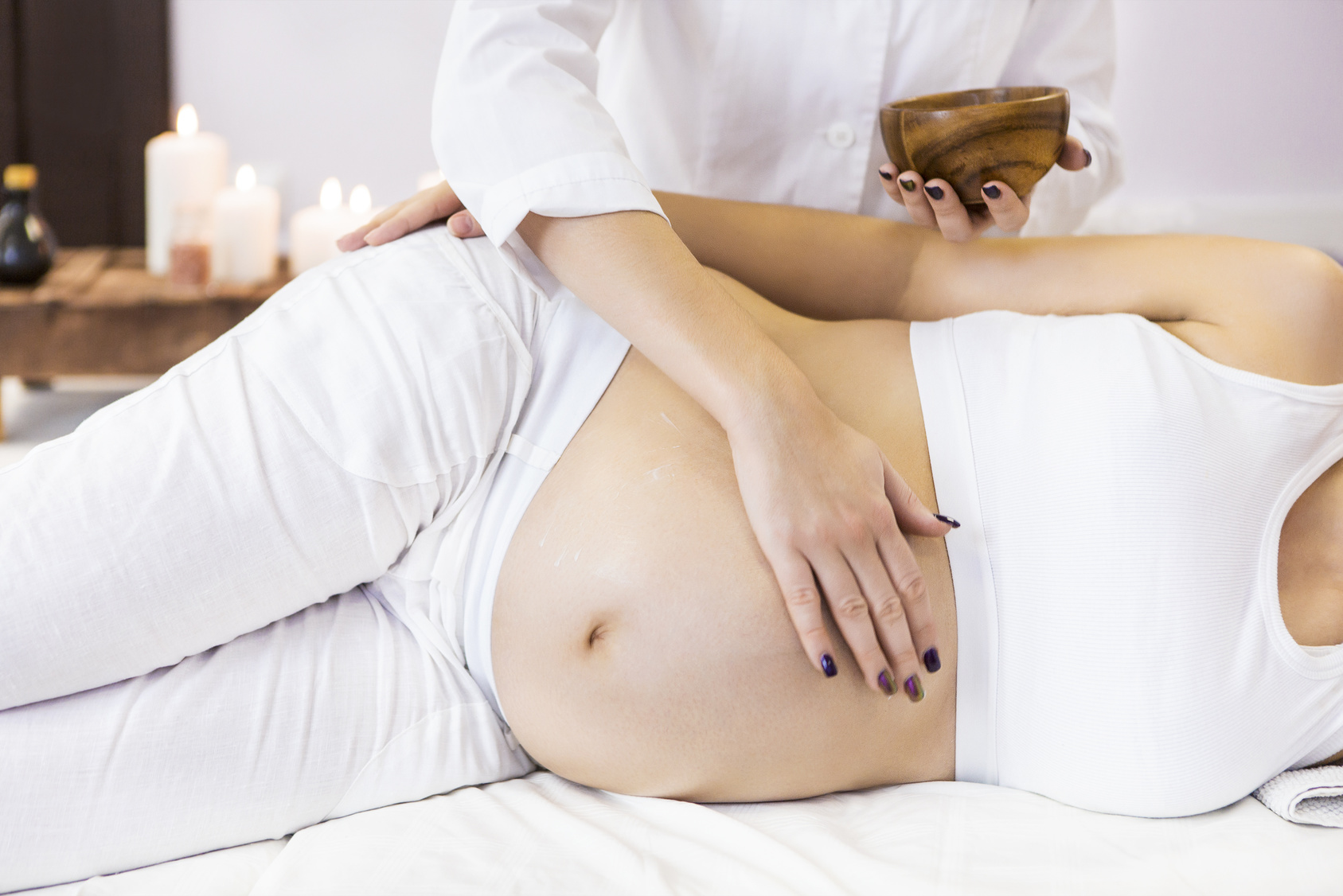 While pregnancy is undoubtedly a joyful time in a woman's life, it can also be an extremely uncomfortable time.
There are a lot of physical stressors put on the body during pregnancy that can be hard to handle. These physical stressors coupled with the emotional rollercoaster of carrying a child in you can make for an extremely difficult pregnancy for some expecting moms.
Luckily, there are ways to deal with these physical and emotional stressors in a healthy, productive way.
One such way is to take a pregnancy spa trip. A pregnancy spa trip isn't just good for mommy, but for baby as well. In this article, we'll discuss the five reasons why.
Regulate Hormones
During pregnancy, your hormones soar to new levels they never have before.
For some women, this means experiencing heightened feelings of elation and joy. But, sometimes these hormones manifest in tears and anxiety and can make you feel like you are losing control. This is especially true in the last months of pregnancy when estrogen and progesterone levels are at their highest.
Luckily, research has shown that getting a massage while pregnant can help reduce stress, anxiety, and depression by increasing the hormones dopamine and serotonin.
And even better, pregnancy massages have been linked to fewer birth complications as well.
Better Sleep
According to the National Sleep Foundation, 78 percent of pregnant women experience sleeping problems that they did not experience prior to their pregnancy.
Sleep is extremely important for both the baby and the mom. Researchers at the University of Pittsburgh Medical Center found links between the quantity and quality of pregnant women's sleep and birth complications.
A trip to a pregnancy spa can help relax you and lead to a better night's rest.
Better sleep will not only lower your risk of birth complications, but also help improve your mood, energy levels, and your brain function.
Reduce Swelling
Swelling is one of the most common physical symptoms of pregnancy.
In fact, in some cases, the swelling is so severe that it can be difficult for women to walk and to carry out daily functions.
A trip to a pregnancy spa such as Serenity Spa can help reduce the swelling. This is because massages help improve circulation and reduce swelling by stimulating soft tissue.
Alleviate Pregnancy Pains
Have you noticed new pains creeping up on you during your pregnancy that you never experienced before?
For example, many women experience back pain for the first time in their lives while they're pregnant.
Luckily, the majority of these unfamiliar aches and pains can be alleviated with a pregnancy massage. Massages help to relax muscle tissue and relieve nerve compression. It can even help with the awful pain so many women experience on their sciatic nerve during pregnancy.
Increase Skin Pliability
It's no secret that being pregnant means your body is going to expand.
To make the expansion process easier, skin pliability is important. A trip to the pregnancy spa can help improve your skin's pliability, making it easier for you to deal with the discomforts of the body stretching.
Pregnancy Spa: Wrap Up
As you can see, a trip to the spa can work wonders for both you and your baby during pregnancy.
Of course, you want to be as comfortable as possible during your entire pregnancy, not just on your spa days. For tips on keeping comfortable during pregnancy, click here.
Anything to Add? Leave a Comment!