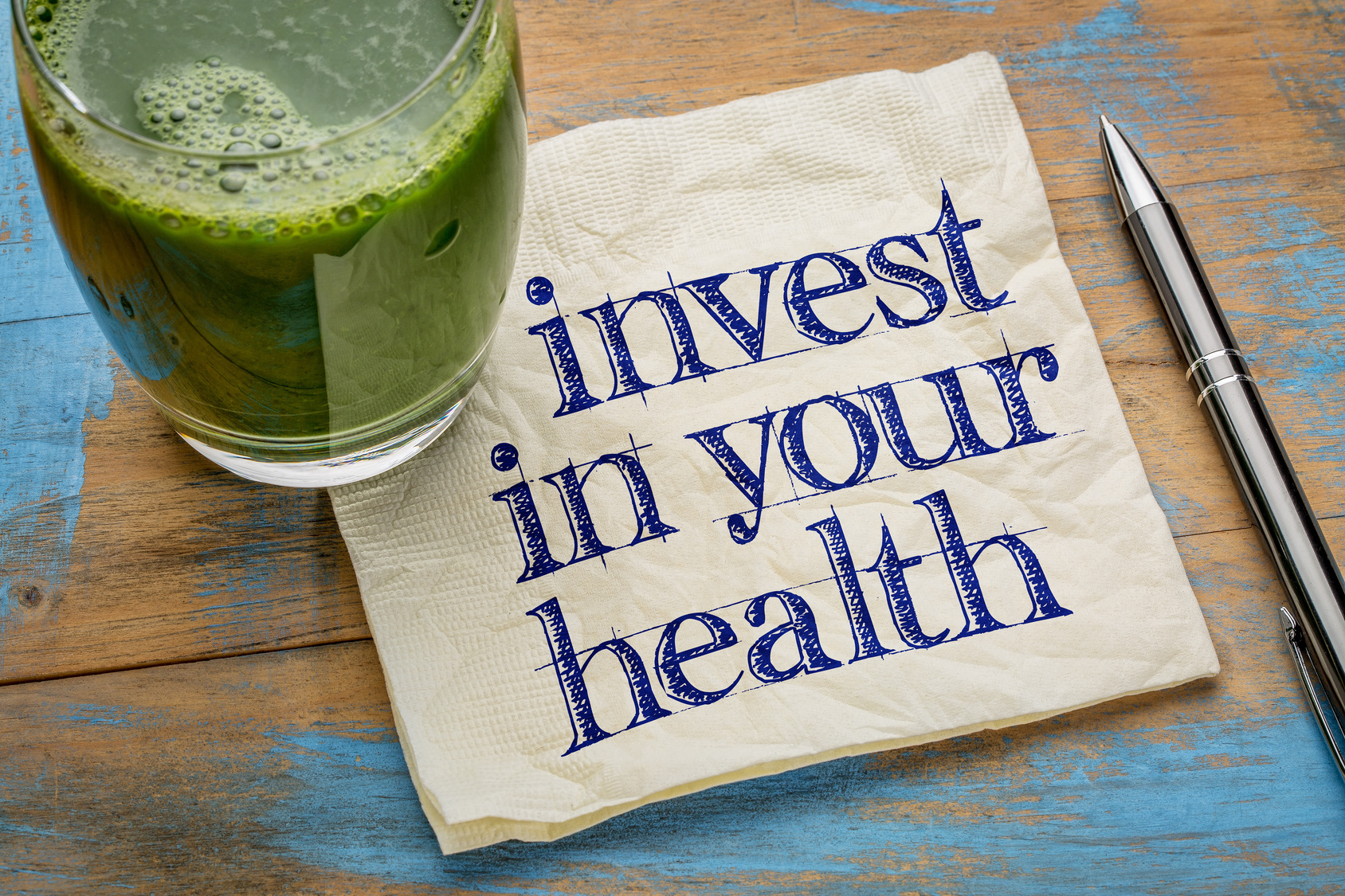 Are you trying to live a healthier life?
If the answer is yes, then you're definitely not alone. Wellness foods and other products are on the rise in 2017 and show no signs of losing popularity anytime soon.
As with any trend, many companies try to jump on the bandwagon. It can be difficult to find products that are truly good for your health and know which ones aren't worth your time.
To make it easy, we've created this short guide to 5 products that have proven health benefits. Here are some healthy living products to add to your diet right away:
1. Coconut Oil
You've probably heard all the hype about coconut oil and there's a good reason everyone is obsessed. Coconut oil offers many different vitamins and minerals, but it won't just improve your health on the inside.
Coconut oil also has benefits when used externally too. It makes a great natural moisturizer, hair conditioner, makeup remover and more.
Swapping out coconut oil for some of your chemical-ridden beauty products is an easy way to live more healthfully.
2. Maca Powder
Maca powder might be the most exotic on the list, but it's been proven to be beneficial to overall health. Maca is high in vitamin C, as well as copper, iron, and other essential minerals that are hard to get in the typical diet.
Not all maca powder is created equally. It's important to choose a high-quality, all-natural supplement, such as Isula Nature maca tablets and powder, to get all the benefits that maca has to offer.
3. Omega-3 Supplements
Omega-3 supplements are essential to many functions of the body. They've been proven to help with many different conditions such as anxiety and heart disease, and helping to support a healthy pregnancy.
One concern many people have with omega-3 is the taste. Omega-3s often come from fish, which makes fish pills a popular choice for those seeking the vital nutrient.
We suggest trying a gummy vitamin or liquid form of omega-3, as this can often eliminate a 'fishy' taste.
4. Green Tea
Green tea is a healthier way to get your caffeine boost in the morning. It's loaded with crucial antioxidants as well as vitamins and minerals.
Most of us have heard green tea is beneficial, but still, most don't want to switch over from their classic cup of coffee. To make it a little easier, try adding green tea into your everyday meals. It goes great mixed with a fruit juice or in a smoothie.
5. Nuts
One of the healthiest snacks you can eat is something you probably see in the grocery store all the time. Nuts are full of healthy fats and protein which make them of the healthiest snacks you can reach for.
To get the most health benefits, try to select raw ruts. Many nuts are covered in a salty outer layer, but remember that excess salt consumption can be bad for you.
Living a healthier lifestyle doesn't have to be complicated. For best results, add these five items into your diet and you're almost guaranteed to feel a little better.
Do you have other go-to items to be healthier? Share them in the comments below.
Anything to Add? Leave a Comment!