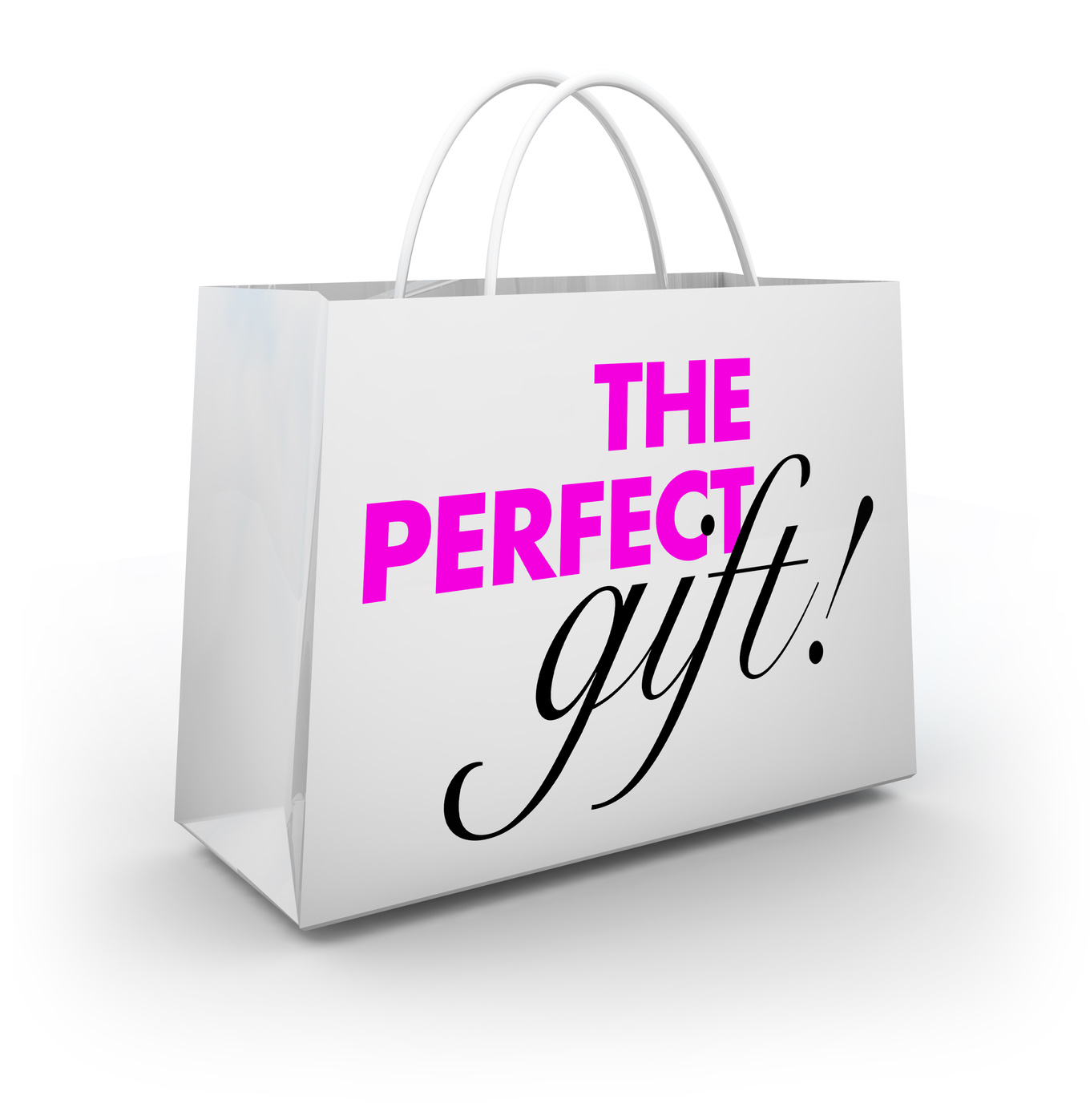 It's that time of year again! The holidays are around the corner, or your coworker from three rows down has a birthday coming up, and you're stuck figuring out what to get.
How do you find the perfect gift?
It's simple – when it comes to gift giving, there are some things everyone will love.
Always keep your eye out for our gifting go-to's to end up at the checkout counter with an excellent choice. Check out our three easy guidelines to follow below!
The Perfect Gift – 3 Ideas That Always Win
Food
Whether your friend is an all-out foodie, or sticks to a few favorites, they still have to eat!
This holiday or birthday, treat them to a special gourmet guide for access to over 5,000 of the best UK restaurants.
The guide or other similar websites are the perfect way to give a delicious meal and an excuse for a night out in the future. It shows you want to celebrate this person, but it saves you the guess work of deciding what the perfect celebration looks like to them.
For an extra special treat, wrap the voucher around a bottle of their favorite drink. Or, tuck it in a card as a surprise for the person who doesn't need much.
Fun
The perfect gift is sometimes an experience, not an object.
Consider your special person's main interests. Brainstorm how to give them an unexpected, fun way to create memories money can't buy and with the gift no one will easily forget.
Sometimes this can look like checking off a bucket list item, like skydiving or the opportunity to learn a new skill. Other times it may be giving someone the chance to take a break from their busy schedule with a massage or theme park pass.
If possible, bring the fun to them with a surprise party or last-minute tickets to a concert or event.
Heartfelt
Some of the people you love the most can often be the hardest to shop for. How do you come up with the 25th-anniversary present or get yet another perfect gift for dad?
Sometimes, a heartfelt reminder of your feelings goes a long way.
Popular options include hand-making a photo album or framing old photos. You can also fill a jar with small, loving notes or write everything out in a journal.
Plus, the more people you include in your special project, the more love there is to share.
Maybe you get all your siblings together to recreate cute pictures from the past to give to mom and dad.
Or, if you and other loved ones are spread out geographically, you can all pitch in for one big gift. This can be making a video to express all your appreciation for this person or splitting a large price tag between many.
Celebrate Without Stressing
The pressure of buying the perfect gift can often put a damper on the excitement for special events.
Make it easier to enjoy big moments with the people you care about with one of the gift suggestions above. After all, when the presents are opened and the party is over, the memories are what will last.
Are you the friend in the group who always gives the best gifts?
Share your tips and tricks with us below!
Anything to Add? Leave a Comment!