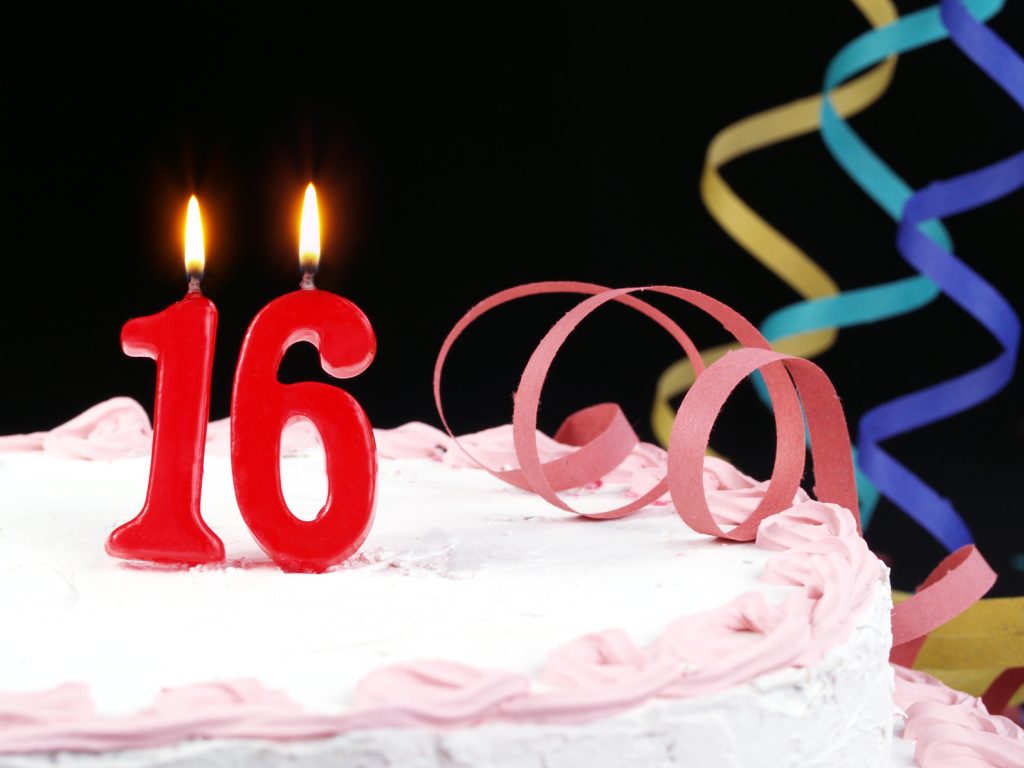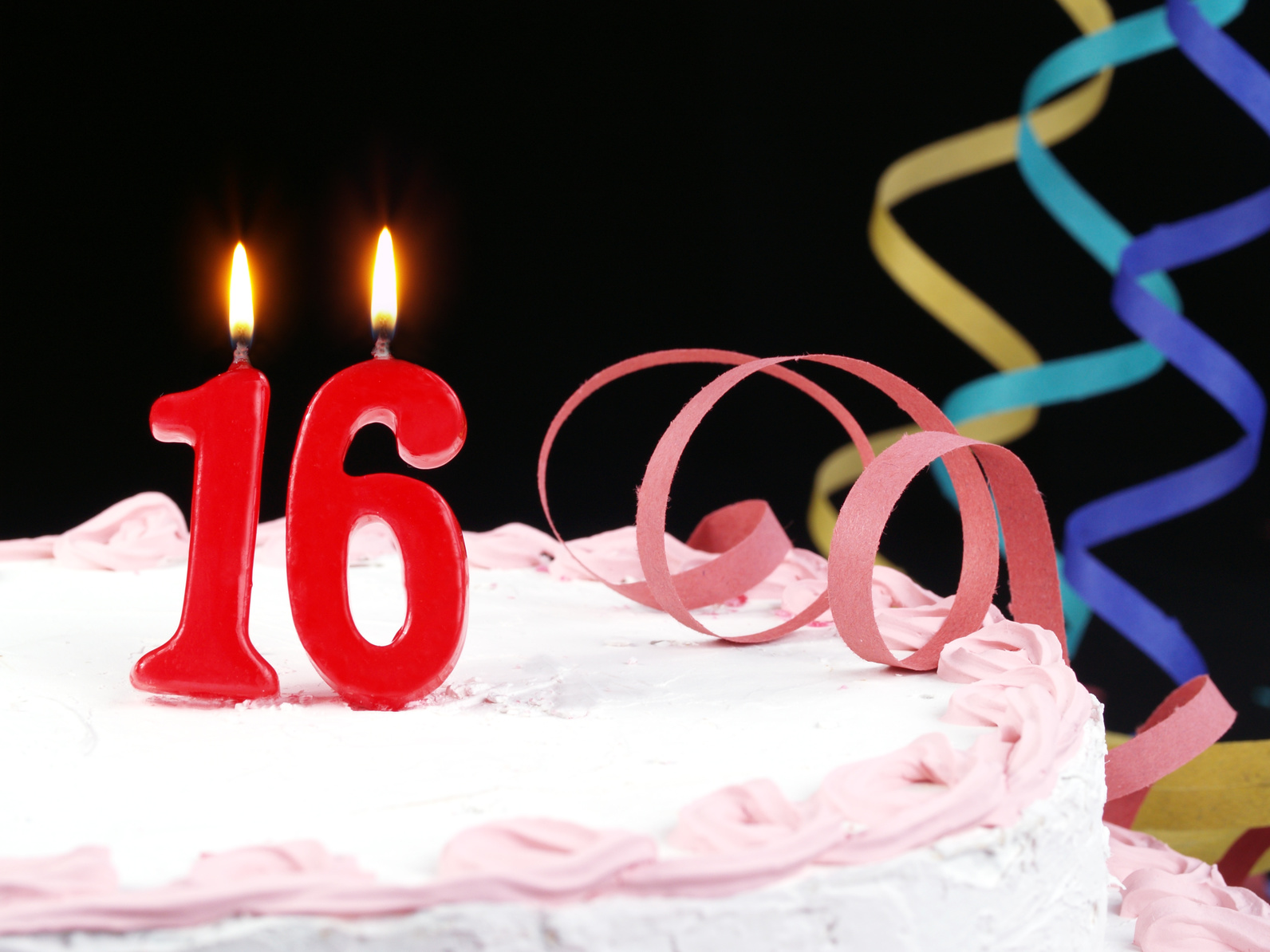 Is your daughter about to turn 16?
She might imagine stretch limos and pop stars at her party, complete with 200 of her closest friends.
You as a parent probably have a more realistic vision. You certainly want to celebrate her big day in style, but you don't want to break the bank doing it.
Don't worry. Planning an awesome sweet 16 party doesn't have to cost a fortune. With a little research and creativity, you can throw a party she'll remember forever.
Here are some tips for planning a sweet 16 party on a budget.
Prioritize
If you're on a tight budget, a surprise party probably isn't the way to go. A better option would be to sit down with your daughter and find out what's most important to her.
Does she want a big guest list or just a few close friends? Would she like the party to be at home or a different venue? What type of food, music and decor does she want?
Depending on her preferences, you may be able to pick one area to splurge while saving in another. If you need help estimating costs, try downloading a free event budget template.
By talking openly about the party, you can plan an event that will thrill your daughter without draining your bank account.
Take Advantage of Technology
Back in the "good old days," throwing a birthday party often meant hiring a professional photographer and a live DJ.
But this is 2017, and times have changed. All your daughter's friends certainly have cell phones, and they'll probably spend most of the night snapping selfies. Then everyone can upload their pictures to a photo-sharing site or a Cloud folder after the party.
There's no need to spend money on a DJ, either. Have your daughter create a playlist of her favorite songs or use a streaming service like Pandora to pump music into the party.
Sweet 16 Party Invitations
In today's age of electronics, traditional paper invitations are becoming a rare sight.
Impress your daughter (and her friends) by creating beautiful custom invitations for her sweet 16 party. Use fun scrolling fonts and bright colors to match the decor and festive spirit.
Not only will this turn the party into a proper event, but it makes a great memento for a scrapbook.
Get Crafty
For party planning on a budget, there's no better way to save money than to roll up your sleeves and get creative.
Why order an expensive cake from the bakery when you could bake one yourself? Cupcakes are another popular, easy-to-make option.
Rather than ordering centerpieces from a florist, why not make a colorful "candy bouquet" instead? Cover a floral foam box with colorful wrapping paper and make a bouquet of lollipops and suckers. Pop it into a bright box with some tissue paper, and your centerpieces are good to go!
Party favors don't have to break the bank, either. You could make up a batch of mint lemonade lip scrub for the girls to use during the party. Better yet, divvy it up for them to take home afterward.
With a little ingenuity, you can host an awesome sweet 16 party for your daughter. Check out my craft blogs for more great DIY ideas!
Anything to Add? Leave a Comment!