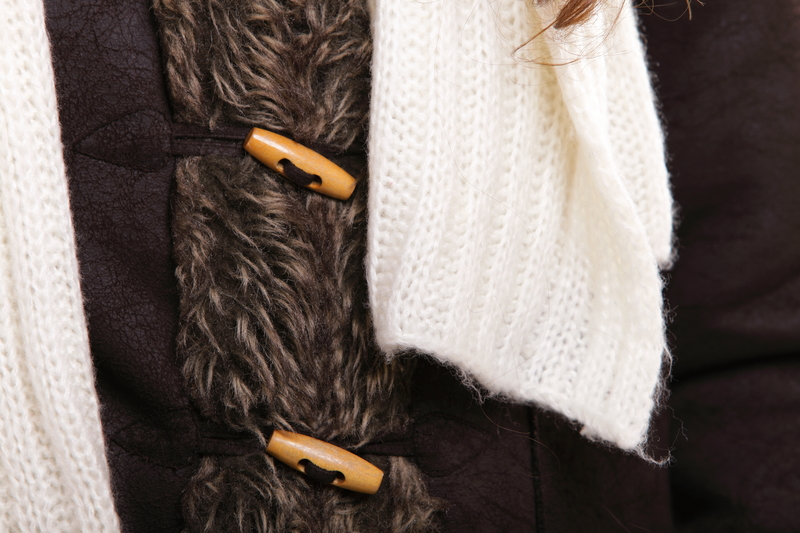 Fur is fun. But when most people think about fur clothing their minds immediately go to fur coats.
Don't fall into that trap! Why be typical when there are so many other great clothing options when it comes to fur!
Plus, just like last minute travel deals, or finding beauty product savings, being a little flexible in your approach to fur can save you a lot.
Even fashion models and former PETA activists like Naomi Campbell can't help but applaud for the beautiful possibilities of fur clothing.
If you are looking to revamp your wardrobe or stay up to date with the latest fashion fur is the way to go. But get beyond the coat.
Here are some great fur possibilities to dress like you belong on the catwalk:
Best Dressed In The Vest
A great way to start to dabble in fur is with fur trim. One of the best fashions that is swinging back into style are winter vests for men and women with fur trim.
You can also go for a full fur vest like the ones at Furclearinghouse.com. There is a great variety of styles with vests that can accompany any event.
We love the long length vests with belted waists. You also can't go wrong with a zippered look of plush multi-colored rabbit fur.
Get The Boot
Sometimes the worst part of winter wear is hiding all that hard work we do all summer. Whether you are running your butt off in the summertime or sweating off the pound in hot yoga, not everyone loves the bulk of winter clothes.
For those of us who want to wear great fur without hiding behind it, boot covers are the way to go.
The festive, puffy look of the boots seems to make legs longer and leaner too. You get the best of both worlds with this fur item– fashion and fun.
What's That? We Love Fur Earmuffs
Fur is great because of the beautiful soft textures it creates. It's almost impossible to resist petting fur or wanting to touch it.
And for those of us who spend long hours in the beauty salon getting our hair just right, there's nothing worse than crushing it down with an ugly hat at times.
Fur earmuffs are so great because they offer a beautiful accent to hairstyles and can be an elegant highlight to our winter attire.
Plus, if you haven't tried a pair of earmuffs yet, get ready! There's nothing like fur for keeping your ears and head warm on those cold winter nights.
Fur Clothing For Everyone
Looking for something more daring and iconic? What about something to wear without snow falling in the background?
It may make no sense, but Raquel Welch's fur bikini is still considered one of The Top 10 Bikinis in Pop Culture— and that's more than 50 years after she wore it on the big screen! The two-piece helped crown Welch "the most desired woman of the 70s."
But for those of us who prefer our bikinis a little more traditional, there's no shortage of options for fun with fur. From coats to accessories, vests, and hats– fur has something for everyone.
Don't forget to take a look at our latest deals. And let us know in the comments below what your favorite fur fashion is.
Anything to Add? Leave a Comment!