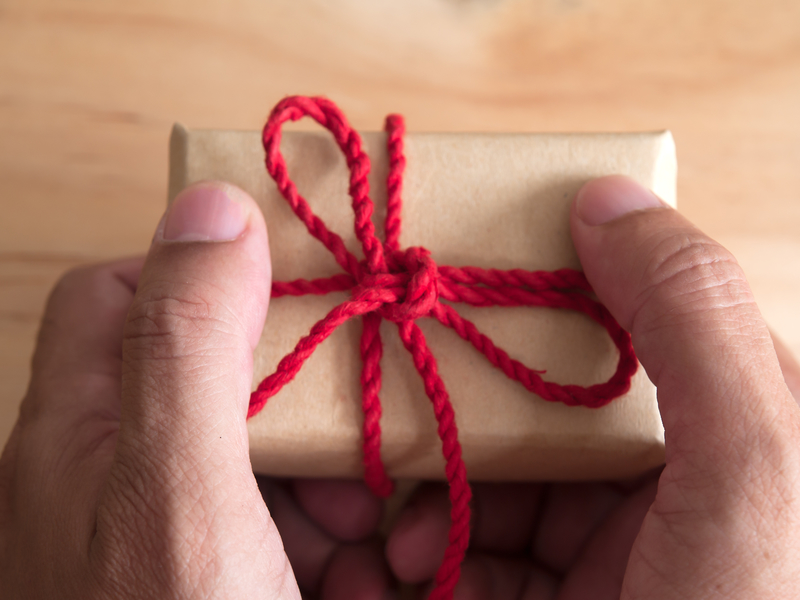 It's that time again. It's another birthday or anniversary or holiday, and there you are, searching for the perfect gift for the man who already has everything.
We bet you're tired of going the generic cash route or boring gift card route. But, even if coming up with a creative idea feels overwhelming, don't worry! We've got you covered.
Let's get into the best man gifts for the dear husband, brother, boyfriend, or friend in your life!
Top Five Best Man Gifts
Food & Drink
Yes, it sounds simple, but we've never heard of someone complaining about an edible gift!
Some fun ideas to get you started (and hungry):
Homemade batch of his favorite dessert
A new spin on a classic favorite? (Lucky Charms Snack Mix, anyone?)
Collection of sauces
Cooking kit or subscription box to learn how to cook
Anything bacon-flavored. Cause, ya know, bacon
Favorite bottle of wine/case of beer
Gift card to a favorite restaurant or trendy restaurant for you both to try
Basket of all his favorite snacks
Clothes He'll Actually Wear
News flash: male fashion is on the rise, and some of the best man gifts include catering to his specific tastes.
Is your guy into sports? Look into his favorite team jersey.
Into casual clothing that makes a mark? Look into funky smile more shirts or sweatshirts that send a great statement out to the world!
And, what about shoes? Get the lowdown on his shoe size and surprise him with some new digs!
Experience & Outings
Great gifts don't just come in pretty packages. Consider planning an experience or outing for the man in your life. Some of our favorites include:
Booking a weekend getaway
Concert or sports tickets
Special dinner for two
Road trip to a local fun destination
Something ridiculously adventurous (skydiving, bungee jumping!)
Gadgets, Gadgets, & Gadgets
Trying to buy a gift for someone who's always staring at a screen? Consider a gift in the technology department. Remember, even if he has the gadget, chances are, he'd benefit from adding some accessories.
For example, maybe he's got the tablet, but he needs a keyboard.
Maybe he has the newest and trendiest phone, but he's looking for an indestructible case.
Maybe he's into digital photography, but he also needs a waterproof camera he can rely on.
Handmade Goods
For something truly one-of-a-kind, consider tapping into your creative side. Channel your inner artist and paint him a picture. Write him a beautiful love note. Get crafty with identifying how much he means to you. Restore a favorite piece of furniture. Write a sweet poem. Even coupon books can go a long way!
Remember, it doesn't need to be professional or expensive to leave a lasting impression.
Final Thoughts
The top best man gifts are the ones that demonstrate how much you value the guy in your life.
You don't need to complicate it. Most men aren't looking for a crazy, over-the-top gift. They just want something that shows you understand their needs or desires. With these top five gifts as suggestions, you're guaranteed to get him a gift he's going to love!
Anything to Add? Leave a Comment!