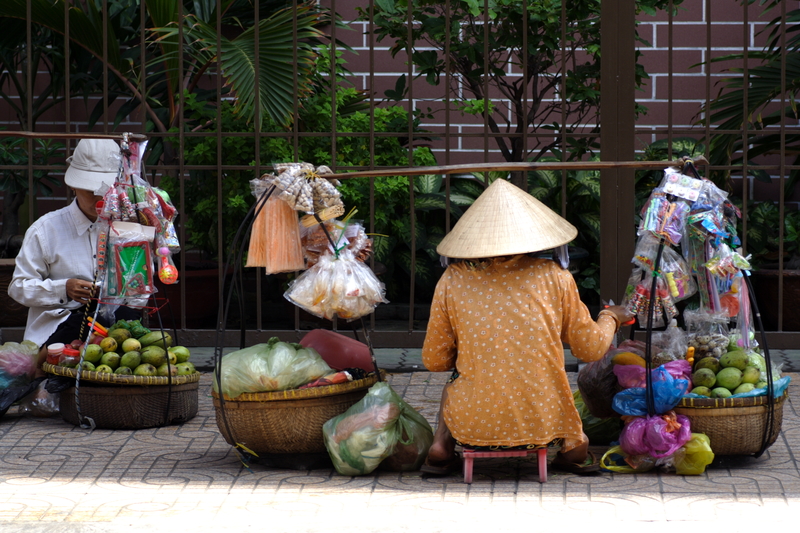 Is there anything more exciting than traveling to a new place? Seeing the world is one of the most fulfilling activities one can partake in.
And few countries are as gorgeous and serene as Vietnam. From the lush, green jungles to the busy cities, there's so much to see!
But your trip to Vietnam doesn't need to break your budget. On the contrary, in fact. There are tons of ways to tour Vietnam on a budget.
Ready to learn more and get your trip planned? Keep reading for some of the easiest ways you can make your trip more affordable.
Travel Guide: How to Tour Vietnam on a Budget
1. Avoid the Peak Season
Vietnam's peak season for tourism is a bit different than most thanks to monsoon season. During these months, the country sees fewer tourists than usual due to the poor weather conditions.
Use this to your advantage! Even during monsoon season, Vietnam is such a gorgeous area to explore.
If you want to really tour Vietnam on a budget, know what to avoid.
Specifically, you'll need to watch out for the months of July and August. The warm, sunny weather attracts crowds to all of Vietnam's best beaches. November to March also proves to be an extremely busy time for tourism.
Try and schedule your trips around these months. By visiting during the off season, you'll be able to save tons of money on accommodations.
2. Book Your Hotel or Hostel Online
Speaking of accommodations, one of the easiest ways to save money is by booking your hotel online.
Tons of popular sites and apps like Groupon regularly feature travel deals that can save you hundreds.
If you're willing to be a bit more adventurous, you may even want to consider booking a hostel.
If you've never stayed at one of these awesome places, think of it like a communal hotel. You'll share space with other tourists for a fraction of the price of a hotel room.
3. Travel in Style
There are a few different ways you can travel around Vietnam, all of which are relatively affordable.
First, you can rent a bike. The cost comes out to be a dollar or so per day, and you'll get to tour the city at your own pace.
You may also want to look into Vietnam's public transportation system. Since Vietnam is so densely populated, buses run on a near-constant basis.
You can also hire a taxi driver to take you around the city. Getting a driver isn't necessarily the most affordable tip on the list, but it's a great way to really see the city.
4. Know Where to Find the Best Food
To tour Vietnam on a budget is a vacation, after all. And everyone knows that the best part of vacation is the food!
One of the most affordable (and authentic) ways to eat is by checking out street food.
While the words 'street' and 'food' don't go together in most countries, but Vietnam is a different story. In fact, street food is how most Vietnamese citizens eat.
You can pick up everything from noodles to a hearty bowl of pho for less than you'd pay back home. Best of all? There's no need to feel guilty. Vietnamese food is full of good nutrition.
And for the coffee lovers, be sure to get a glass of Vietnamese coffee. It's got 4x as much caffeine as your standard cup and has a rich, delicious taste.
If you want to see everything Vietnamese cuisine has to offer, be sure to schedule a food tour! That way you won't have to miss out on anything.
For more great tips on how to get more for less, be sure to keep reading Thrifty Momma Ramblings. And if you have a travel tip of your own, don't forget to comment below!
Anything to Add? Leave a Comment!