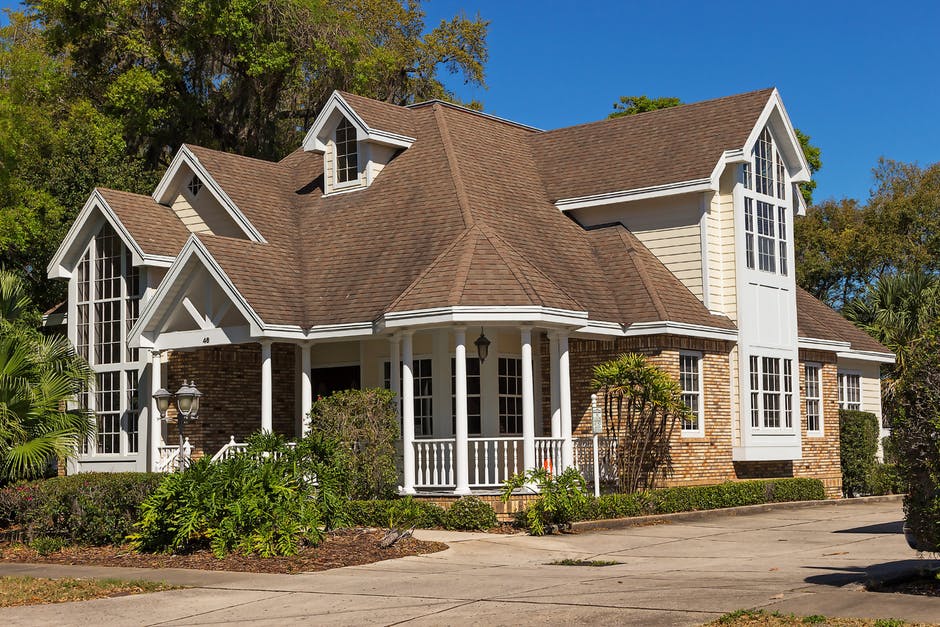 Being a homeowner can be a hassle.
Very often you find new things you never knew would need fixing.
But a roof is not one of those things.
Your roof is one of the most visible external parts of your home, and it faces constant exposure to the elements. Given these facts, it is just a reality of homeownership that your roof will need replacing eventually.
How do you know when that time has come? Fortunately, there are signs, and we will lay them out for you below.
Keep reading to learn the signs you need a new roof.
7 Signs You Need a New Roof
You do not have to diagnose your roofing problems alone. A trustworthy professional can be invaluable in that process. If you do want that help, make sure you find roofing companies in your area that you trust.
Without further ado, we present the following roof inspection criteria for your inspection.
1. You've Got Rot
It can difficult to just look at your roof and say, "That is definitely rot." That is usually something a professional roofer does. But you can see evidence that rot exists.
One piece of evidence is sagging. If you see spots in your roof that appear to be indented more than the rest of the roof, or you notice a general droopiness to your roof, that is a good sign of the trapped moisture that leads to rot.
2. It's Got Spots
If your roof starts to look like a leopard, you've got problems. When there are spots on your roof that are darker than other areas, those are the spots we're talking about.
These dark spots come when your shingles start losing granules. These granules protect your shingles from breaking down due to the sun. The spots are a sign your shingles will age quickly and lose their protective qualities.
3. Moisture in the Attic
If you see moisture damage in your attic, that is a good sign your roof is not covering it adequately.
You can notice moisture damage within the attic similarly to the way you notice it on the roof. Are there dark spots or water stains? Those are signs of moisture problems.
4. Too Much Moss
Moss may seem charming enough, and even harmless, in its way. But moss can damage your roof because of its ability to grow under your shingles and raise them up. When this happens, water leaks in.
5. Spiking Energy Bills
One of your roof's functions is to protect you from precipitation. But it should also protect you from fluctuations in temperature. If you notice your energy bills rising, it might be a sign that your roof is not protecting you or your family properly.
6. Missing Shingles
It should be no surprise that missing shingles are a sign of when to replace a roof. They form a part of your roof!
It is not that you can't replace the shingles on your roof. You can. But if they are coming off, it is a sign of deeper aging issues with the roof underneath the shingles.
7. Deformed Shingles
Almost as bad as missing shingles are shingles that are cracked or curling up. These are early warning signs that the shingles are about to fall off. You may be at an earlier point in your roof's life cycle than with some of the other items on this list, but it is still just a matter of time until you need an entire roof replacement.
We've Got You Covered
No one wants to find out they need to get their roof replaced. At least these signs you need a new roof can help remove the element of surprise.
Once you accept the reality of a new for a new roof, check out our guide to saving money on home improvements for help.
Anything to Add? Leave a Comment!