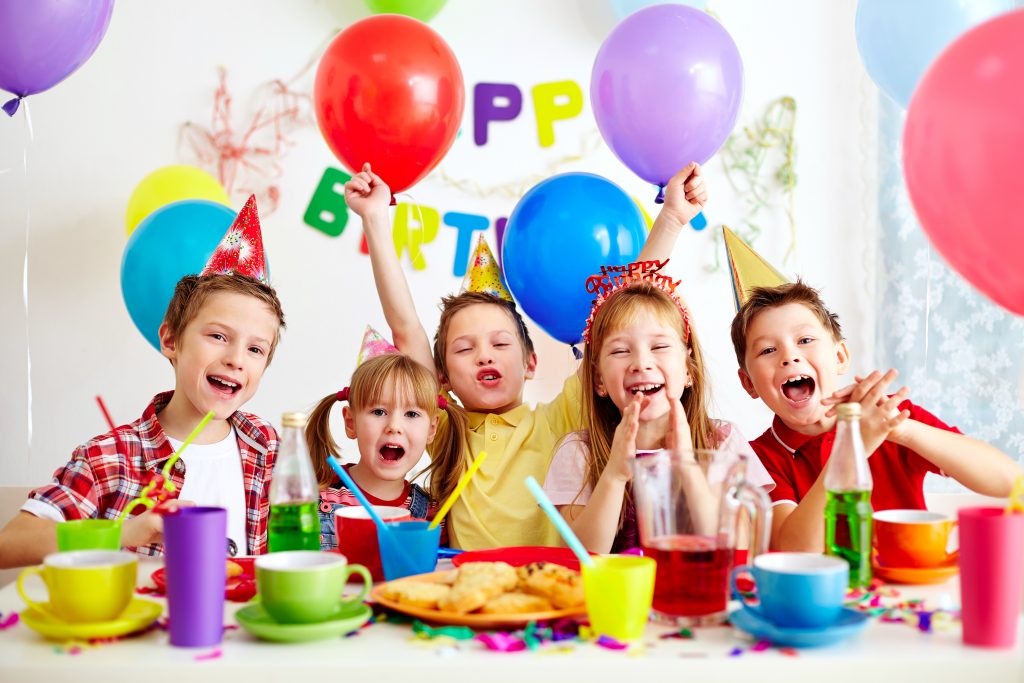 It seems like raising a child is becoming more expensive every year. It's currently estimated that raising a child born in 2015 through the age of 17 will cost $233,610. This is a three percent jump from the previous year.
You may feel prepared to pay for the basics like food, clothing, and even extracurricular activities. But have you considered the cost of birthday parties? Especially as your child enters school and wants to celebrate their special day with friends, this event can get costly.
You don't have to worry, though. There are plenty of ways to make your child's birthday fun and memorable without breaking the bank. Read on for some inexpensive birthday party ideas.
Center Your Inexpensive Birthday Party Ideas Around a Theme
One of the easiest ways to make a budget party look and feel top-notch is to make it a themed party. Theming a party can create such a fun and exciting atmosphere that nobody will notice if you didn't splurge on the most expensive decor or food. From Star Wars party ideas to princess parties, the options are endless when it comes to themed parties.
Cut Costs with Homemade or Discount Decor
While wedding guests may ooh and ahh over decorations, the guests at your child's birthday party won't take a second look. Save money by making some of your own decorations. Pinterest is a great resource for DIY ideas, like creative streamers and banners.
When it comes to shopping for decorations and materials for DIY decor, browse your local dollar stores or Wal-Mart. Themed decorations can be pricier, so choose colors that match your theme instead. Red, black, and white are great for a Mickey-themed party, while white and light blue is perfect for your Frozen fan's birthday.
Make Sure There is An Interactive Activity to Keep Kids Entertained
Unlike adults, children don't want to spend their time mingling and chatting at a party. Ensuring the young guests at your kid's birthday party have entertainment or activities is most important. Whether it's a bounce house, yard games, or face paint, investing in even one activity is a great idea.
Keep Food Simple and Don't Overspend on Cake
Like decorations, the food at your child's birthday party shouldn't eat up too much cost. If the kids are having fun (especially with that entertainment or activity you invested in), they won't want to sit still to eat for too long, anyway. Choose foods that are simple, well-liked, and easy to hand out to a hungry crowd.
If you're serving lunch, pizza or pre-made sandwiches are good options. For an afternoon party that only calls for some snacks, go for kid-friendly fruits, crackers, and cheese. When it comes to cake, think about saving the special one for the family celebration, and choose a simple sheet cake or cupcakes for the big party.
You Can Raise a Happy, Well-Rounded Family on a Budget
In the end, all that matters is that your child feels special and that they and their friends have fun. This mindset goes beyond inexpensive birthday party ideas. Browse the blog more tips on family living on a budget, including ideas for healthy, cheap snacks, budget tips for traveling with a baby, and more.
Anything to Add? Leave a Comment!