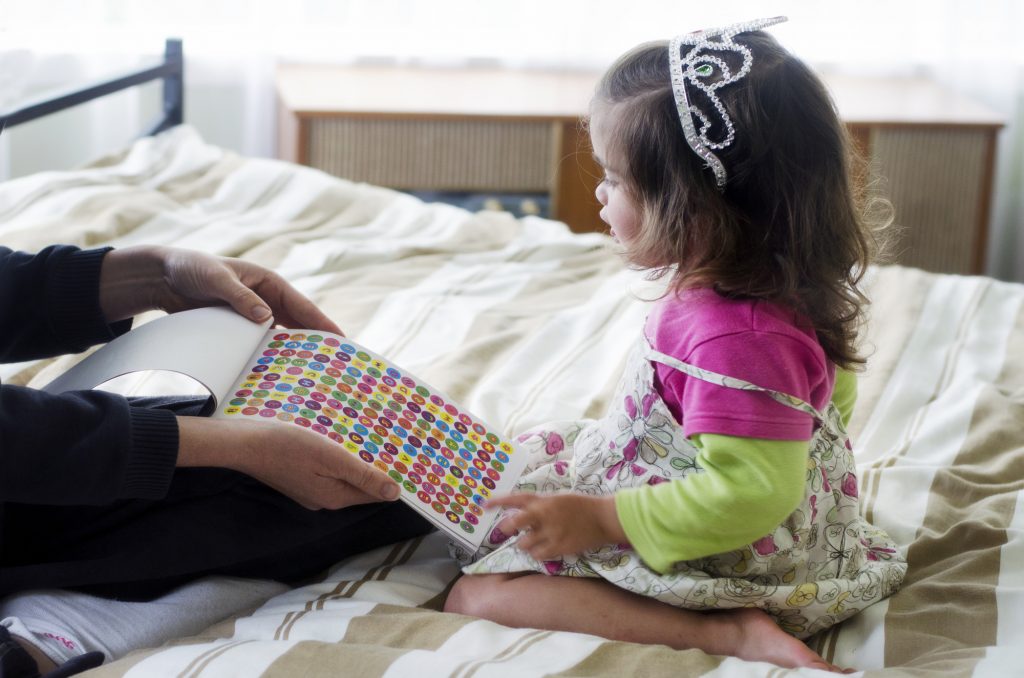 Calling all mothers! We love our jobs as moms, right? They're challenging, exciting, unpredictable, fun.
There's nothing like snuggling up to your kid with a movie or helping them through a problem. Getting them dressed for their first day of school or sending them off to their first sleepover. These are priceless moments that every mother loves to experience. 
But let's all admit it — it's not always that sweet. Sometimes we struggle with developing good habits or changing bad behavior. It's all a part of coming-of-age.
Is a reward system for kids that effective? And if so, what happens when that kid turns into a teenager? 
We're here to show you how to create a system that not only works but thrives. Keep reading!
Stickers and Tokens: An Effective Reward System for Kids
Using stickers or tokens is a proven tactic for developing habits or skills. This entails giving one sticker per one task (discussed in advance). You can lay stickers out on a homemade sheet.
This method is especially helpful for areas of resistance. These incentives help bridge the gap between "not wanting to do" and "getting to do." 
Tokens, like those at www.thetokenshop.com, work best for young children until about 4 years old. Remember, it's called a reward for a reason. Give your child praise, congratulations, and encouragement all the way through!
Once a child gets a little older, you can have them trade in tokens. The incentive doesn't have to cost you anything. It could mean making their favorite snack or getting a play date at the playground.
From Stickers to Checks
Preteens love to decorate their school binders with stickers. They don't exactly see them as an appropriate reward any longer. After all, "they're all grown up" (*Insert Mom smirk here*)!
You can keep the same idea as the token system.
Replace tokens for something more age-appropriate, like checkmarks. Keep a list of designated chores or tasks somewhere visible. Have them check off daily or weekly activities. 
Like children, you can turn check marks into rewards. Encourage your child to finish their homework, get to bed on time, have good behavior in school. If these get completed, they can stay up late on weekends, have friends over, watch TV.
Try to pick rewards that don't center around money (and not only because that saves you money!). Instead, choose valuable things like one-on-one time or a favorite hobby.
From Checks to Young Adulthood
Reinforcing good behavior helps ensure that it'll continue. Rewarding your teen for doing well teaches them how to make positive life decisions. Show them they're on the right track by offering positive reinforcement. 
Oh. And don't forget those rewards! Some good ones for teens include:
A later curfew
Getting to sleep in
Cooking their favorite foods
Letting them play on the computer or watch TV
Time with friends
Cell phone privileges
Use your best parental judgment to choose a reward. And talk with your teen along the way! One of the best things you can do when rewarding your child is being clear and communicative.
Parenthood: It's so Rewarding
When it comes to choosing a reward system for kids, it's not one-size-fits-all. And that's a good thing. Talk with your child and together, develop a system that works for them. 
If you haven't already, start today! And don't forget to reward yourself too, Mom.
Being a mother is a tough job. But you're tougher. Here's how to find that fearless faith!
Anything to Add? Leave a Comment!