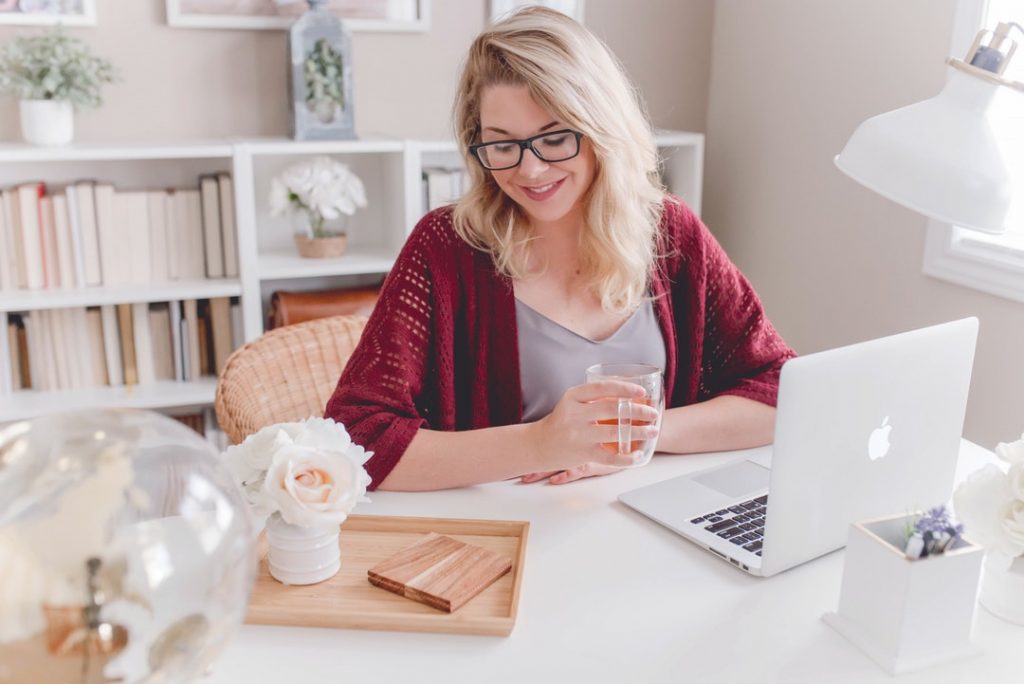 These days, more and more people are working remotely. 
If you're one of them, you probably already have your own home office set up. But have you ever thought about how safe and secure it might be?
You need to take measures to make sure all your expensive equipment and valuable data are kept safe. In this post, we'll tell you how to do that. 
5 Ways to Protect Your Home Office
Keep your workspace safe and sound in these 5 easy steps. 
1. Smart Home Security
The first thing you should do is install a smart home security system.
This will allow you to monitor the area through your mobile device, no matter where you are. An app will allow you to see exactly what your home security cameras see. 
2. Access Control
If you live with relatives or roommates, it's possible that other people could have regular access to your home office. You don't have the luxury of extra security that an office building or business complex might have.
If you install an ADT Access Control system, you can restrict access to your home office to certain people at certain times of the day, on your own terms. This gives you complete control over who gets in and who doesn't. 
3. Data Encryption
It's a good idea to use data encryption software to scramble your data. That way, if anyone does manage to get access to it, they won't be able to read it.
Whether it's your personal data, client database, tax information, credit card numbers or chat history, all of your sensitive information will be protected from prying eyes. 
This provides an extra layer of protection, giving you peace of mind. 
4. Password Management
When you have to set lots of different passwords for different apps, accounts, and devices, things can get confusing.
For some, it can be tempting to set ones that are easy to remember or simply to use the same password for all of them. If you do, you're compromising your security in a big way, making it easy for hackers to gain access to your data.
Learn how to create strong passwords and use password manager apps to help you store them safely. That way, you don't have to worry about remembering them. 
5. Insurance
It's likely that your home office contains some valuable pieces of equipment. Are they all insured?
You could assume that they're covered under an umbrella policy that you already have, but this may not be the case. Under these policies, devices are only covered up to a certain value. Some items may not even be covered at all.
That's why you should look into your existing insurance policies and see if you need any further coverage. 
Keep Your Home Safe
Now that you know how to keep your home safe, the next step is to start shopping for the devices and systems that you need.
The prices can be overwhelming, but don't worry. Home office protection doesn't have to break the bank.
To find the right price, read our guide to investing in affordable home security.
Anything to Add? Leave a Comment!